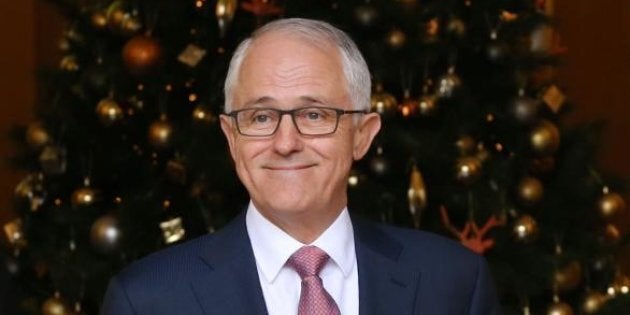 CANBERRA – It's been heavily amended, but the Turnbull Government's second and final July 2 double dissolution election trigger has finally passed the Senate.
A short time ago, flagship legislation to crackdown on corrupt union behaviour and reinstate the construction industry watchdog, the Australian Building and Construction Commission (ABCC), passed with the support of One Nation, Nick Xenophon Team (NXT) senators and fellow crossbench Senators Derryn Hinch and David Leyonhjelm.
Hinch, Leyonhjelm, all 4 one nation and 3 NXT Senators sided with gov to pass ABCC bill

— Frank Keany (@FJKeany) November 29, 2016
The vote on the ABCC Bill was 36-to-33 with Labor, the Greens and Jacqui Lambie voting, as expected, against the measure.
Nick Xenophon's support was guaranteed in a deal with the government to change Commonwealth procurement rules to give Australian goods and services the edge when competing for taxpayer-funded projects.
The new procurement rules, which don't need legislative approval and Labor supports, will take effect from next March.
All those ABCC amendments still have to go back to Reps though before we're finally done with the thing.

— Katina Curtis (@katinacurtis) November 29, 2016
The other election trigger, the Registered Organisations Bill -- which increases civil penalties and imposes criminal liability for union officials and subjects them to the same standards as company directors -- passed the Senate last week.