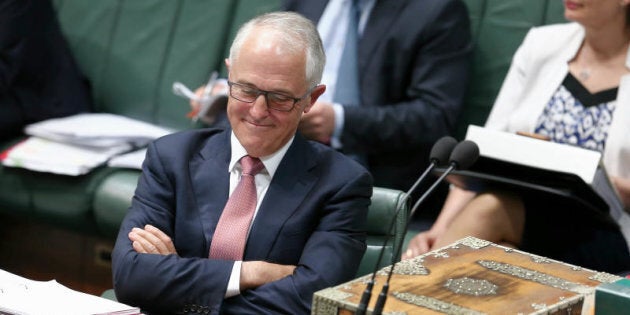 CANBERRA -- As the 2016 parliamentary year draws to a close, with signature legislation yet to passed and rumours of a Cabinet reshuffle in the new year, it is strongly suggested a moment in Tuesday's question time is parked away somewhere for safe keeping.
We say that because a very similar moment was marked exactly a year ago.
Amid speculation the accident prone Attorney-General George Brandis will be replaced, with the Bell Group liquidation controversy as the last straw -- but with the Opposition trying but failing so far to draw blood -- the Opposition Leader sought to draw out the Prime Minister on a tried and true, yet fairly devastating question.
Shorten put to Turnbull, "At exactly this time last year, the Prime Minister stood at the dispatch box and expressed full confidence in ministers Briggs, Brough and the Member for Fadden".
"One year on, in the last week of this Parliament for this year, will the Prime Minister express the same full confidence in the Attorney-General?"
The Prime Minister's reply?
Turnbull barely got out of his seat before smiling and uttering, "Of course I do".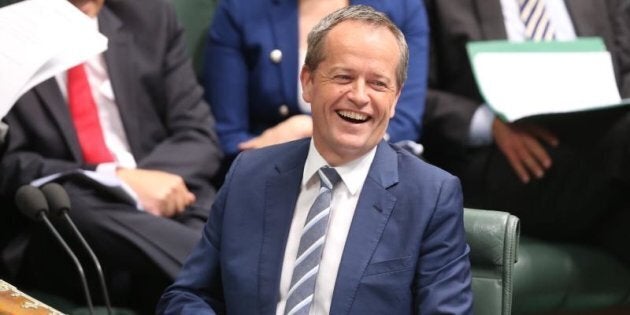 Cue howls of opposition laughter as Turnbull resumed his seat and crossed his arms.
Is that the kiss of death? Only the Prime Minister knows.
As for the Prime Minster, he told parliament that the continued questions on Brandis and the Bell Group are getting "tiresome".