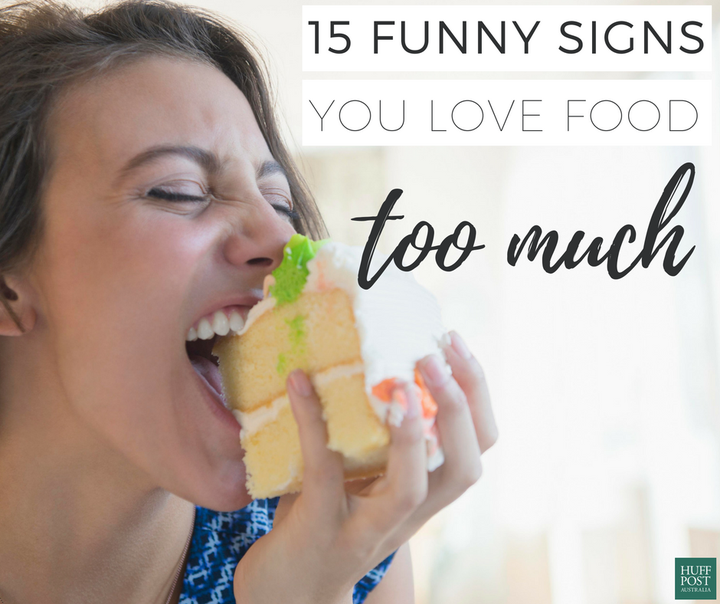 Loving food is a double-edged sword. On one hand, it's delicious, makes you weirdly happy and is the cure for anything bad that happens, ever.
On the other hand, it makes you less inclined to, you know, do anything aside from eat food. That includes everything from socialising to getting work done, but mostly it applies to exercising -- or lack thereof.
Why would we want to go to the gym when there's ice cream waiting for us at home? And cookies. And a cosy bed. And also your favourite show. It's not exactly a tough choice.
Here are 15 pictures which perfectly sum up this dilemma.
1.
2.
3.
4.
5.
6.
7.
8.
9.
10.
11.
12.
13.
14.
15.
Click below to follow HuffPost Australia on Snapchat!