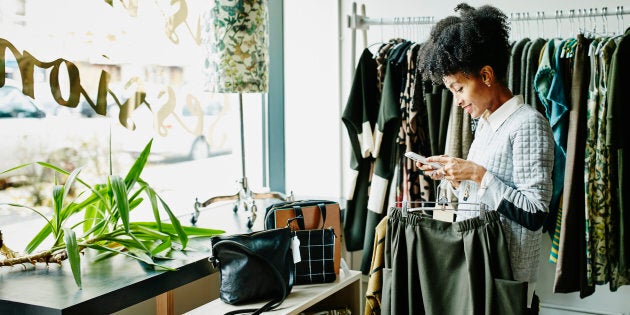 If you're an avid shopper you'll be all over Afterpay. For those who aren't, it's a new payment option being offered by more and more retailers. Basically it's like lay-by in reverse -- you take the item home at the time, but then pay it off incrementally.
Payments are split over four equal instalments, due each fortnight, for a total of two months. So if you're taking home a $500 dress, you'll have to pay $125 when you're first in-store, and then another $125 each two weeks, for the next six weeks.
It's a sign that our purchasing habits have become faster and more instant -- we want instant gratification and are no longer willing to wait to pay off a lay-by before we can enjoy our purchase. But is this a good idea, or a slippery slope into more debt?
"Part of me likes it. There's no fees if you make the payments on time, so if you're good with your money it's a cheaper way of purchasing because you're paying your item out of future monies and you have a longer period to pay than using a credit card," financial advisor Melissa Browne told The Huffington Post Australia.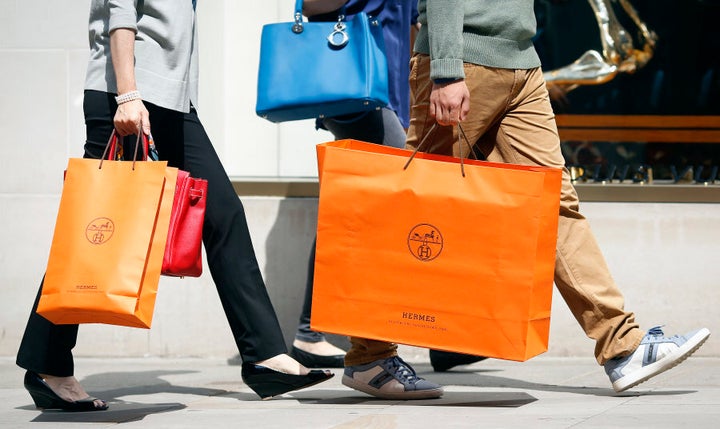 "However, my concern is that it allows for instant gratification, but then you still have to make payments, which if you're not great with money can mean you may end up purchasing something you can't really afford and then struggle with the repayments."
Payments are direct debited or automatically charged to your nominated card, so it's pretty hard to miss a payment. Though, if your account has no cash in it or your card is maxed, you'll be slapped with a $10 late payment fee, with a further $7 fee added each seven days after the payment is due, until you pay it.
It's a good option for those who don't have a credit card, though the upside of a credit card is the ability to roll your balance over to a new card at a new bank and take advantage of an interest-free period while you pay off the balance.
"My main concern is the instant hit that it allows you and then you're still paying for the item after you've tired of it. Which is why old fashioned lay-by can be a much better system for someone that's not so great with your money," Browne said.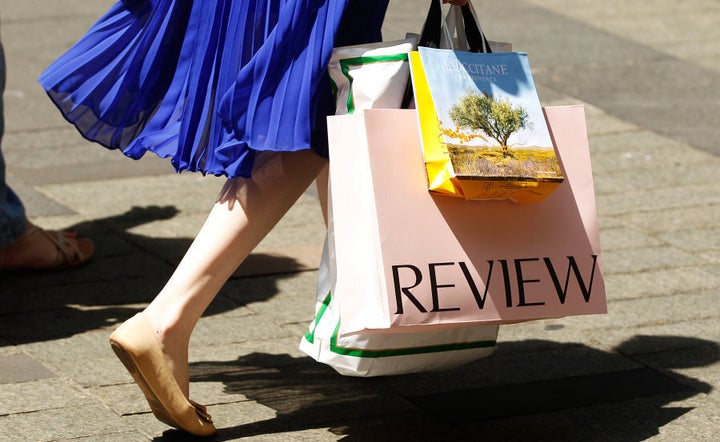 Think about it. Do you often buy a new top, wear it a few times and then tire of it? Then consider that before using Afterpay if you're likely to be over the item while still paying it off.
Not surprisingly Browne suggests making sure you can afford the purchase -- no matter the payment method -- before you commit.
"I think it's important that you enjoy shopping without getting yourself into financial strife. So work out what your goals and values are, work out what your priorities are and set up a system to automate that so you're not able to financially sabotage yourself.
"That way you can safely spend what's left without guilt and without worrying that you're going to get yourself into financial trouble. And just say no -- to store cards, to special offers or anything that you think may trip you up. The power really is with you, the consumer," Browne said.
Click below to follow HuffPost Australia on Snapchat!