JB Lacroix via Getty Images
Emily Ratajkowski isn't happy with the photographer of a book being released that features nude images of her.
According to the 25-year-old top model, the 71 photos, which are being published in a book by Jonathan Leder called "Leder/Ratajkowski," were taken in 2012, and only five of those images were intended to be sent to an art magazine.
Ratajkowski says the book is "a violation" and that Leder never got her permission to publish the images.
This book and the images within them are a violation.

— Emily Ratajkowski (@emrata) November 30, 2016
"I've been resisting speaking publicly on the recently released photos by Jonathan Leder to avoid giving him publicity. But I've had enough," the "Gone Girl" star tweeted yesterday.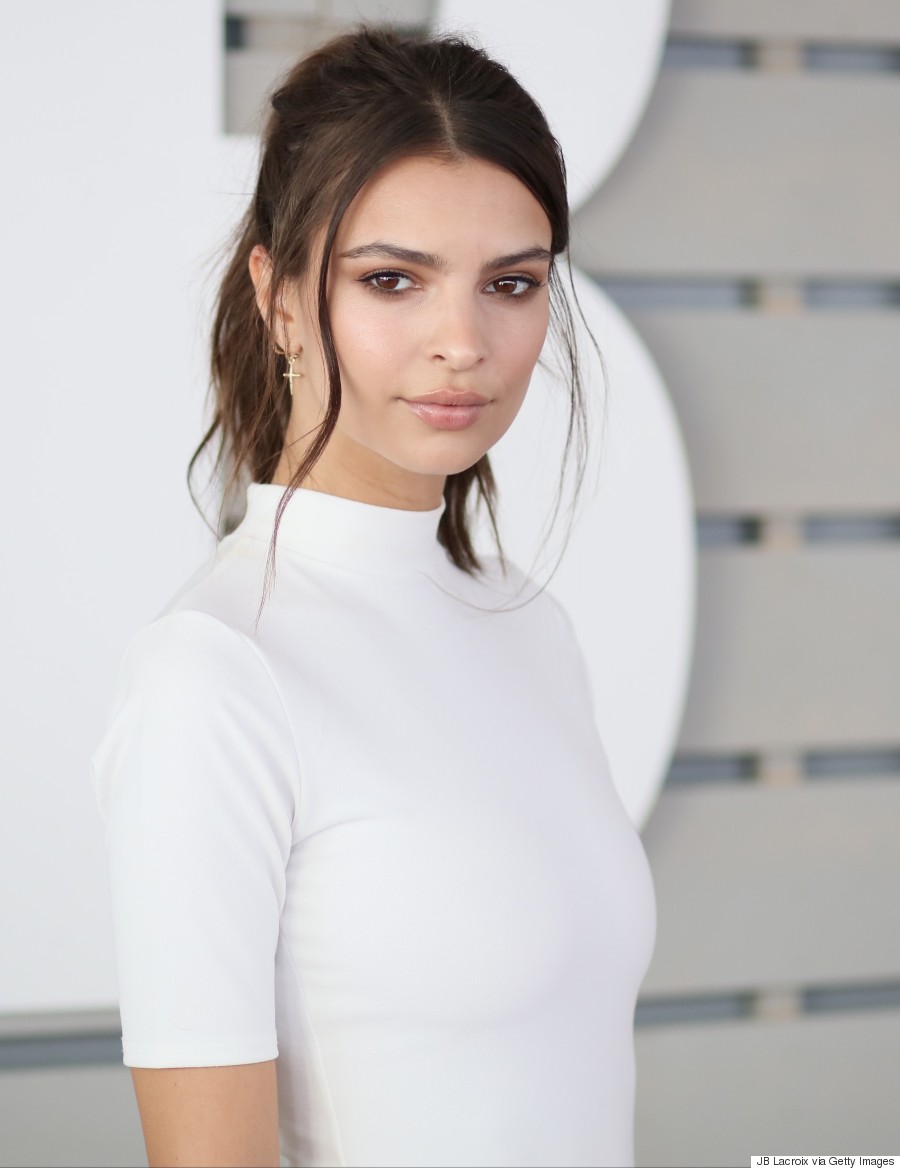 "These photos being used without my permission is an example of exactly the opposite of what I stand for: women choosing when and how they want to share their sexuality and bodies," the actress wrote.
Although the 25-year-old did not sign a release nor was she paid for the photos, she noted she will be taking legal action.
The "Blurred Lines" video girl has been known for getting candid about her sexuality and body, and speaking openly about female empowerment.
For example? This.
However sexual our bodies may be, we need to hve the freedom as women to choose whn & how we express our sexuality. pic.twitter.com/1KK0MtXRuv

— Emily Ratajkowski (@emrata) March 30, 2016
We are more than just our bodies, but that doesn't mean we have to be shamed for them or our sexuality. #liberated

— Emily Ratajkowski (@emrata) March 30, 2016
And if there's one thing Emily wants Jonathan Leder to know, it's this:
My body, my choice.

— Emily Ratajkowski (@emrata) December 1, 2016
Follow Huffington Post Canada Style on Pinterest, Facebook and Twitter!