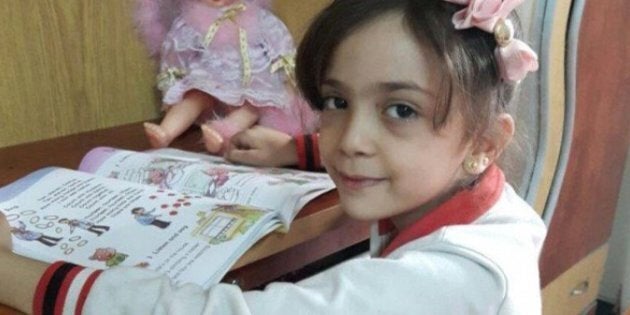 A Twitter account belonging to a seven year-old girl depicting life in the besieged Syrian city of Aleppo has vanished, amid reports of further advances by Bashar al Assad's army into rebel held territory.
The city has been under siege for almost four years as rebels opposed to al-Assad's regime battled for control, amid insurgencies from ISIS.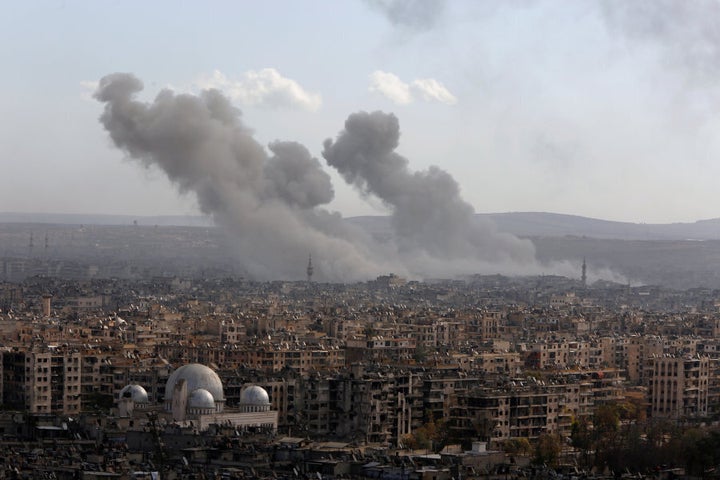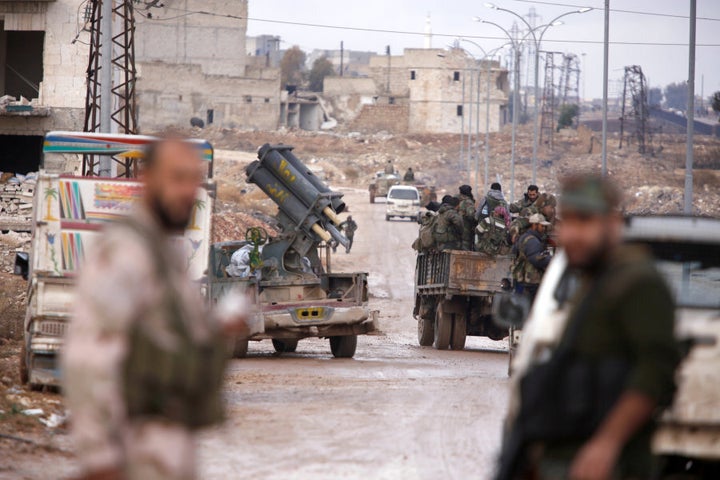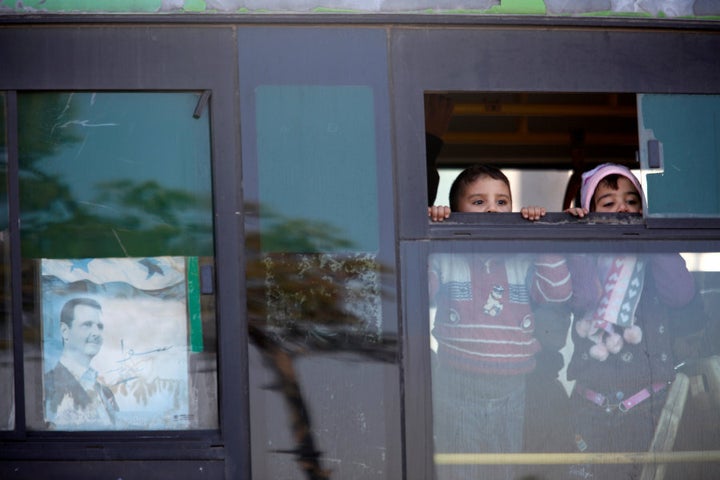 Bana Alabed
Bana Alabed, a seven-year-old Syrian girl in Aleppo who came to public attention on Twitter, had more than 100,000 followers when her account disappeared on Sunday.
We are sure the army is capturing us now. We will see each other another day dear world. Bye.- Fatemah #Aleppo,Bana's account on the Sunday before it vanished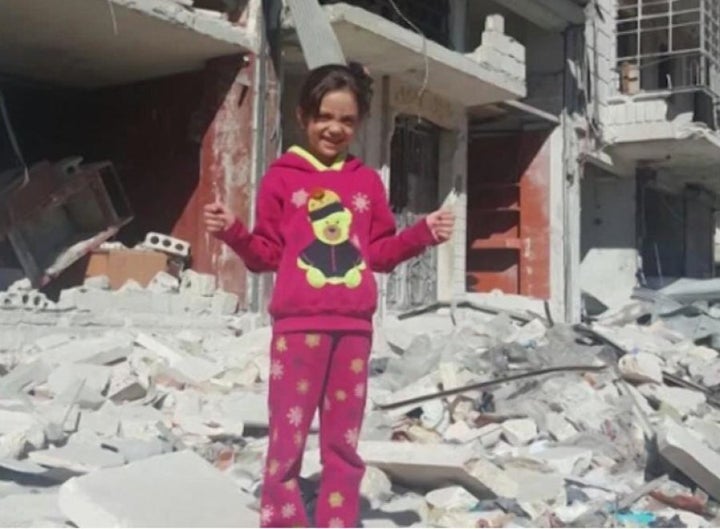 Alabed and her mother Fatemah, who ran her Twitter account, had been posting photos, videos, and status updates about the Syrian civil war, highlighting the impact the conflict has had on civilians.
Tonight we have no house, it's bombed & I got in rubble. I saw deaths and I almost died. - Bana,Bana's account on Nov 27
Harry Potter author J.K. Rowling had exchanged tweets with Bana, and sent e-books of her entire Harry Potter series.
In a video sent directly to Rowling, Alabed said: "I am on the run. Now I fear being killed. Please save us."
CNN reports the same day Bana sent her last tweet she asked for people's prayers amid fresh bombing.
Under heavy bombardments now. In between death and life now, please keep praying for usBana
Her mother later told CNN their home took a direct hit and put them into the street, but the Twitter account remained active until Sunday.
The news about Bana comes after Anas al-Basha, a 24 year-old clown and entertainer who worked as a clown to bring joy and comfort to children in rebel-held parts of Aleppo, was killed in a missile strike last week.
Basha died in an air strike on Tuesday in the Mashhad neighbourhood, just two months ago after he married.
"He lived to make children laugh and happy in the darkest most dangerous place," Mahmoud al-Basha, who identified himself as Anas' brother, wrote on Facebook.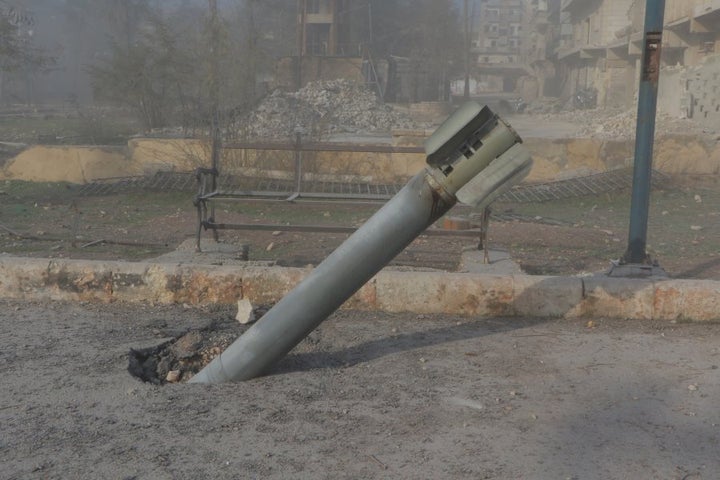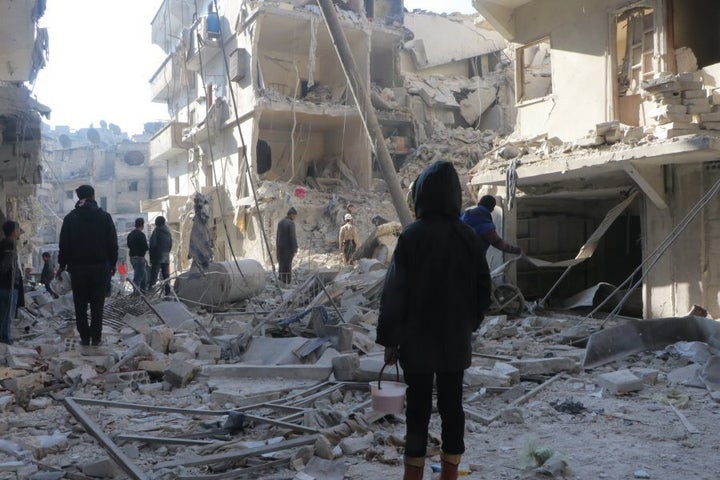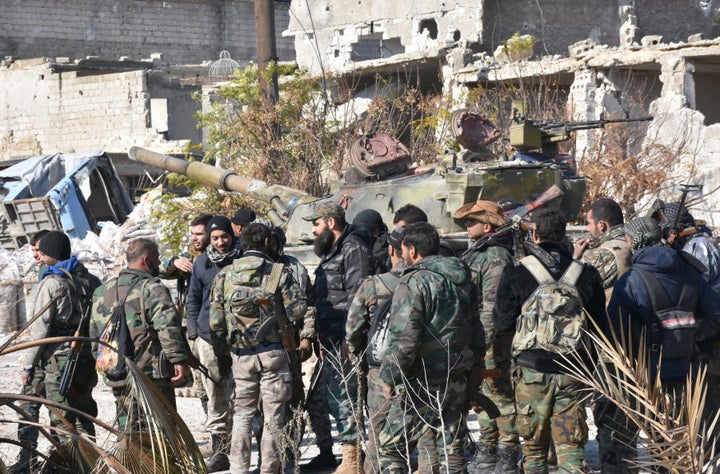 Syria's army advanced on rebel held area's of Aleppo's Old City on Sunday, while rebel groups have reportedly told the United States they will not abandon shrinking territories.