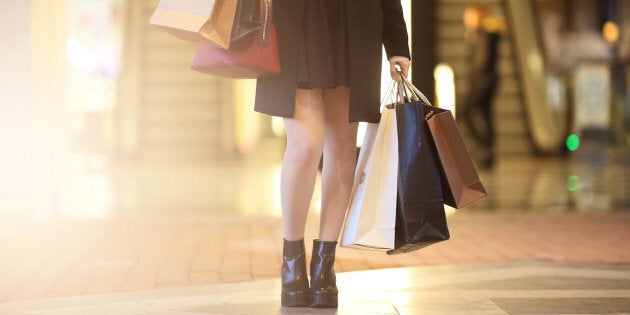 The Christmas angels were really having a laugh when they tasked humankind with the job of gifting their in-laws.
As if finding a present for your significant other wasn't hard enough. Now, you've got to find something that strikes just the right balance of "we love and appreciate you" and "we're not trying too hard" for people who are probably, well out of your own demographic.
You want something that says you care and that you've been paying attention but that doesn't go overboard. And the absolute last thing you want is to make them feel outdone.
Ahead, nine tasteful gifts that not only do just that, but also signal your knack for present-giving. Good luck!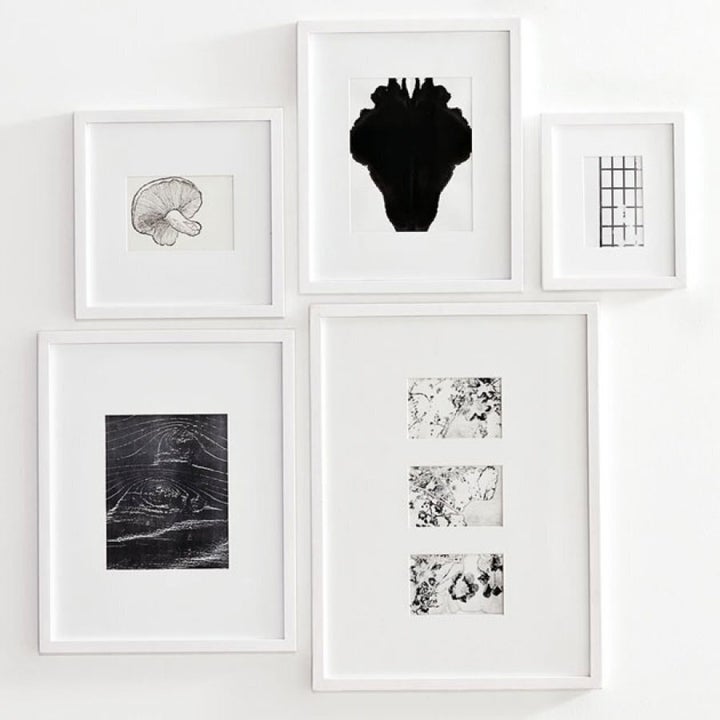 The perfect gift for the person who insists on a photo every family gathering (every parent?). Go one better by getting some photographs printed to place inside.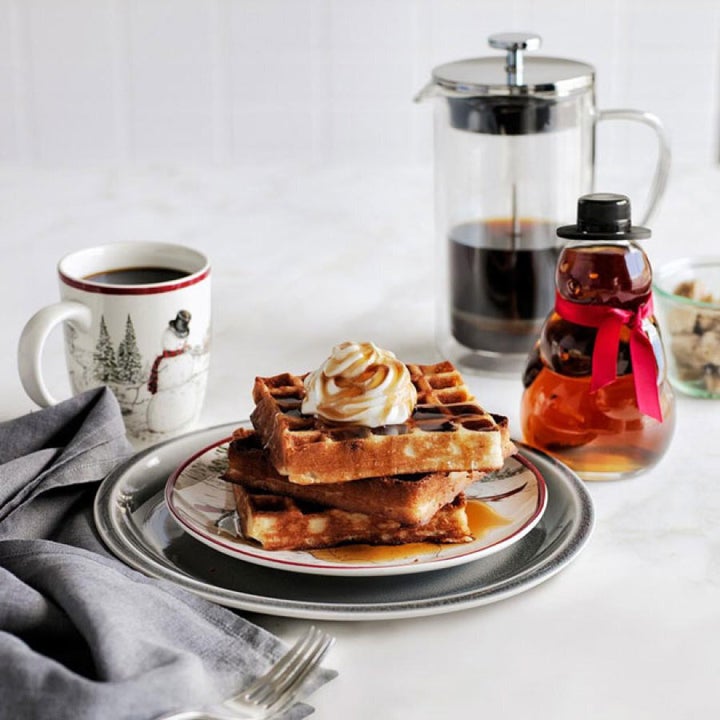 There is instant coffee and then there is REAL coffee from a French Press. Life changing, really. And your in-laws will agree.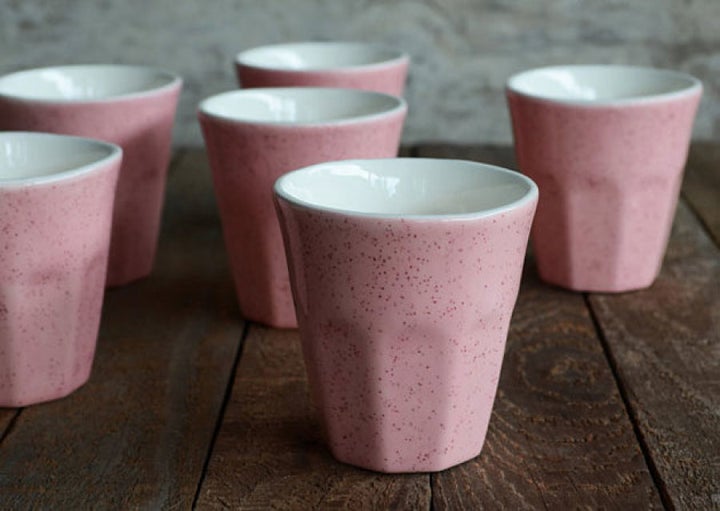 The cutest cup for the person who appreciates a good brew. Each piece is individually crafted and decorated by hand.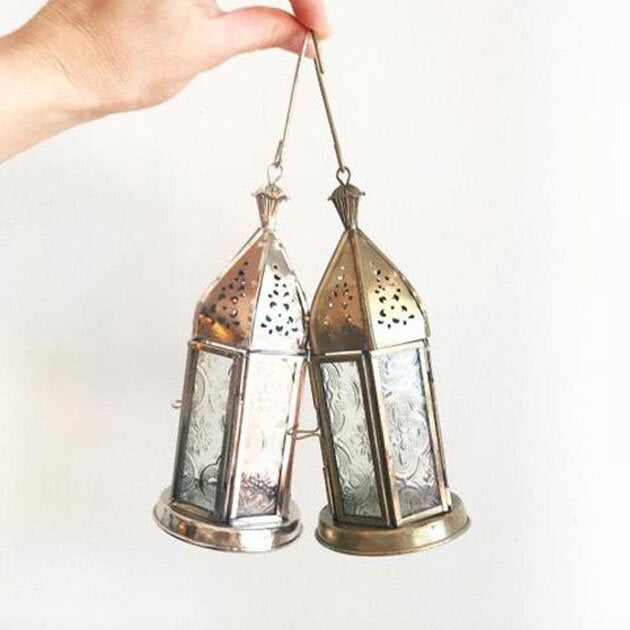 A gorgeous gift, especially for summer. Light up a room or an outdoor setting with these sweet lanterns that are equal parts festive and romantic.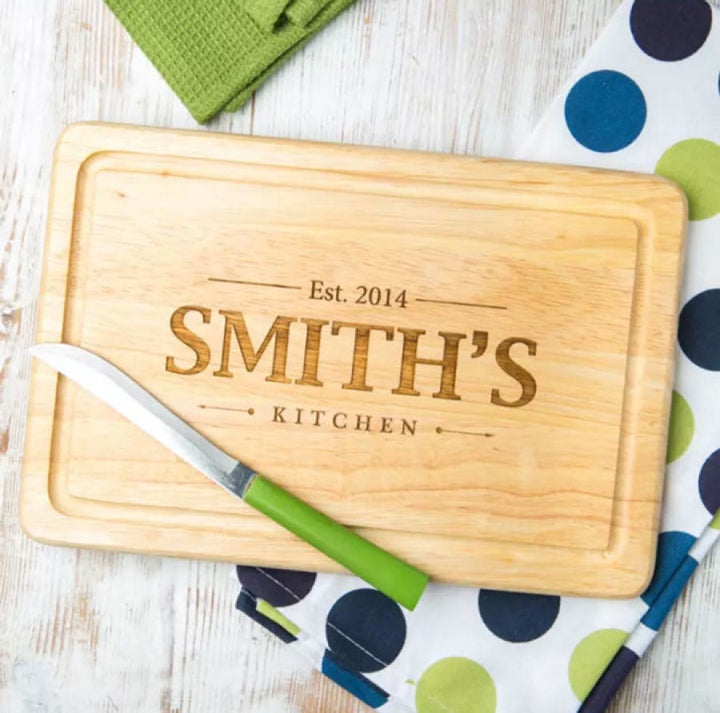 Who said personalisation was just for kids? This wooden board doubles as a chopping and a cheese board. And everybody knows you can never have too many of them.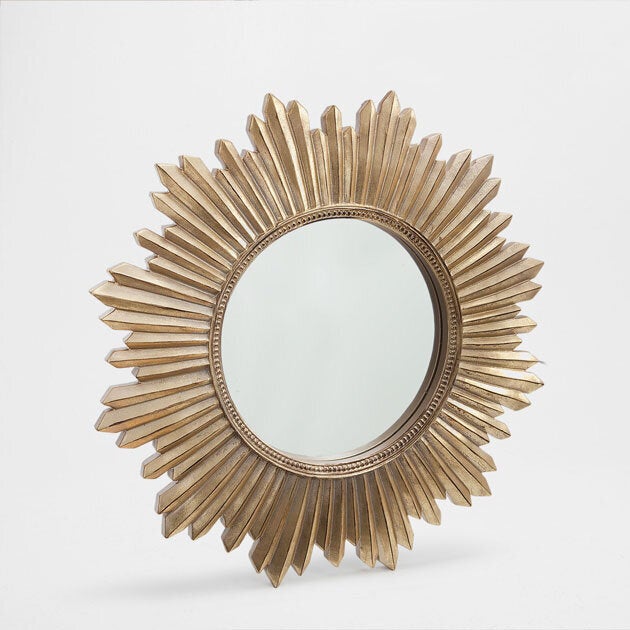 In-laws in the process of redecorating? A statement mirror is sometimes all a room needs to feel fresh and modern.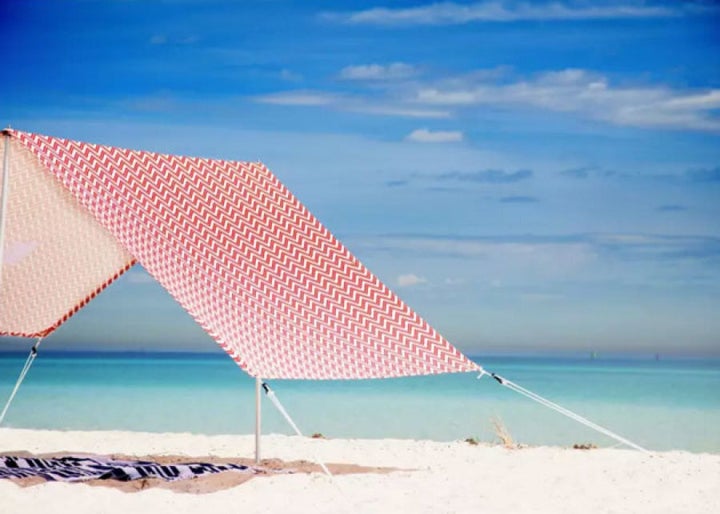 Escape the harsh sun, while looking oh-so "Bondi" with this bright and fabulous beach tent.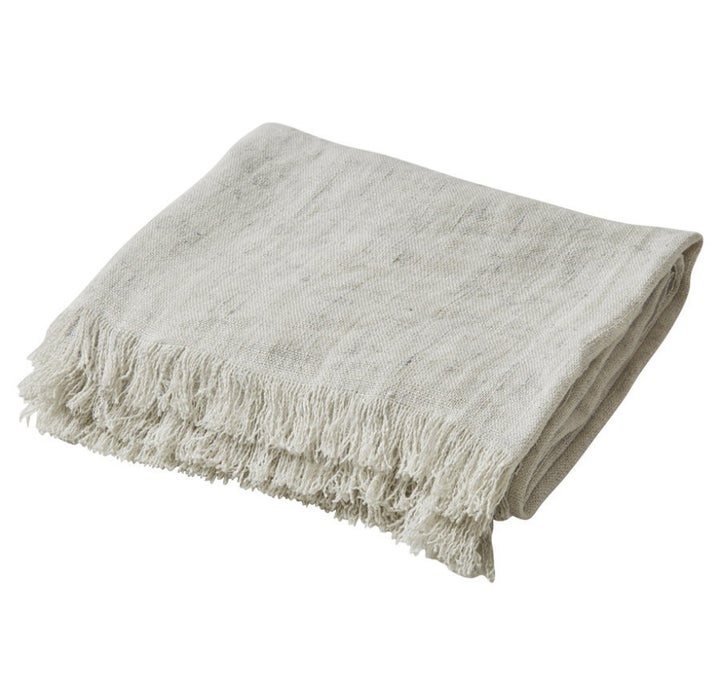 Dress up the couch with a kitten paw-soft linen throw. It's the type of luxury that many wouldn't spend on themselves which naturally makes it the perfect gift.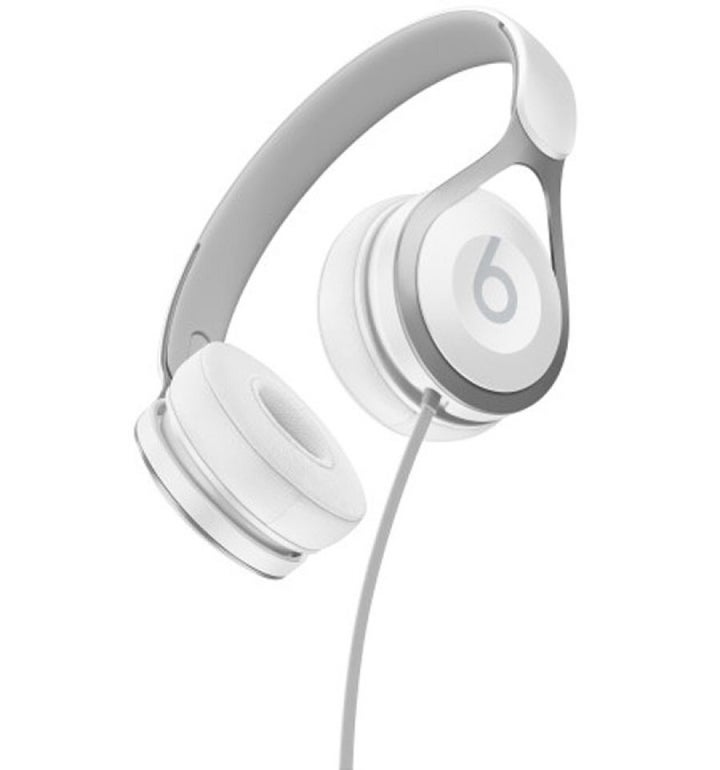 Do your in-laws travel a lot? Treat them to a pair of noise-cancelling headphones -- practically gold on a noisy airplane.
Click below to follow HuffPost Australia on Snapchat!