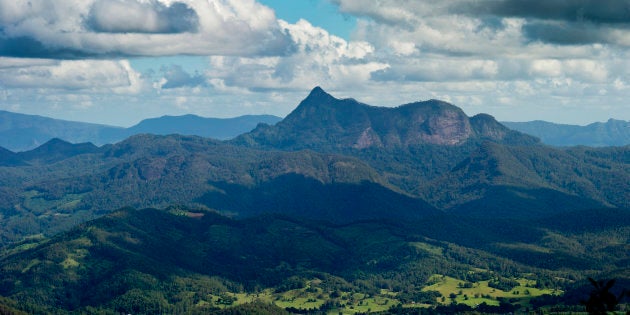 Police said the pair had been camping on the mountain when a storm struck.
Emergency services were alerted about 4.50am on Tuesday and undertook a rescue mission on the 8km track to the mountain top.
"It's believed three or four people may have camped on the summit overnight, but the sexes, age and nationality of those involved is yet to be confirmed," police said.
The mountain, near Murwillumbah, is a former volcano that's become popular with hikers for the five-hour round trip to the summit.
This is a developing story. More to come.