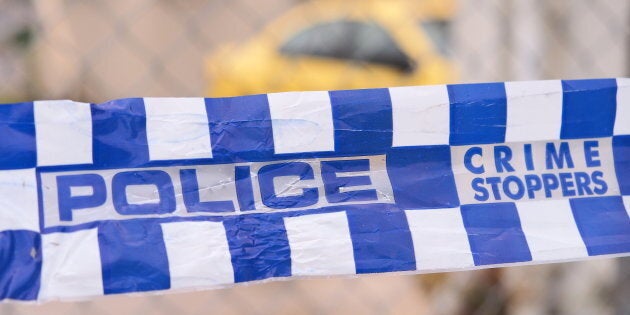 A Sydney man has been charged and remains in police custody after after allegedly stabbing his mother and girlfriend with a sword and machete on Sunday night.
The 28-year-old from Emu Plains in Sydney's west was charged with two counts of grievous bodily harm with the intent to murder among other charges after the two women were found with a number of stab wounds.
NSW Police and emergency services were called to the house in Lucas Street just before midnight on Sunday where the women, 58 and 22, were found and taken to Westmead Hospital. They remain in a critical but stable condition.
According to Nine News, authorities found the 28-year-old trying to smash a bedroom window to get into the house after the two women had managed to lock themselves inside.
"I knew he had issues, she knew he had issues.... It's sad, it makes me angry. She said he would never do anything like this, and I didn't think he would either, but he's done it and it's kind of freaked me out," the mother's partner said.
Police arrested the 28-year-old nearby and he was taken to Penrith Police Station where he was refused bail and appeared at Penrith Local Court on Monday.
Authorities are investigating whether the incident is drug-related.