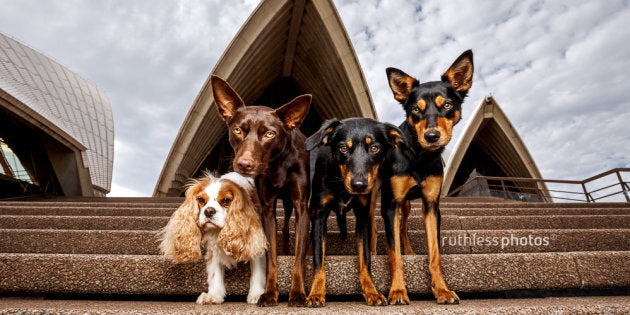 World's Best Job Alert: Ruth O'Leary takes photographs of dogs for a living.
She is one of Australia's most sought-after specialist dog photographers (yep, it's a thing) and her journey began with helping dogs in need, before she started her business seven years ago. Rescue dogs are still a priority she devotes a large portion of her time to.
"A driving force is my passion to create timeless memories of our furry best friends that can be treasured long after they've passed," O'Leary said.
"My first dog died quite early on in my career and that highlighted to me the importance of having all those images that would serve as a reminder of how special he was."
Her latest project, Tails of Sydney, is a large, full-colour limited edition coffee table book. Inside you'll find photos of dogs who live in Sydney at some of the cities most iconic locations.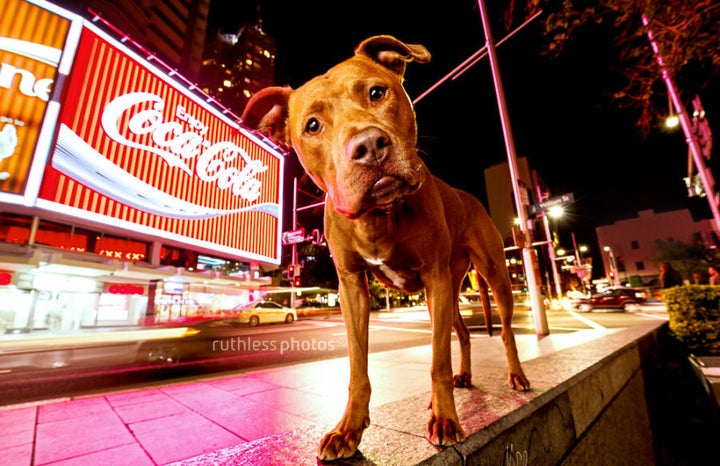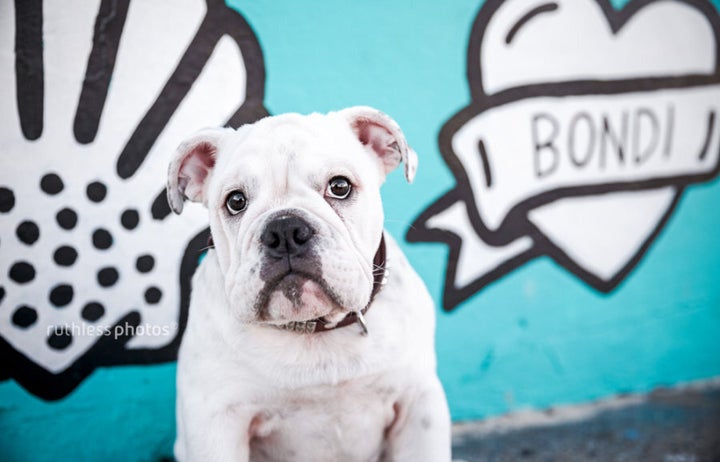 "Using my powers for good has always been important to me. Tails of Sydney took my fundraising abilities to a new high and I'm really proud of what the project has achieved. I'm also delighted with the finished book as a piece of art. I've sacrificed a lot (sleep mostly!) to create Tails of Sydney but the end result has made it all worthwhile," O'Leary said.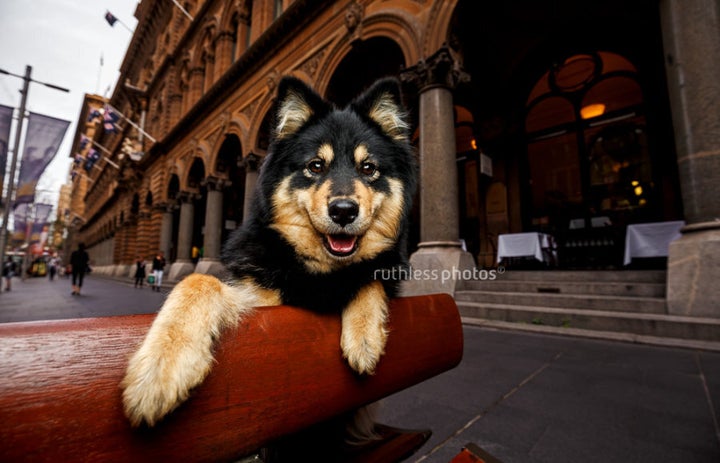 O'Leary has captured the uniqueness of 117 dogs at 85 landmark locations across the largest city in Australia.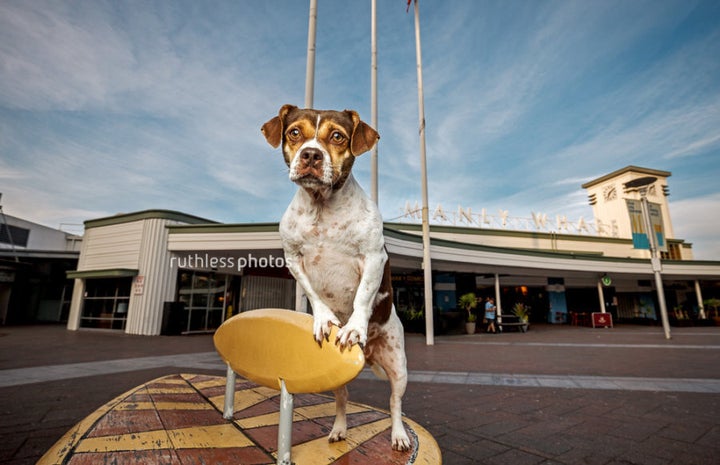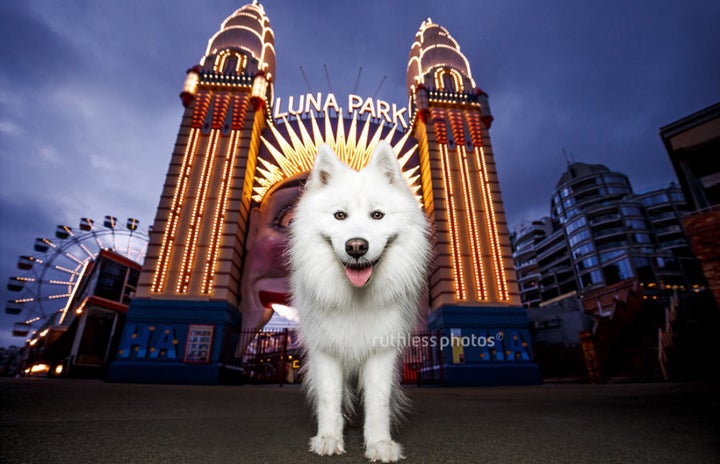 Click below to follow HuffPost Australia on Snapchat!