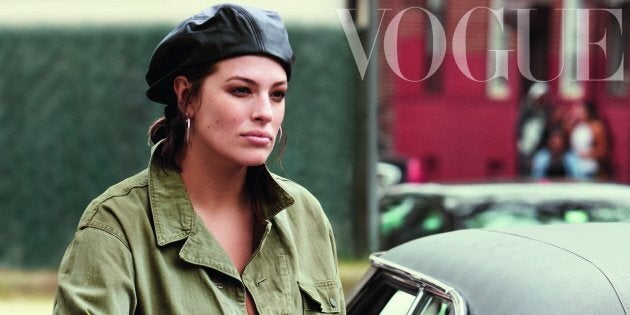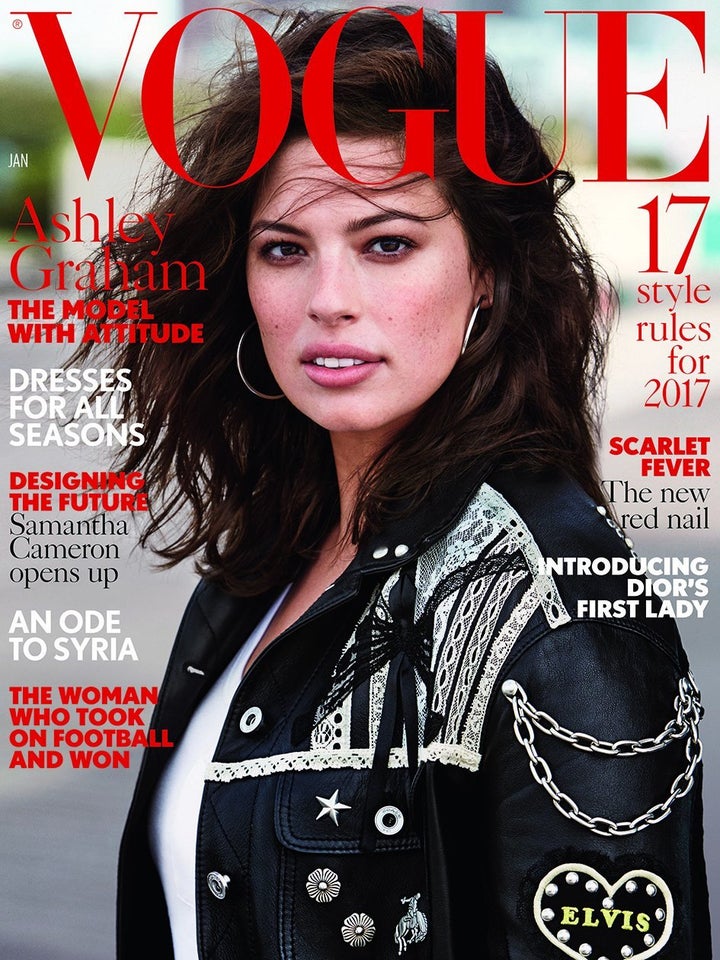 In her editor's letter in the January issue, Shulman noted that Coach swiftly sent clothing options "that had to come from outside their sample range," thanking them for their enthusiasm "dressing a woman who is not a standard model."
But she went on to express her disdain for brands that were not quite so gracious.
"Sadly there were other houses that flatly refused to lend us their clothes. It seems strange to me that while the rest of the world is desperate for fashion to embrace broader definitions of physical beauty, some of our most famous fashion brands appear to be travelling in the opposite – and, in my opinion, unwise – direction," she wrote.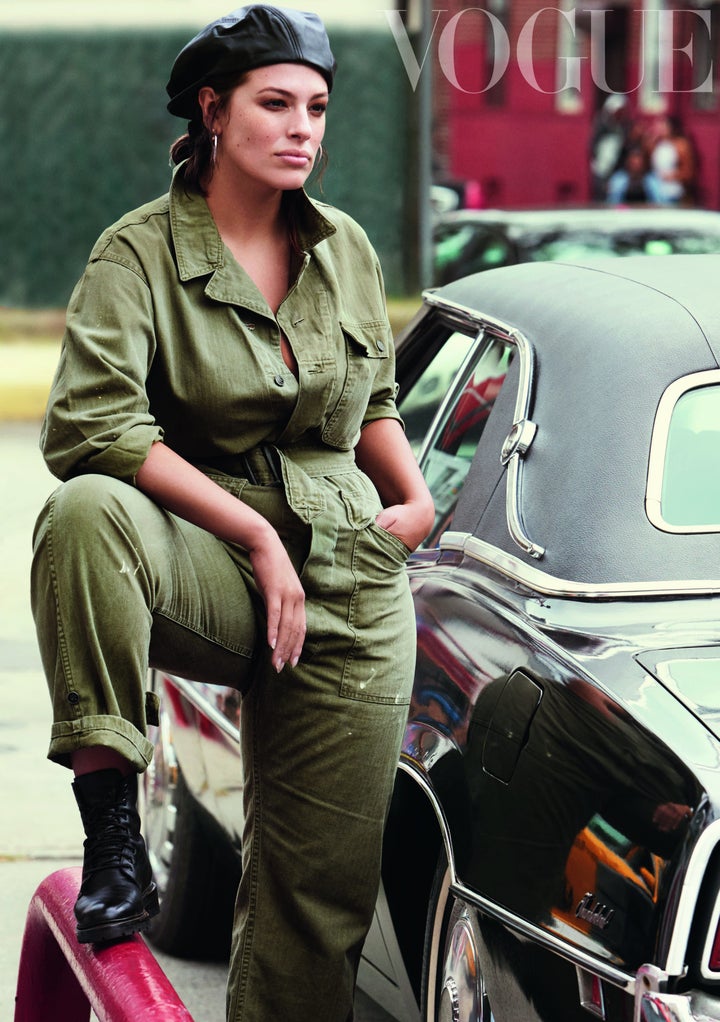 Designers cite a number of reasons for why they don't offer clothing in more sizes, but the underlying reality is proven here, as it has been for any celebrity who's had trouble finding someone to dress them for a red carpet. It seems designers simply don't want to associate themselves with the stigma that comes with bodies over a certain size.
A scroll through Graham's Instagram feed shows the supermodel has previously worn clothes by the likes of Jonathan Simkhai, Alexander McQueen and Givenchy. That designers refused to send something over for her editorial shoot in British Vogue doesn't seem like a matter of resources, but a matter of ignorance.
If the fashion magazine to end all fashion magazines can't get clothing for a story featuring a non-sample size model without a struggle, who can? Vogue has started to do its part to push through barriers, now it's up to more designers to commit to progress, too.