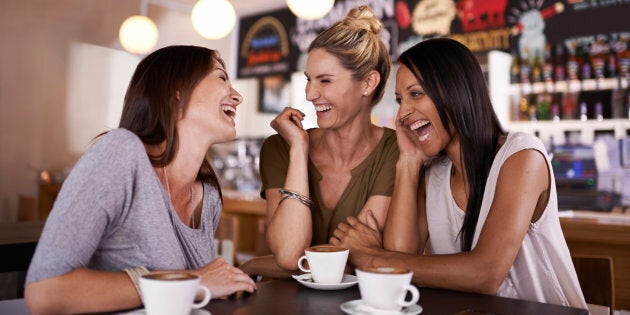 Social anxiety is more than just being shy. Someone can be so uncomfortable in a situation he or she becomes panicked or frozen.
For the 15 million American men and women who do experience the condition, the holidays may feel especially fraught. The weeks between Thanksgiving and New Year's can fill up quickly with events and work parties. And while the idea of going to some or all of these gatherings is enough to make someone with social anxiety clam up, experts agree that sometimes it really is in a person's best interest to go. Avoidance can only exacerbate a mental health issue.
We chatted with a couple of psychologists for the best tactics to prepare, attend and then rebound from the party that might make you extremely nervous or anxious to attend. Read on to learn what they had to say:
Ultimately it's important to remember that everyone experiences different levels of anxiety or jitters when it comes to certain situations, but healthy coping techniques can be the antidote. You're not alone.