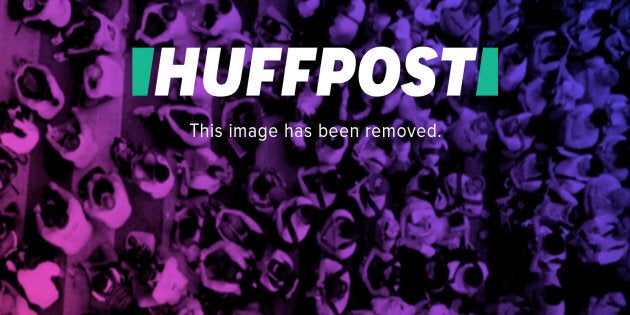 Putting up a Christmas tree is a cherished holiday ritual for many families around the globe. But the tradition has changed drastically over the years.
Wealthy German families began bringing trees into their homes during Christmastime in the seventeenth and eighteenth centuries. The trees were often decorated with wax candles, sweets, and apples. It was a magical sight, but also a real fire hazard.
The creation of the first light bulb changed the tradition dramatically. During Christmas of 1880, the inventor Thomas Edison hung a strand of electric lights outside his laboratory in New Jersey. In 1882, his friend and partner Edward H. Johnson had the idea to string 80 red, white and blue light bulbs around his Christmas tree.
Decades later, Christmas trees have evolved into fantastic displays of creativity, featuring thousands of multi-colored electric lights and strings. From Tokyo to Bethlehem, here are some of 2016's most over-the-top Christmas trees.
Update: The article has been updated to reflect AP standards on how to refer to the cities of Ramallah and Bethlehem.