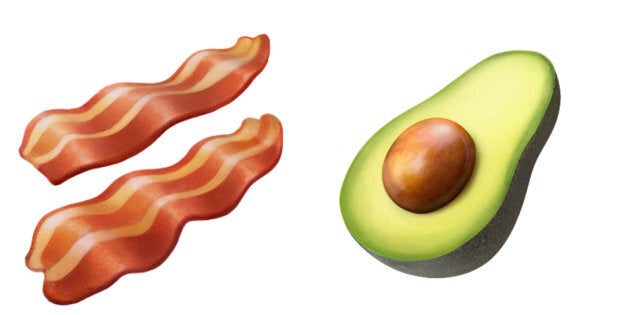 For too long now, we've dealt with the frustration of poorly illustrating our smashed avocado toast in a text with a loaf of bread -- or talking pregnancy with just the baby or the milk bottle -- until now.
Just in time for Christmas, Apple has dropped its iOS 10.2 update, bringing with it hundreds of new and redesigned emojis to better reflect the diverse and avocado-obsessed world we live in.
There's new professions like a scientist and pilot, for men and women. More animals, sports and a pregnant woman.
There's new expressions like a face palm, shrug, fingers crossed and the selfie (obviously important).
And let's not forget the food: croissants, some bacon and finally, the highly anticipated avocado.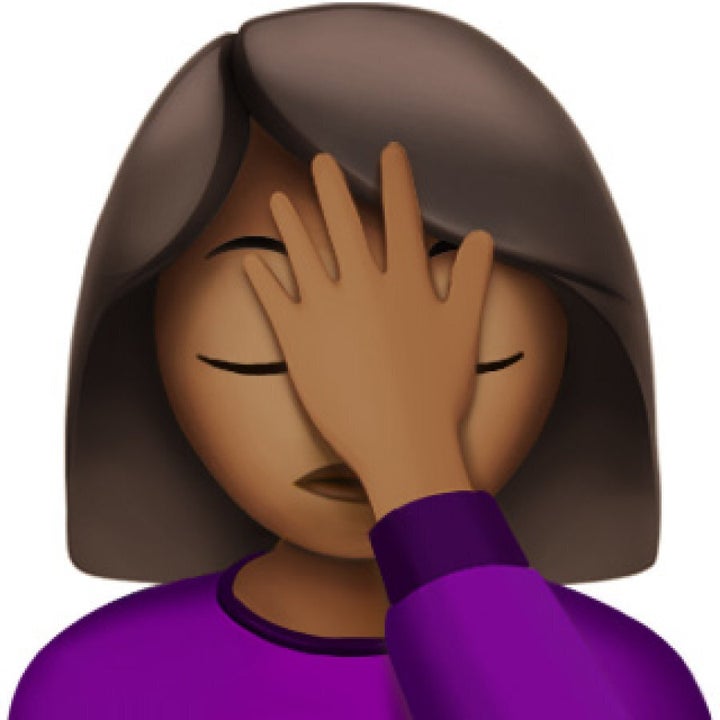 The free software update is available from Tuesday and can be used across your iPhone and iPad, watchOS 3.1.1 for Apple Watch and macOS Sierra 10.12.2 and your Mac too.
According to a blog post from Apple almost every emoji has been redesigned to reveal even more detail, so don't be alarmed if your favourite one looks a little different.
iOS 10.2 also adds Apple's new TV app, which acts as a guide for its Apple TV set-top box.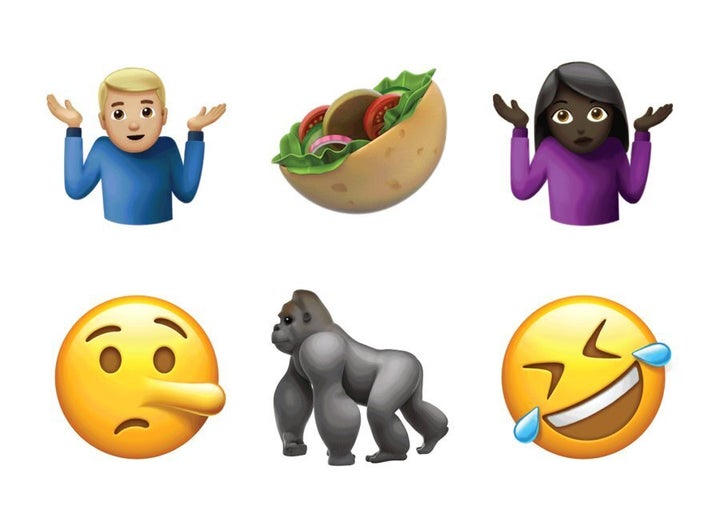 Click below to follow HuffPost Australia on Snapchat!