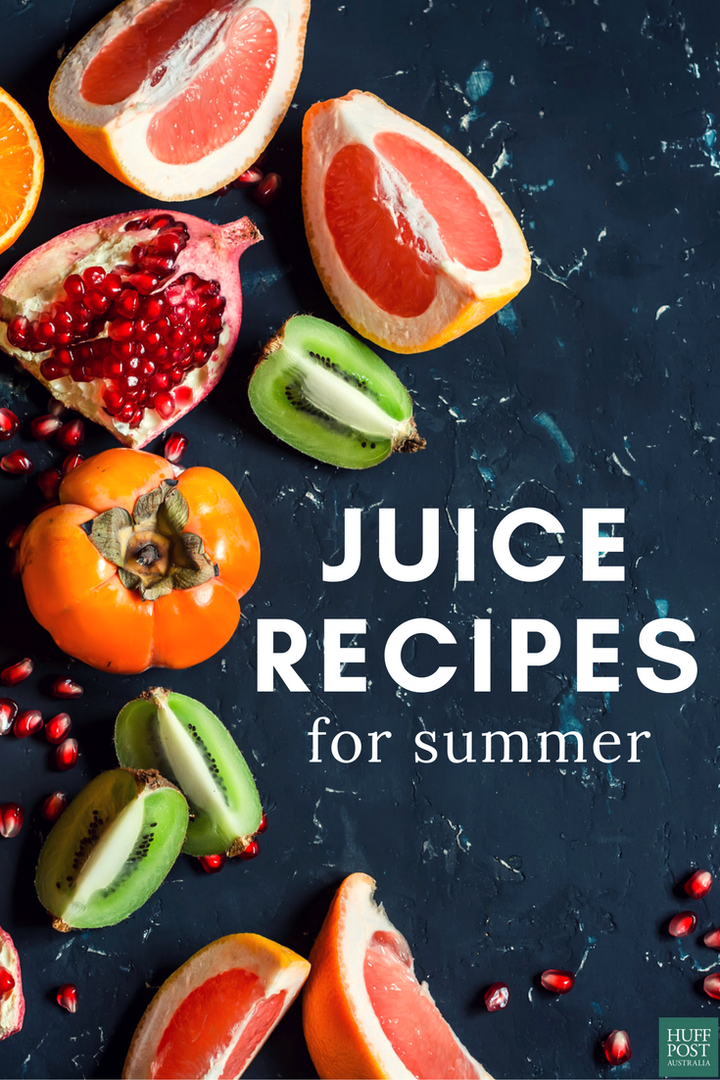 Whether you've just gone for a beautiful beach swim or a walk with your mates, having an icy, fresh juice is one of the best drinks for summer.
While picking up your favourite (and expensive) fancy juice is tempting, there's no reason why you can't make them at home. All you need is a cheap juicer, your favourite fruit and veggies, and you're set.
Here are 11 juice recipes for summer, broken down into fruit juices, green juices (for all you super healthy people) and vegetable juices.
Fruit juices
Fruit juice is the ultimate crowd pleaser, with so many sweet, delicious combos to experiment with. Here are four summer-inspired juices.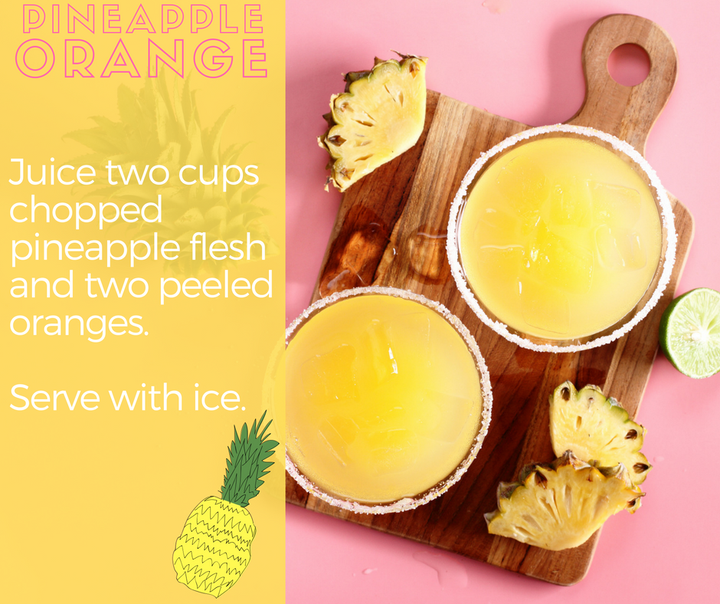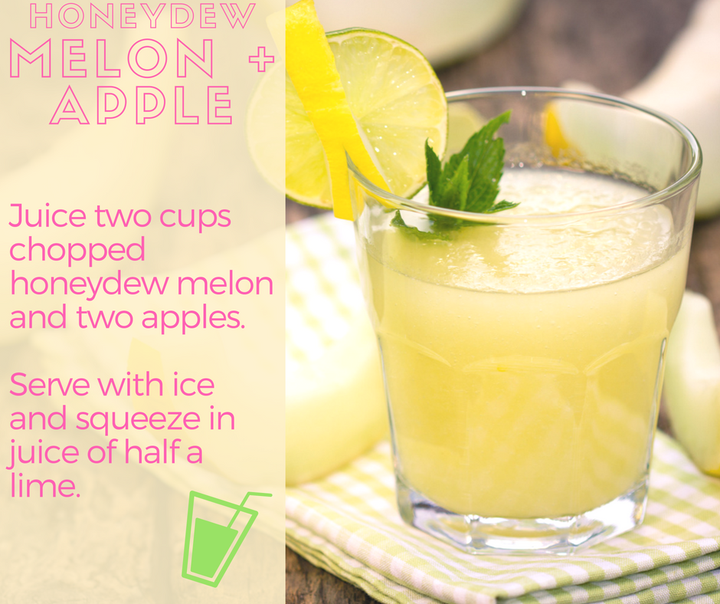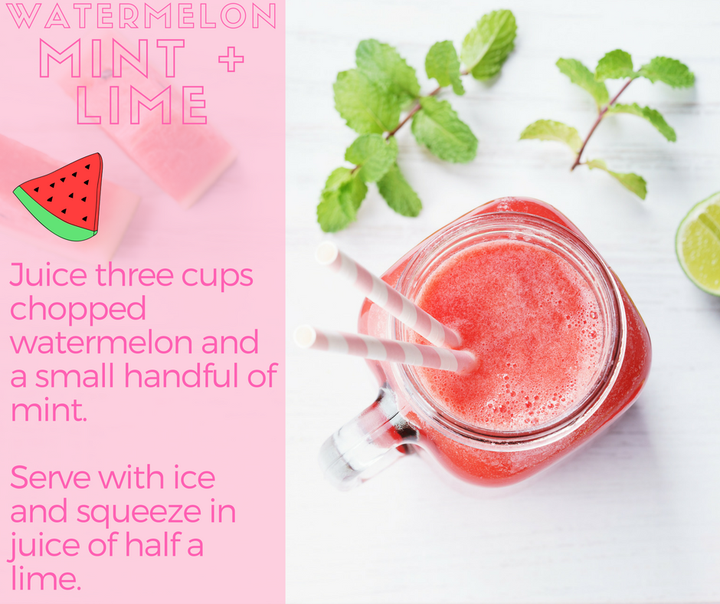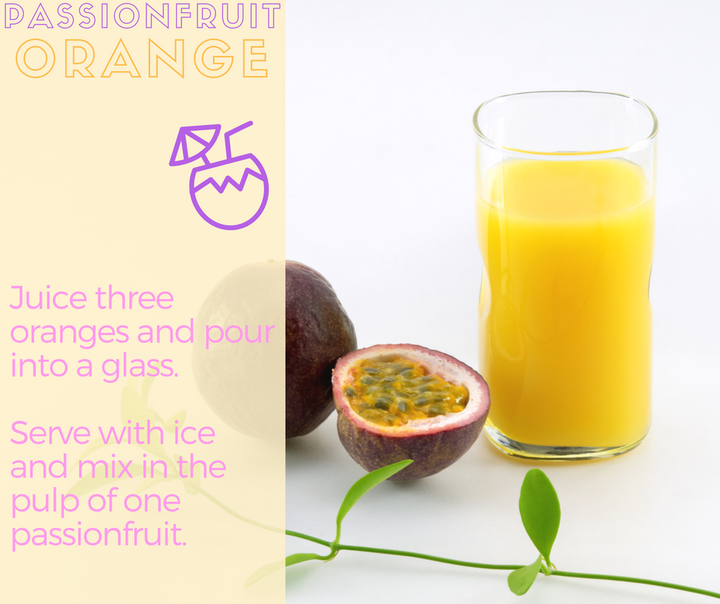 Green juices
For a lower sugar juice option, try juices packed with green veggies like cucumber, celery, spinach, kale and parsley.
Add in ginger for an anti-inflammatory and immune system booster.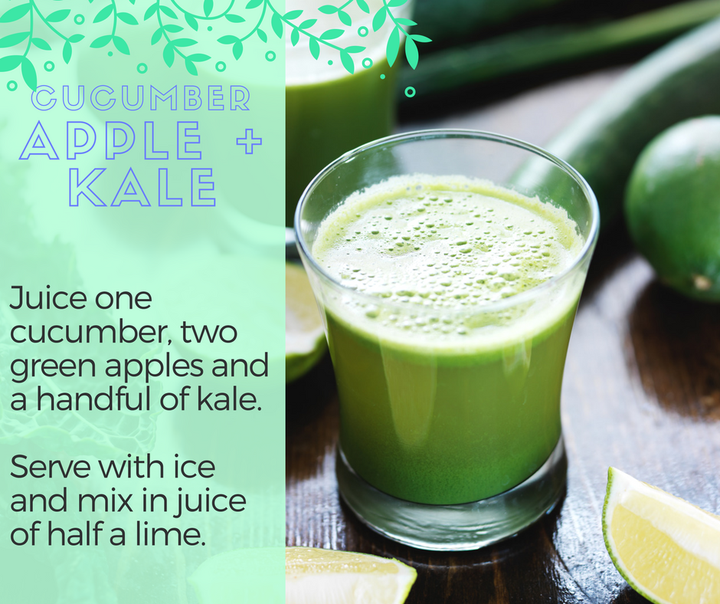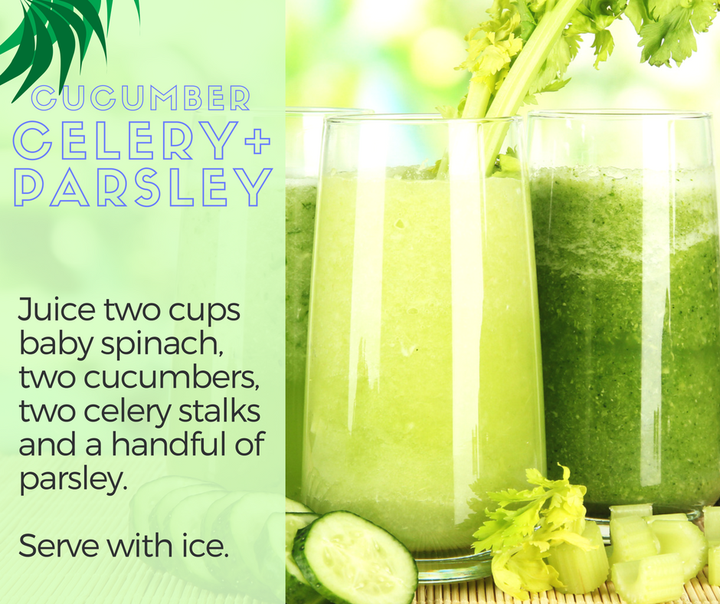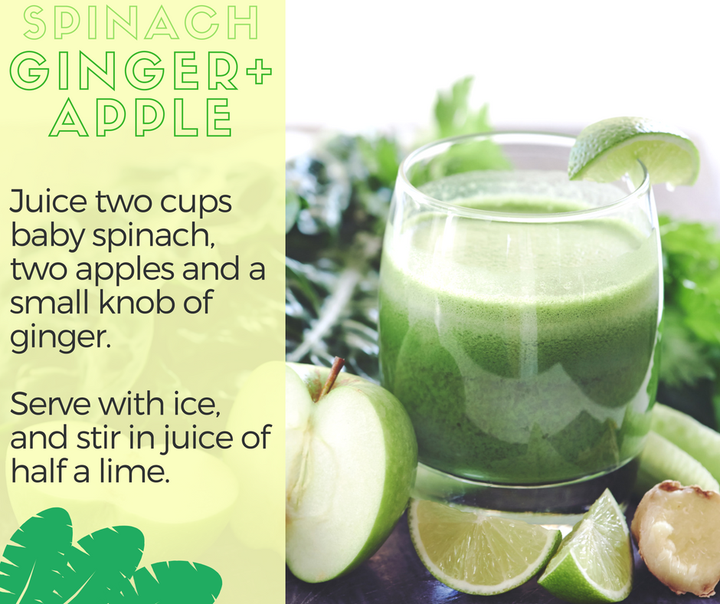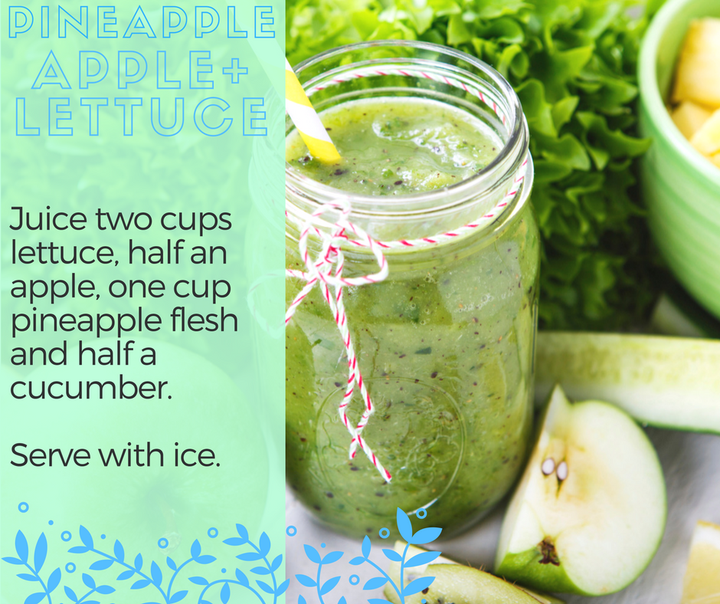 Veggie juices
To mix things up, try these vegetable and fruit juices. If you find the flavour too strong, serve with extra ice cubes or add water.
For kids, try pouring the juice into ice block moulds and freeze to make super delicious icy poles.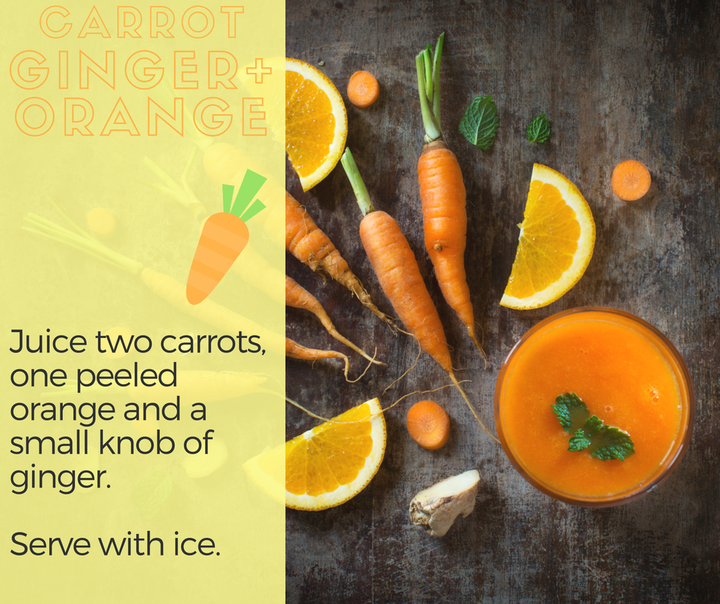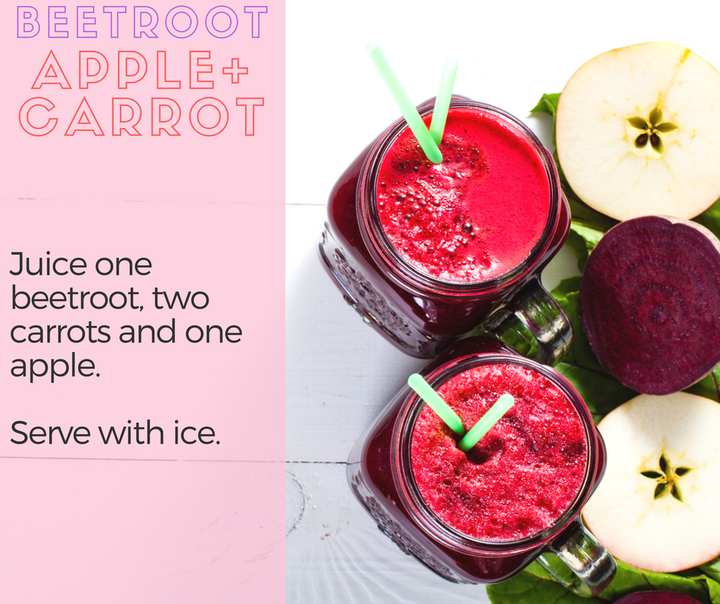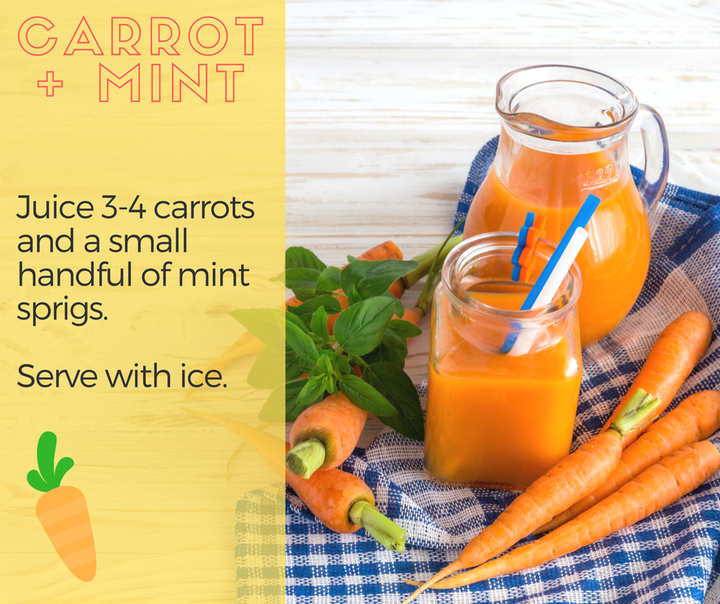 Click below to follow HuffPost Australia on Snapchat!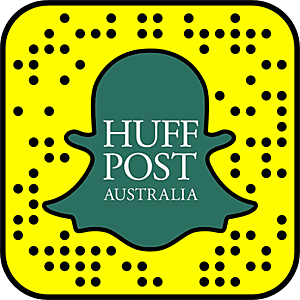 ALSO ON HUFFPOST AUSTRALIA