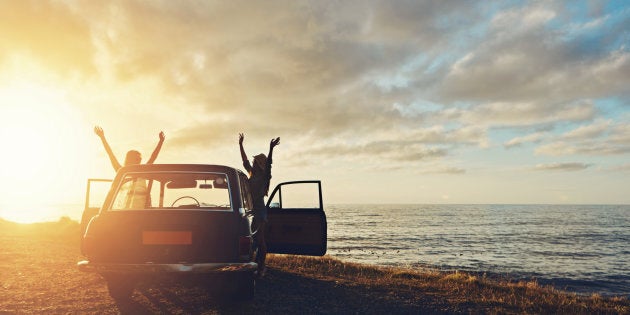 Whether it's bungy jumping off a bridge, lazing poolside with a cocktail, or staying in an exclusive resort, we all want something different when it comes to booking a holiday. Psychologist Anthony Marks says our personality plays a significant role in the type of travel plans we choose.
According to Professor Marks, there's a correlation between personality traits and our desired holiday; from adventure seekers and explorers, luxury travellers, go-with-the-flow types and soft adventurers. Not sure where you fit in? This quiz might point you in the right direction.
It's that time of the year again for a summer escape. Mastercard's Priceless Cities has teamed up with some of Australia's globe-trotters to create inspiring Priceless Getaway guides to help you plan your next holiday. Whether it's New Zealand, South East Asia or even in local Australia, there's something special around every corner -- find out more about the trips and exclusive Mastercard Priceless Cities offers here.