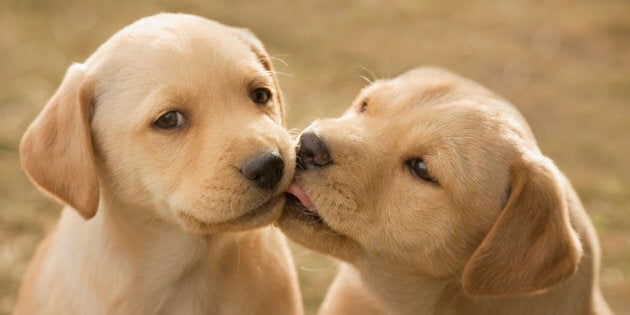 If you got a new kitten or puppy in 2016, you probably named it something totally original like Molly or Luna. Or so you thought.
Pet Insurance Australia crunched this year's numbers to compile the most common dog and cat names of the year and there are a few hipster additions.
The most popular cat names are very similar:
CATS

Bella

Charlie

Coco

Luna

Tiger

Oscar

Simba

Milo

Missy

Leo
This cat mum obviously thinks we can't be trusted naming her little one.