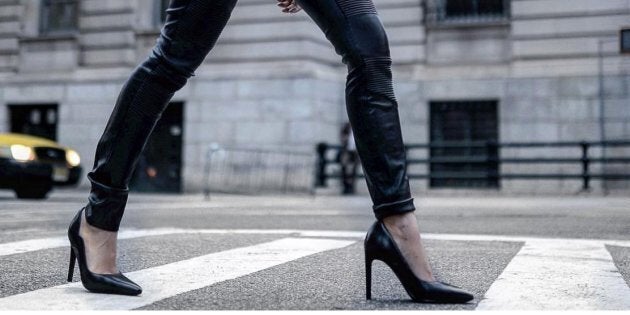 Wearing heels can be total torture, and not just on your feet. Those extra few inches take their toll on your knees, legs and lower back, too.
But if years of trying to survive in heels have taught us anything, it's that they don't have to be bad for your body. Many brands are attempting to bolster their heels with padding, support and additional technology that'll be easier on your tootsies.
Here are our picks for this holiday party season to keep you dancing instead of crying:
The price tag of these babies is warranted, we promise. With "responsive energy foam," "achilles padding," and an "extended leather outsole," there's not much of a break-in period with these.
If the on-trend shiny heel doesn't lure you in, then the comfort that comes with the chunky heel will. These are just as easy to walk in as they are on your eyes.
With soft uppers and a TPU plate for "controlled flexibility and stability," the just-shy-of-3-inches heel gives wearers sex appeal and structure.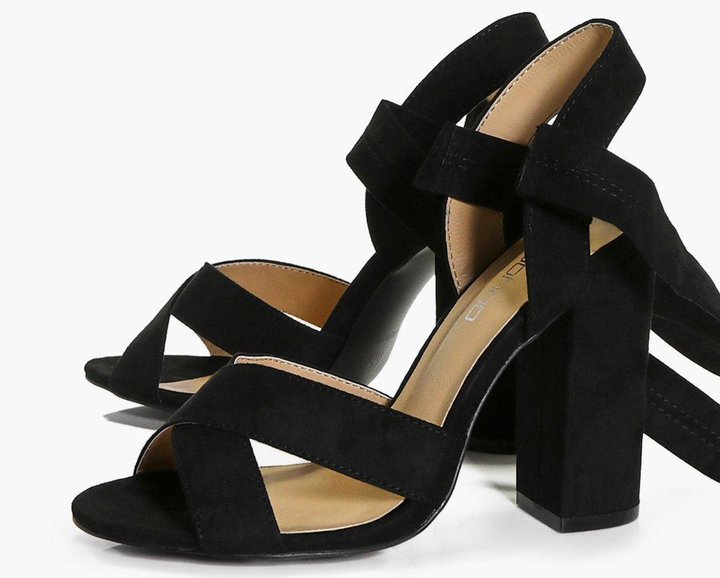 The wide fit on these ensures your toes aren't going to be screaming for mercy at the end of the night while the giant block heel and ankle-wrap will keep you standing tall (or, at least, sturdy while you're droppin' it low).
You can snag this pointed-toe pump in various widths and its Soft System comfort package provides "support, flex, and cushioning" all day.
These are a cult-classic for a reason: They epitomize glamour while also being understated and easy to throw on. They're another shoe with a chunky heel that makes speed-walking through crowds a breeze.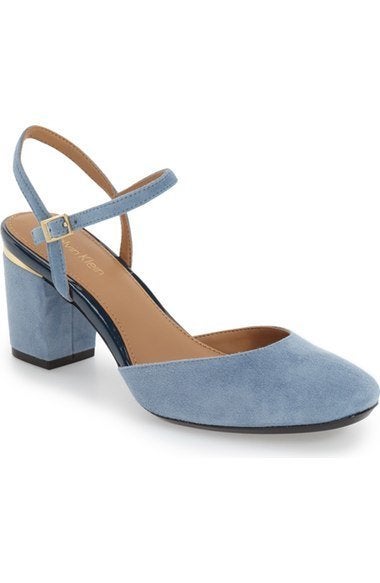 Ankle straps are both chic and purposeful ― especially when they're made of buttery-soft suede. These have a cushioned footbed with a gel pod insert.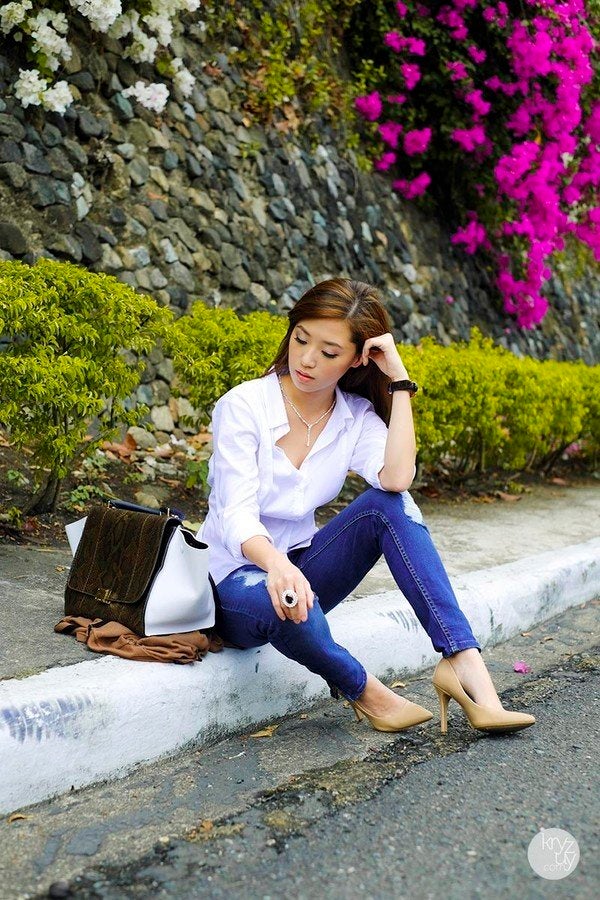 We like the texture on these, but we love the flexible, padded footbed on them even more.