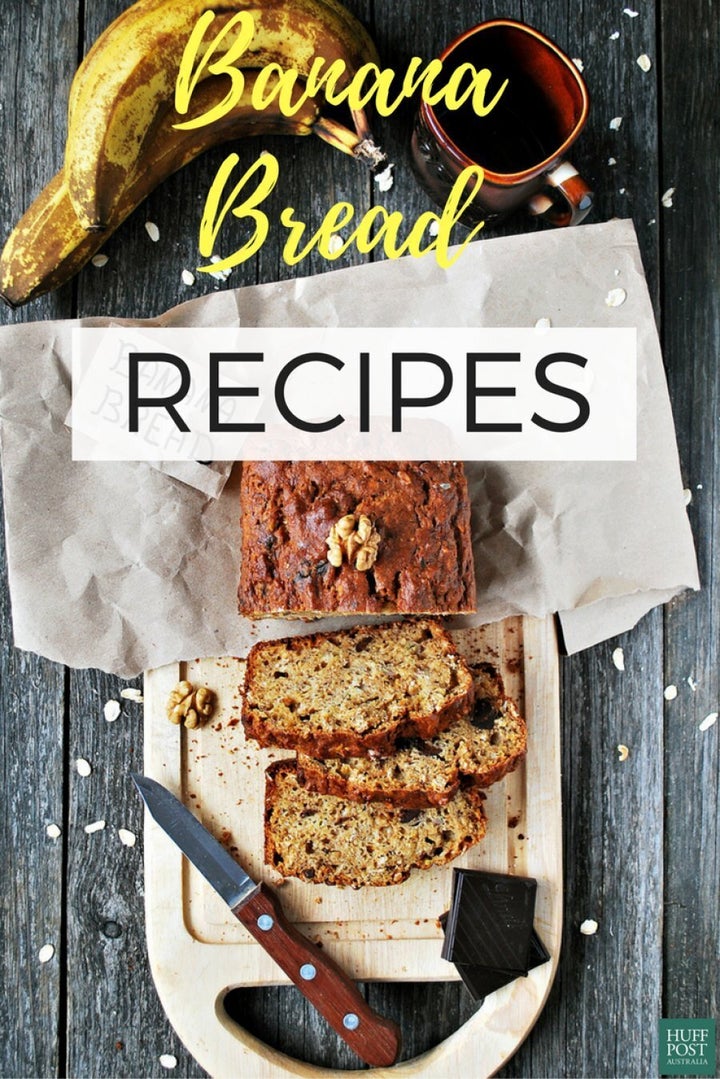 What do you do when you have a tonne of spotty ripe bananas at home? Make warm, fluffy, moist and golden banana bread, of course.
The best thing about baking banana bread (aside from inhaling it) is the aroma that fills your house. The cinnamon, the caramelised bananas, the sweet scent of butter and sugar together at last... seriously, they need to candle that scent.
Chances are you feel like eating a thick slice right now, slathered in butter and a drizzle of honey. Well, you can. Here are some banana bread recipes for you to try.
1. Chocolate chip banana bread
If you love chocolate, you need to try chocolate chip banana bread. The mix of the beautifully melted chocolate and the sweet caramelised banana is absolute perfection.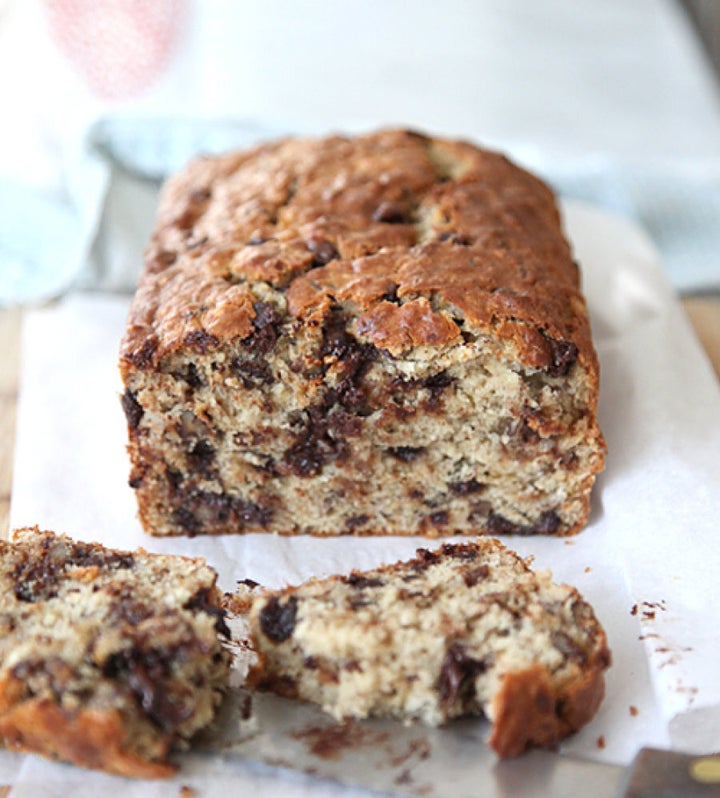 2. One bowl nutella banana bread
Vegan or gluten free? You can still get your banana bread fix, with added nutella. This banana bread is moist, fluffy, perfectly sweet and quick to make. YUM.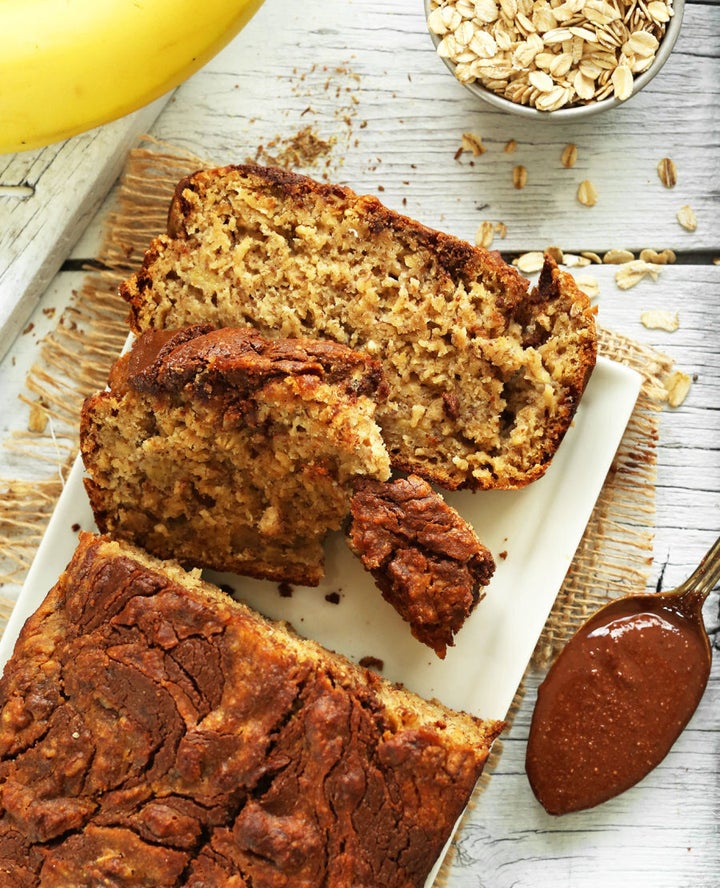 3. Chai spiced banana bread
If chai is your go-to hot drink, this chai spiced banana bread is for you. The warming spices of cardamom, cinnamon, ginger, allspice and nutmeg marry wonderfully with the gooey, syrupy bananas. Tip: have a thick slice with warm milk.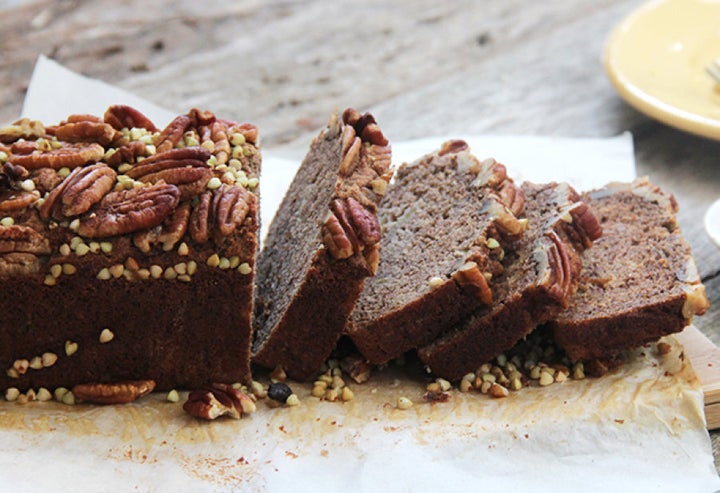 4. Buckwheat banana bread with poached quinces and mascarpone
For a fancier banana bread, try this enticing variation made with buckwheat and almond flour topped with sweet, spiced poached quinces and vanilla mascarpone.