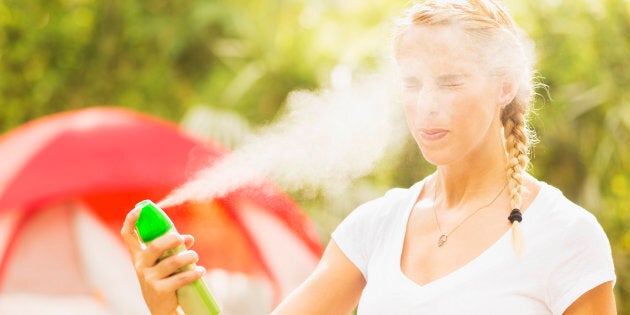 There's something very Australian about the smell of mosquito spray. It's got a metallic tang, a hint of botanicals and a chemical up-the-nose sensation that spurs memories of camping holidays and cricket games at dusk.
But surely all those chemicals can't be good for you? NSW Health pathology and Sydney University Medical Entomologist Cameron Webb said repellents sold in Australia have been proven to be safe time and time again, while the illnesses transmitted by mosquito bites are dangerous.
So here's everything you need to know about your mozzie spray this summer.
Are chemicals in repellents safe?
Webb looked into the safety of repellents for a a paper in the Sax Institute's Public Health Research and Practice and found there was nothing to worry about.
"Unfortunately, I think there's a perception that mosquito repellents somehow pose a health risk or are problematic in that they can irritate the skin," Webb said.
It's one of the reasons why people don't use them, which is a struggle we face in the health department."
But I've seen photos of terrible rashes caused by repellents.
"If you're looking for evidence of adverse reactions to mozzie repellents, certainly some people have a mild skin reaction in the same way some people have reactions to cosmetic products or perfume."
"Usually exposure has to be extreme for there to be a serious incident like if you drink it, or get it directly in your eyes or there are some instances where very young babies are heavily applied with strong repellent which is something we certainly don't recommend.
"If the product is used as recommended, it's safe."
What repellent ingredients actually work?
Webb said the only ingredients proven safe and effective were DEET, picaridin or 'oil of lemon-eucalyptus'.
"DEET and picaridin have been used all over the world for decades and oil of lemon-eucalyptus is an interesting one. It's not easy to find, and it's not actually an essential oil, it's a byproduct of the distillation procedure.
"When it comes to using lavender oil or tea tree oil to repel mosquitoes, it does work, but for a very limited amount of time, so you'd need to reapply it a lot."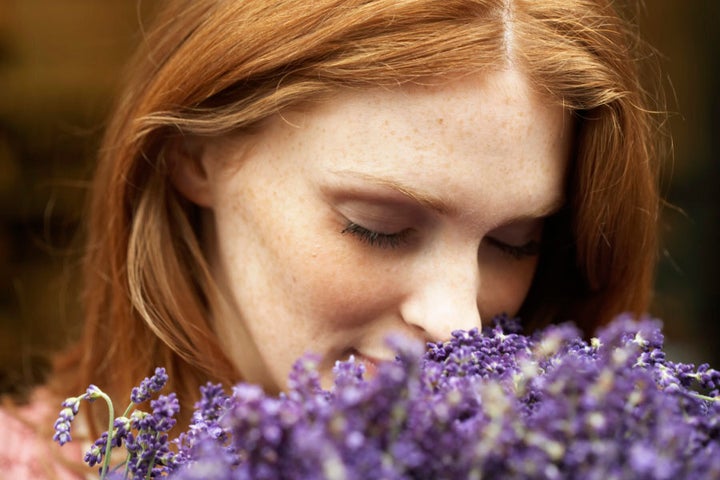 Surely tropical-strength works better than regular stuff?
"People think that but tropical-strength repellent lasts longer as opposed to repelling more mosquitoes," he said.
"If you're just putting some clothes on the line, for a short amount of time, there's no need to use the stronger tropical-strength formulations."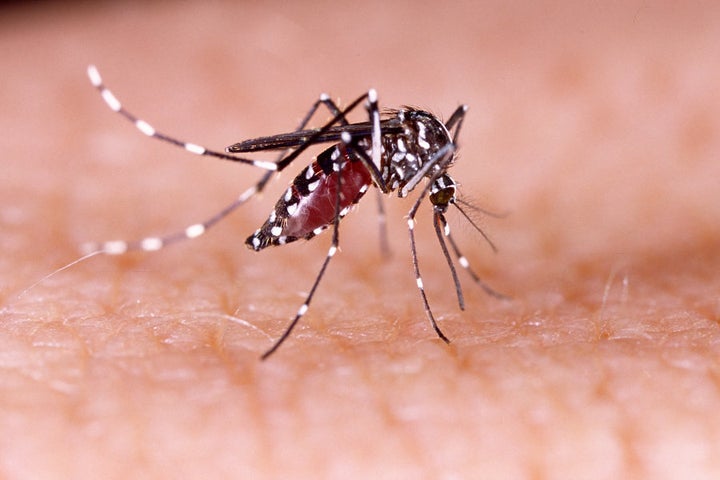 What about overseas?
Webb said that while Australian mosquitoes could not carry dengue fever and zika virus, the world was changing.
"I think the biggest problem is exposure to mozzie-borne diseases.
"In 2016 it looks like it will be a record number of Australian travellers who came back into the country having contracted dengue while overseas.
"This year, there's been more activity with zika in south east Asia and the Pacific as well then there are the ongoing concerns about other mosquito-borne diseases.
"The only way to avoid these diseases is to avoid being bitten."
Webb suggested Australians take Aussie-brand repellents with them, as they were all proven to be safe and effective.