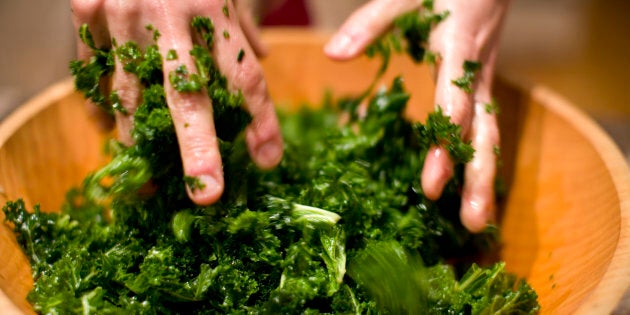 There was Trump. And Brexit. And don't get us started on the bungled census.
But it was also a year of enlightenment. The internet brought us some pearlers in terms of trends and know-how and we're all wiser, prettier and better fed for it.
Here, a look at all of the internet trends that were heavily circulated in 2016.
We learned that gummi bears are kinda gross
Gummi bears are made with gelatin. Gelatin is a gelling agent made from animal skin and bones. Although, knowing what gelatin is can't prepare you for seeing how it's made. Watch the video at your own risk.

People started using sweet potato as toast
For some reason, people thought it was a good idea to put slices of sweet potato in the toaster and call it toast. Why? It's a way to cut carbs if you follow a paleo diet and a creative option for working more veggies into your diet -- but we think we'll just stick with bread.
Girls shaved their face for better makeup application
Acai bowls went mainstream
The brazilian super berry had been finding it's way into hipster breakfasts for while, but the Acai bowls went mainstream in 2016. You'll now find them on most cafe menus and there's approximately 94 million recipes to make your own in the Google machine.
People massaged their kale
Why should humans get nice massages and not vegetables? Vegetables deserve to be pampered, too. Aside from making the kale feel nice, massaging it takes away that bitter taste. It's also advised to slightly cook or blanch kale before using in salad, as raw kale isn't actually that good for you.
Slip dresses were a big deal
Christmas ham was ruined forever
As true investigative journalists here at The Huffington Post Australia, we road tested five Christmas hams. As a result a journo who is prone to migraines was off sick with a killer headache. Turns out the nitrate used in curing hams causes migraines.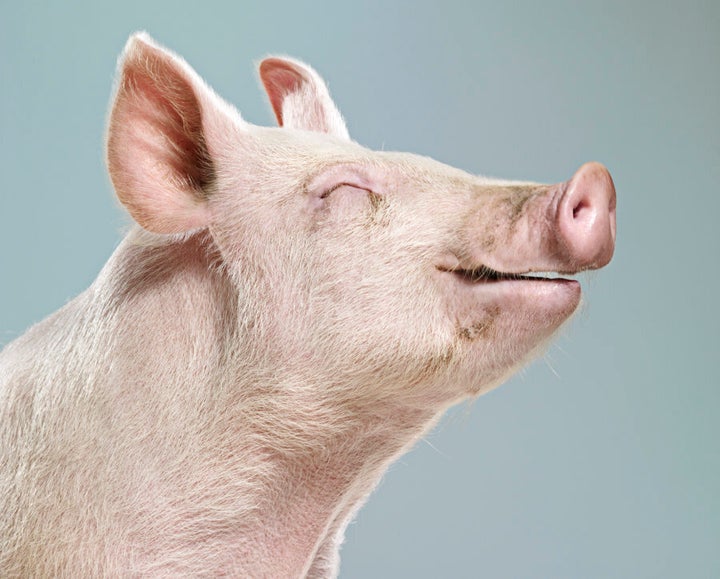 We spent all our money on avo toast
Matte lips were a massive makeup trend
Blame Kylie Jenner, but lined matte lips pretty much took over Instagram. If 2015 was about faux lashes, 2016 was about lips. To follow this trend, overline you lips by a few millimeters, apply matte lipstick, then pout in 3498 selfies.
Milkshakes went waaaay overboard
Doughnuts took the place of cupcakes
Finally, the cupcake's reign came to an end and doughnuts took their place. The 2016 doughnuts were pimped out, of course, and were sometimes placed on top of milkshakes. And we wonder why half of our nation is obese.
Click below to follow HuffPost Australia on Snapchat!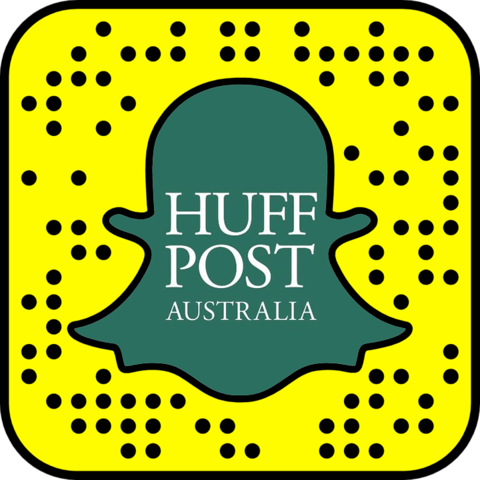 ALSO ON HUFFPOST AUSTRALIA