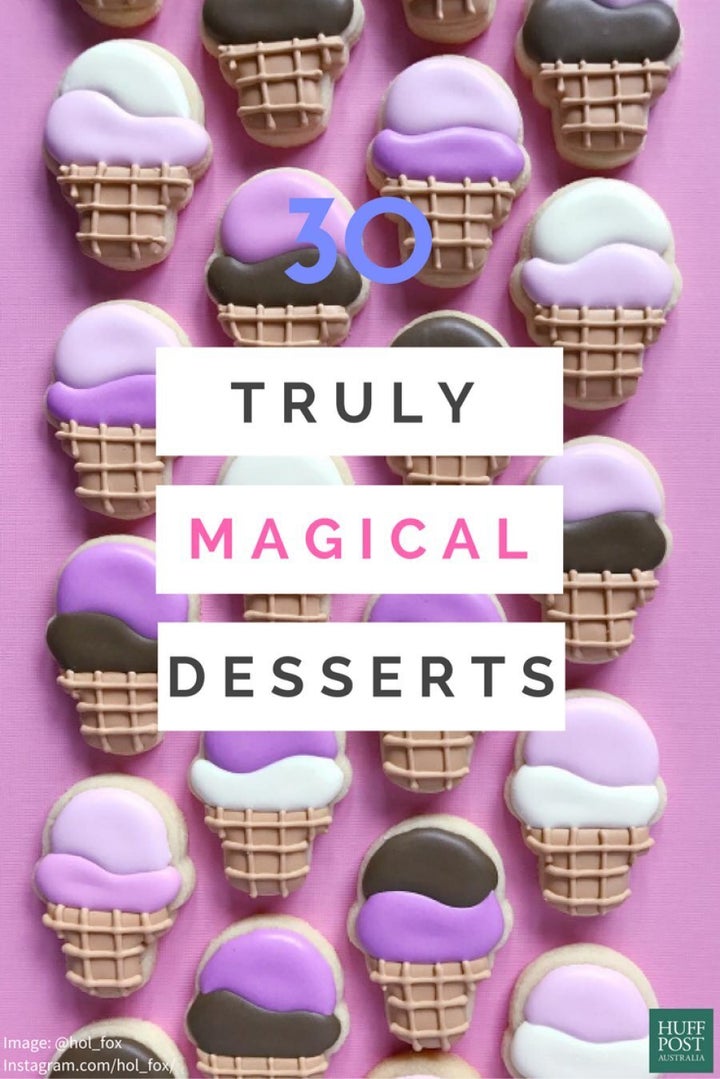 We love dessert as much as the next person, but these magical creations are in a league of their own.
Much like looking at the stars on a clear night, these desserts are disturbingly mesmerising. We don't know whether to eat them, or transport to a modern art gallery and stare at them until we no longer can.
Please note: all of these are actually desserts. Edible, delicious food. We don't know how they do it, but we want them. Every single one of them.
How? Who? Why? There are so many questions left unanswered.
ALSO ON HUFFPOST AUSTRALIA