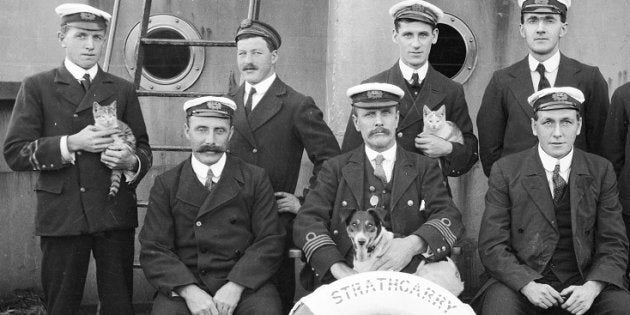 Bailey the rescue dog can add 'curator' to his list of duties at the Australian National Maritime Museum.
The loveable staffer -- whose usual job is to scare seagulls away from outdoor exhibits -- played a hand in curating a new exhibition of historic photographs of seafaring pets.
Drawing on the archives of photographer Samuel Hood, the photos document the cats and dogs that lived aboard vessels docking in Sydney Harbour between 1900 and the 1950s.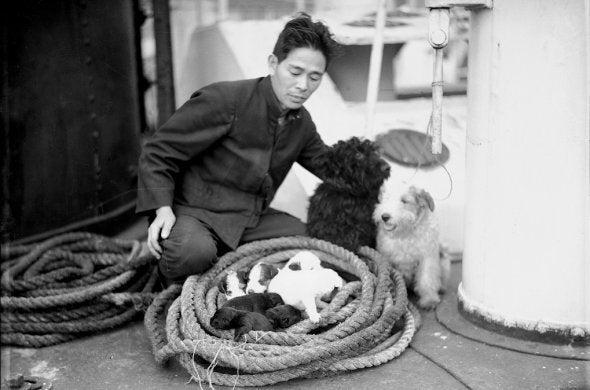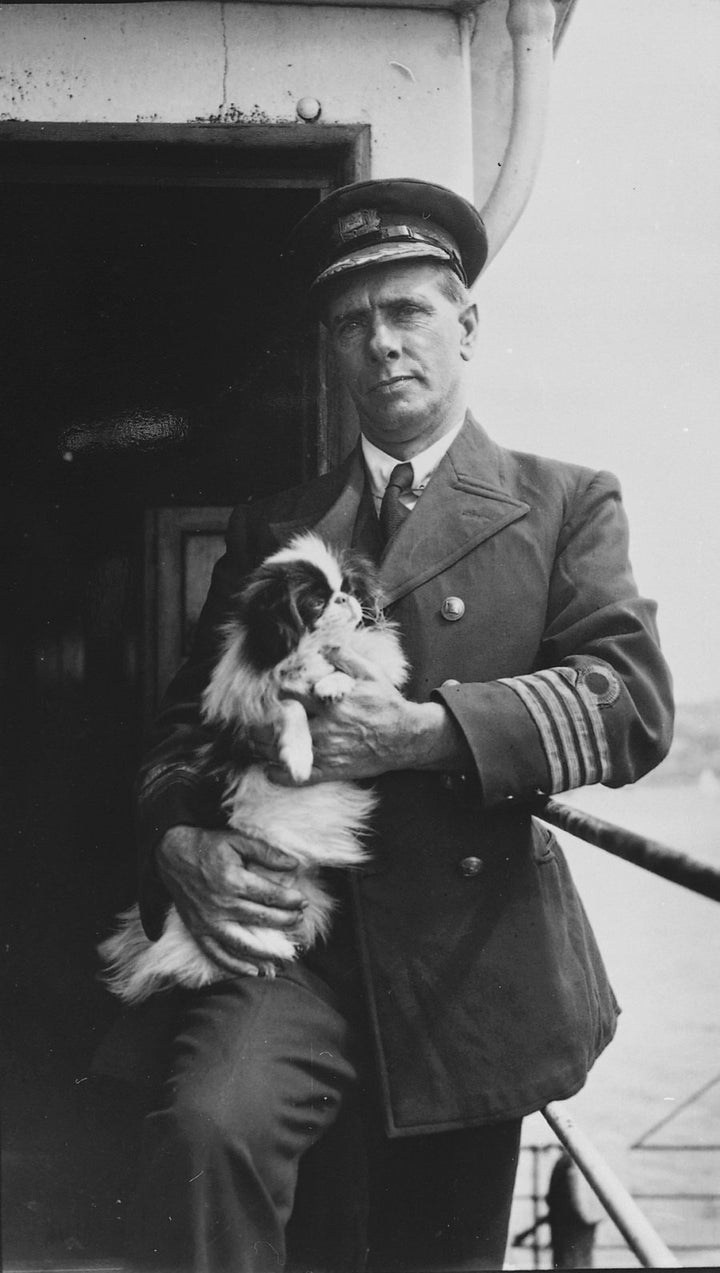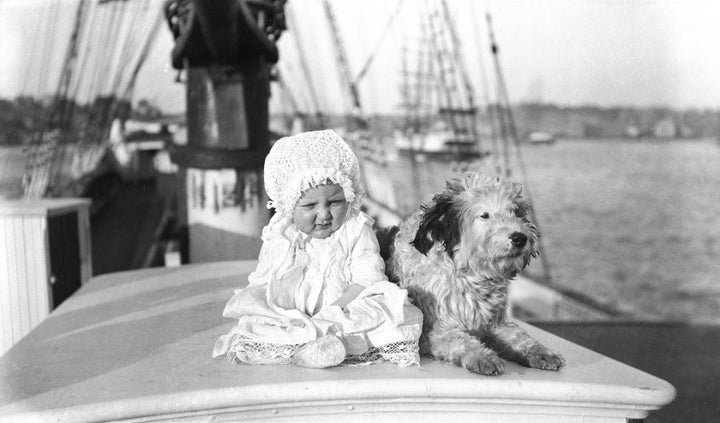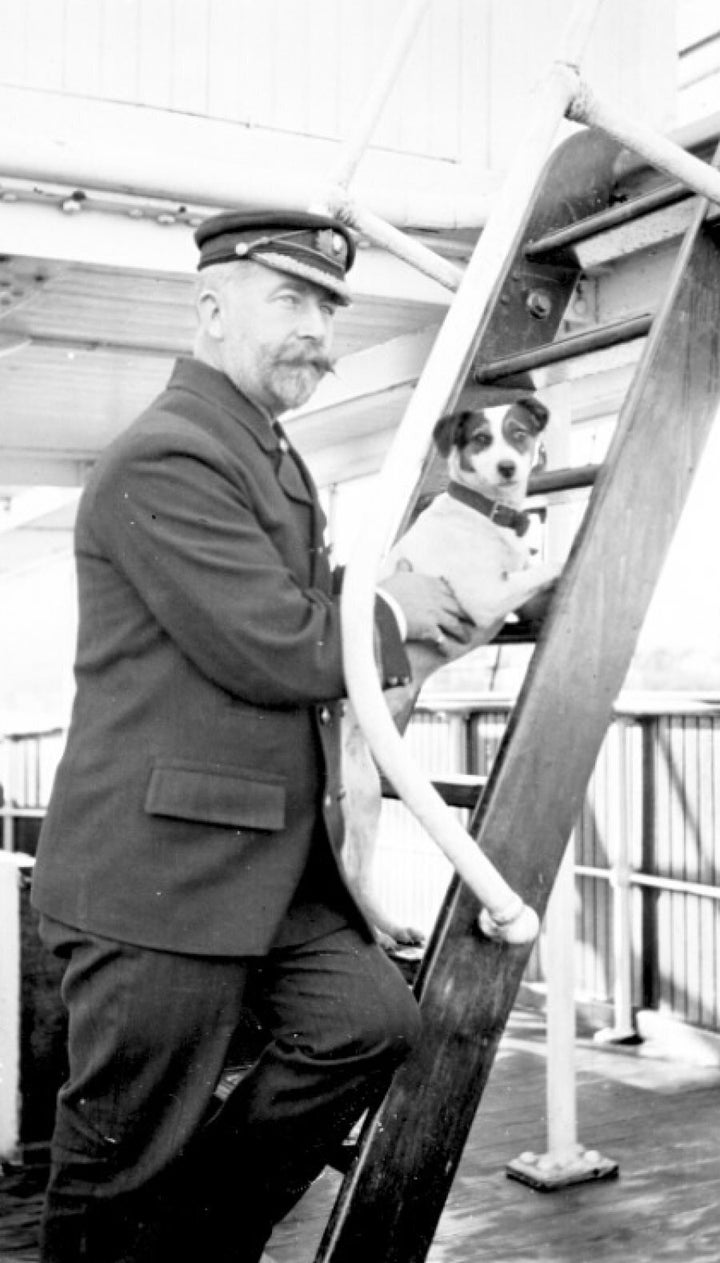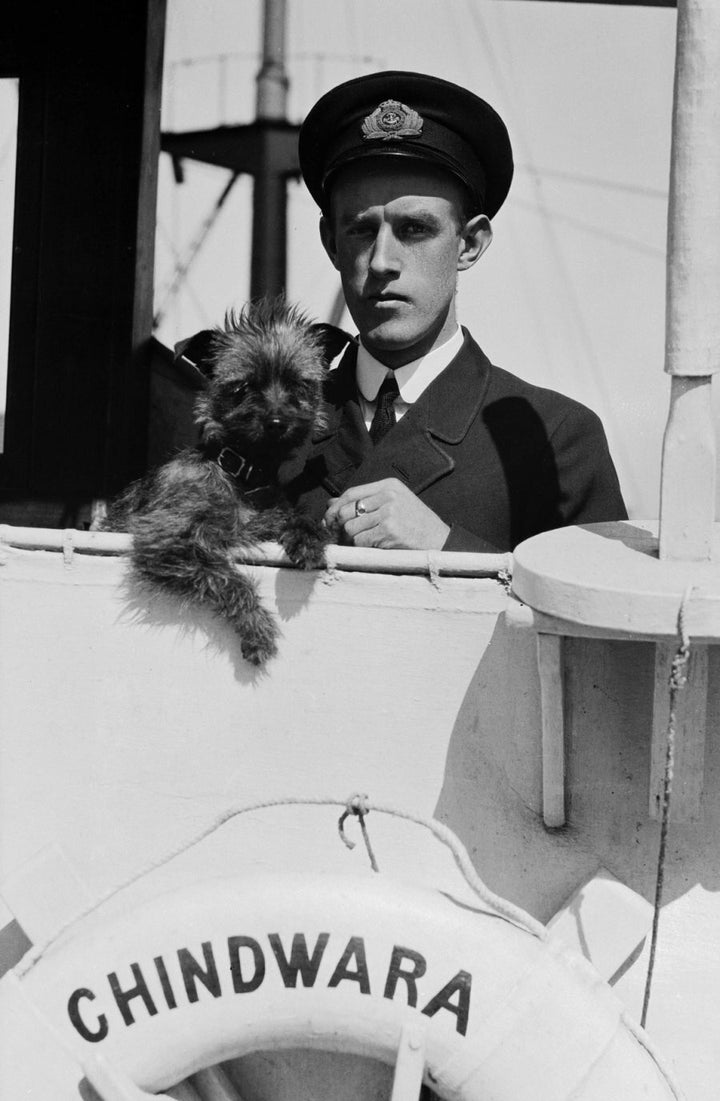 Dogs and Cats All at Sea is open for the summer.