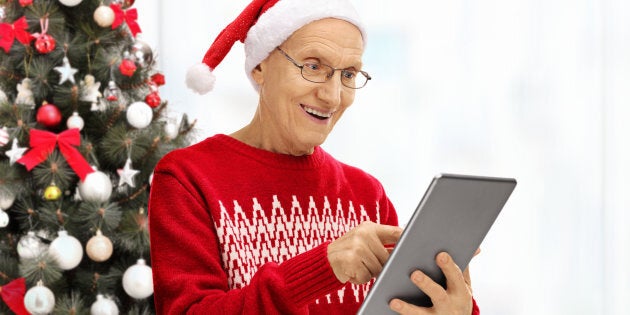 We get it -- life is busy -- no judgment here. If you're yet to start your Christmas shopping and the thought of going anywhere near a mall makes you want to cry, these places will still deliver in time. But be quick!
You've got until the 23rd of December to shop from The Iconic. The great news is that the online department store has great gear for guys, girls and kids, so you might be lucky and pick up some threads for everyone.
Same deal if you shop with ASOS -- they have a huge range of clothing for pretty much everyone -- but only on express orders from here on out and only until the 20th, so don't dawdle.
Clothes can be a tricky gift, where's wine is much easier. For any friends or relos over the age of 18, consider a nice drop for a bit of Christmas cheer. You'll need to order express shipping, and you've got until the 21st.
For your fancy friends, go with Far Fetch. Stocking a huge selection of designer clothes and accessories, you can place orders up until the 21st. Better yet, their sale has already stated (and it's really good).
Again, if you're looking for designer items, they will still get here in time from both Net-a-Porter and Mr Porter. You get free delivery when you spend over $300.
For those lucky ones based in Melbourne you can get hampers delivered using same day delivery. For the rest of the country its next day delivery, though it's suggested you call first to confirm.
Again, if you're keen to send a kit of wine, nibbles and general Christmas cheer, Hampers Only delivers right up to Christmas Eve. They have a plethora of hampers available to suit everyone on your list.
A magazine is a great subscription idea. Buy online and the virial store will email the recipient on Christmas day (or whenever you specify) with all the details of the gift you're giving them, and a personalised message.
Even if you've missed the boat when it comes to physical delivery from your loved one's favourite store, you can still get them a gift voucher online. Most places let you download a printable version you can place in a Christmas card -- and that way they get to choose something they really want! Or, apply the same principle to a dining experience or something adventurous.
Click below to follow HuffPost Australia on Snapchat!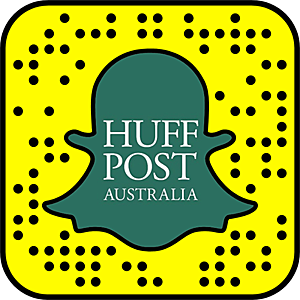 ALSO ON HUFFPOST AUSTRALIA