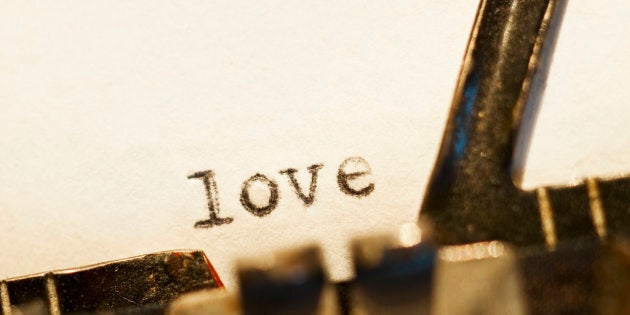 Let's be real: between the health of your bank account and the end of year stress, you wouldn't be the worst person in thinking that, sometimes, Christmas can feel more draining than calm.
The commercialisation, heavy expectations and general anxiety over getting to visit everyone at a time when you're meant to be on holidays yourself can quickly become too much.
Which is why going back to basics and putting heart into the little things is the perfect antidote to the frenzied mindset you've fallen victim to lately.
"Writing positive, kind-hearted Christmas cards will remind you what the Christmas spirit is all about," Blakemore told The Huffington Post Australia.
"And by reminding yourself of how blessed and grateful you are for all that you have, it will turn out to be the best present you can give yourself," Blakemore said.
Ahead, Blakemore outlines her top tips to create a Christmas card packed with love and all the good stuff.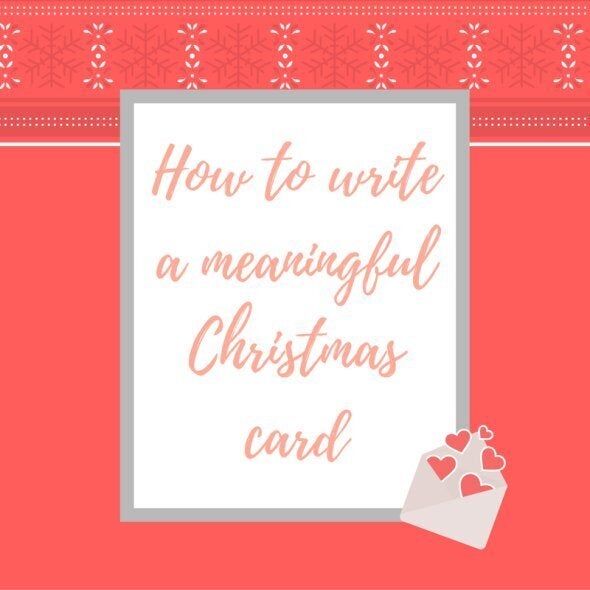 1. Put aside some time
"When it comes to writing a fabulous Christmas card, the first thing you need to invest in, is time," Blakemore said.
Nobody's saying it has to be an essay, in fact, sometimes keeping it short and sweet says more though ensuring you give yourself a enough time will mean you won't tire of writing and end up writing meaningless messages, rather than something heartfelt.
2. Prepare and stock up
Always buy more cards and envelopes than you think you will need, as Blakemore explains once you get in the Christmas spirit, you'll likely want to send more.
A good starting point...

For family: Make it personal by highlighting an achievement or milestone you've felt blessed to have shared with them during the year.

For friends: Steer away from generic well wishes. They know you better than that.

For loved ones far away: Perhaps you're seeing them this Christmas, let them know how excited you are to be sharing in the festivities with them.
3. Get in the mood
Blakemore recommends setting up a lovely area to write in.
"Maybe even put on some Christmas carols and light a Christmas scented candle to help get you in the festive spirit!" Blakemore said.
4. Address and stamp the envelopes prior to the card writing
"Everyone underestimates the time this takes, so I always advise to do this step first" Blakemore said.
Plus, it can take a bit of time compiling everybody's addresses.
"By getting all the 'functional' part of the Christmas card writing out of the way in one go, you can then concentrate on enjoying writing thoughtful notes to your loved ones," Blakemore said.
Like we said, all the good stuff!
ALSO ON HUFFPOST AUSTRALIA