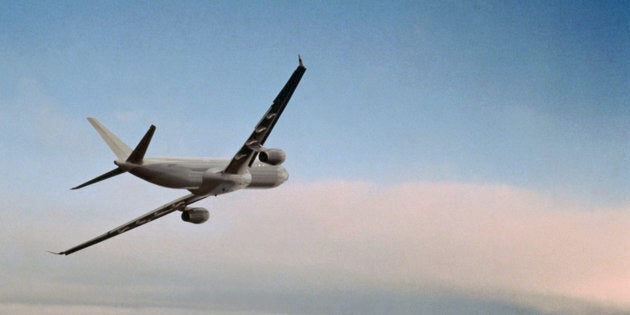 If you really hate layovers, these are the flights for you.
This week, Qantas announced plans to operate what will become one of the longest flights in the world. The airline's forthcoming nonstop Perth to London route will cover about 9,008 miles in approximately 17 hours, positioning it to become the third-longest flight by distance when it launches in March 2018, according to a Qantas spokesperson. Whoa.
Airlines are constantly outdoing each other for the longest commercial passenger flight in the world, and the lineup changes frequently as carriers announce new routes or change existing ones. In terms of distance, these are the three longest routes currently in operation, according to a Qantas spokesperson:
1. Air India from Delhi to San Francisco
This fall, Air India changed the route for this flight from Atlantic to Pacific to make it the longest in the world by distance (it was previously second). Though the new Pacific route is 870 miles longer, it saves time and fuel because of tailwinds. Currently, the flight covers about 9,400 miles in approximately 14.5 hours.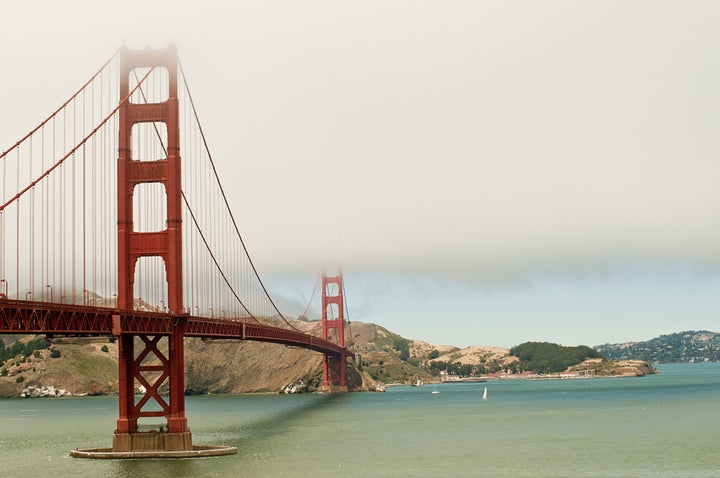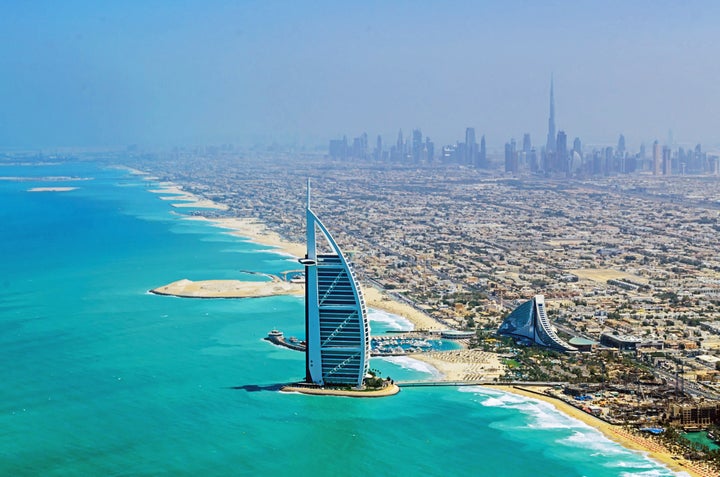 3. Qantas from Dallas to Sydney
Travelers on this Qantas one-way endure an approximately 8,577-mile trip that lasts 16 hours. Now THAT is what we call a redeye.