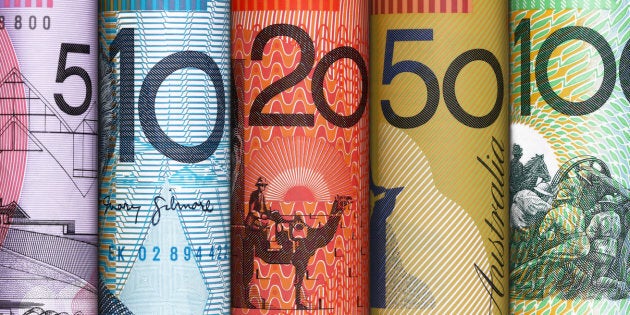 Ah, money. We all want more of it and even when we get more, we tend to spend it -- and not always wisely.
Maybe it's because phrases like superannuation, interest and savings are all notions boring enough to make us switch off. But before you do, consider implementing one, (or all five) of these tips to get more out of your money -- no matter how little or much you earn.
Reduce
"Reduce debt on credit cards and personal loans, as the interest on this debt is non-tax deductible," Linda Elkins, Executive General Manager at the Commonwealth Bank of Australia told The Huffington Post Australia.
"Unlike tax deductible interest on debt, such as the debt on income producing investments (like property, shares or business), you aren't able to claim a tax deduction on the interest relating to that debt, so reduce it as quickly as possible."
This is particularly important to keep in mind as Australians are more likely to incur debt on credit cards in the lead up to the busy holiday period. We're looking at you, Boxing Day sales.
Deduct
Before your savings disappear completely over the holiday period, work out how much you can realistically put away each time you get paid over the next year.
"You'll be surprised how quickly you can build up a nice amount, particularly if you put your savings in high interest savings accounts," Elkins said.
"Remember, there is no point putting money away each week if you are then going to dip into those savings whenever you need a little extra cash. Be realistic, stay strong and you will be rewarded."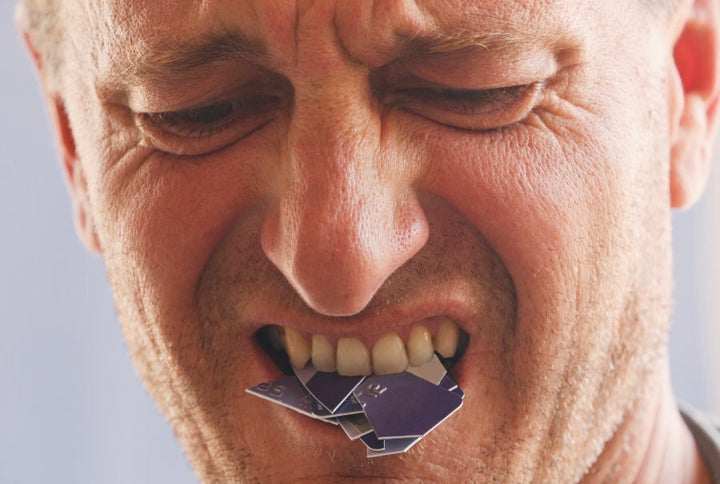 Combine
Combine your superannuation accounts.
"It sounds obvious, but 43 percent of the nearly 15 million Australians who have super have more than one account, with one or more providers," Elkins said.
"Remember, you pay an administration fee for each fund so having more than one could mean you are paying more in total administration fees."
You should also consider additional contributions to your super. Why?
"Superannuation is the best tax concessional savings vehicle to save and prepare for retirement. By contributing to your super, either through salary sacrifice or additional contributions, there are a number of tax concessions available. And then when you retire, your super becomes tax free income," Elkins said.
Protect
Review your insurance. Do you know what insurance you have via your super? Will it be enough to meet your needs?
"You should evaluate whether you have adequate insurance in place in terms of death, disability and income protection. A recent survey found just 27 percent of Australians have insurance in the event of death, a serious illness or disability," Elkins said.
It's also wise to ensure you're not doubling up on insurance . Some credit cards offer travel insurance, for example, so you don't need to purchase it separately.
Reflect
"Reflect on major milestones in 2016 and how that may change the way you now build wealth," Elkins said.
"You may have received a pay increase, changed jobs, welcomed a child, got married or divorced, even lost a loved one. This is the perfect time to seek financial advice."
By explaining what your savings goals are you are better able to determine your objectives for building wealth in 2017 and beyond.
ALSO ON HUFFPOST AUSTRALIA