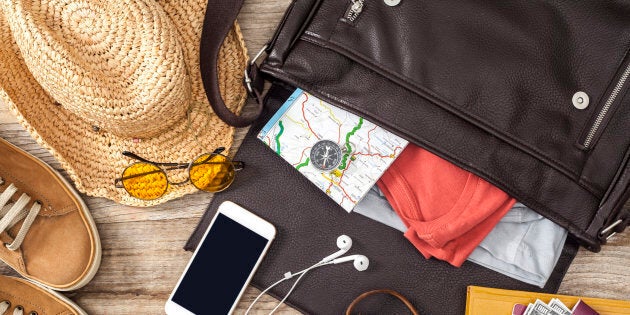 When we look back on our year of travel, 2016 has been a bit bonkers. Amid some pretty crazy flight sales, we've had some exciting announcements around new flight routes (hello Perth to London in 17 hours) and airport upgrades.
After monitoring a year of stable and evolving trends, flight comparison platform Cheap Flights has shared their predictions for what's in store in 2017.
Budget travel is booming.
"We saw record lows in airfare flights to a lot of destinations and that was due to the expansion of low-cost carriers," Nathan Graham, Regional Sales Manager at Cheapflights ANZ, told The Huffington Post Australia.
"Many of them, including Scoop and Tigerair, have taken up a lot of southeast Asia and Asia routes."
And this has made the playing field a lot more competitive for both domestic and international suppliers.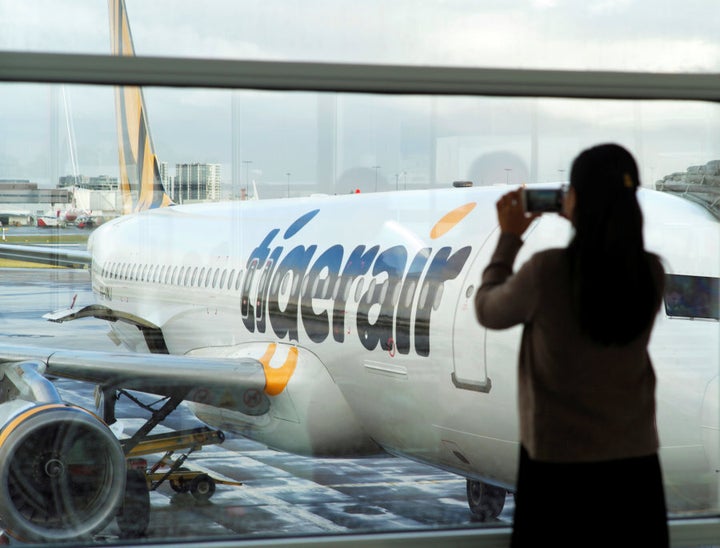 "We've had Scoop releasing their version of affordable business class on select routes. Moves like have put pressure on those low-cost carriers -- that don't offer the same level of budget as that of Scoop and Tigerair -- to still be more competitive with the fares on their products."
Then there are those pay-as-you-go services that Graham says travellers are dropping.
Being able to pay for a stripped back plane ticket is definitely something that will be taken advantage of next year.
"People aren't as interested in onboard entertainment and food anymore," Graham said. "Being able to pay for a stripped back raw plane ticket and to save dollars on these sorts of things is definitely something that will be taken advantage of next year."
And aircrafts are responding. First there was Tigerair's 'narrowbody operation' announcement, and then came BYO entertainment to keep fuel costs low and make flying that much more streamlined.
New routes and partnerships are prompting international travel.
And not in an 'Aussies are travelling more' kind of way. From partnerships between Chinese and Australian airlines to new long haul announcements, it seems like 2017 will be the 'golden age' for international travel.
"The first direct flight linking Australian to the UK is a game changer and Virgin Australia is tipped to launched daily flights to Hong Kong and Beijing from June 2017," Graham said.
"These sorts of advancements in technology and energy efficiency will mean that we'll probably be seeing more of these non stop flights arising." ​
Airports are changing.
When it comes to your airport experience, there are some common pet peeves -- all of which came out of Cheap Flight's recent survey on 'Airport Life'.
"Australians are very fussy when it comes to what they deem a positive airport experience. The main things that we found related to cleanliness, drinking and eating options and parking."
2017 will see Aussie airport changes starting to impact travellers.
"Next year, and in the years to come, local governments are investing billions into airport upgrades," Graham said.
"These upgrades will streamline processes from arrival to your gate, including security checks, check ins and immigration as well as more shopping options and more parking," Graham said.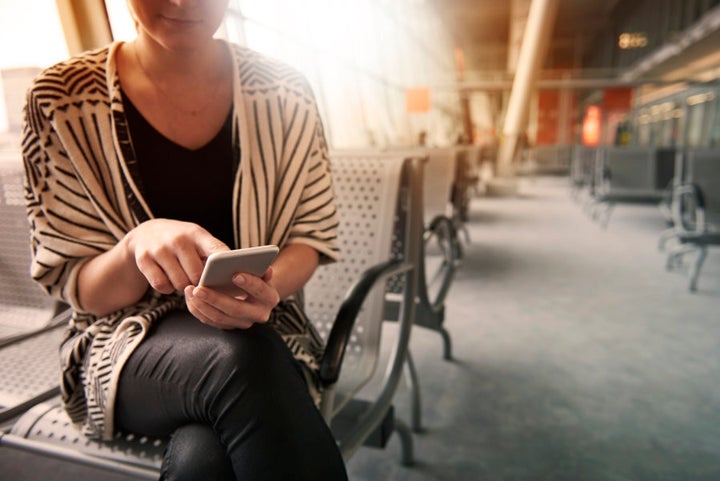 Travel is becoming (even) more portable.
Without sounding like we're stating the obvious, there are some exciting forecasts ahead in the realms of portable travel.
"Outside of flights and hotel searches, we're turning to our phones for hire care drop offs and restaurants. As more and more businesses choose online platforms, we'll continue to see adaptations in technology to streamline travel," Graham said.
Look out for a cool new Cheap Flights feature that will streamline your next festival or concert trip: "You'll be able to drag and drop your event into a Cheap Flights banner that will direct you to our site. We'll pre-populate our page with the dates and location of the event and do the rest for you."
We want different kinds of holidays.
It all started with a home-sharing empire called Airbnb.
"In the way that we have seen the explosion of Airbnb, we have found travellers are looking to live like a local. That has been a major travel style that has taken off," Graham said. "As they continue to expand their ideas, this will only grow."
According to Graham, ecotourism is on the rise -- as is teaming work and travel.
We're envisioning a few extended work trips in 2017...