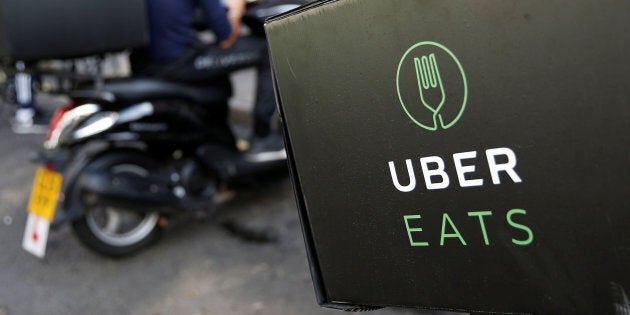 Live in Melbourne and still need to grab a few more gifts for the relos? Don't sweat it. UberEATS is delivering more than just food, but just for one day only.
On Friday the 23rd, from midday until 5pm you can place an order though the UberEATS app. You can grab a gift box from coffee body scrub kings Frank Body ($64.94), a Country Road gift pack which contains a pair of beach towels ($99), or two options featuring Aesop products from Myer ($75 or $95).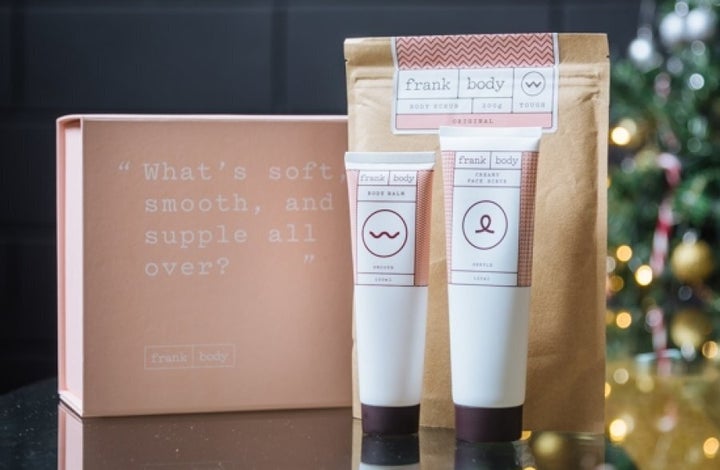 "We're excited to be partnering with UberEATS in offering this novel gift idea, it's a great option for that last minute stocking filler or dare I say, forgotten friend or family member," Myer's Mark Cripsey said in a brand statement.
You'll cop the regular $5 Uber EATS delivery fee, but it's a small price top pay to avoid the shops, or glares from your mother-in-law when you turn up on Christmas day empty-handed.
It's a Christmas miracle.
ALSO ON HUFFPOST AUSTRALIA