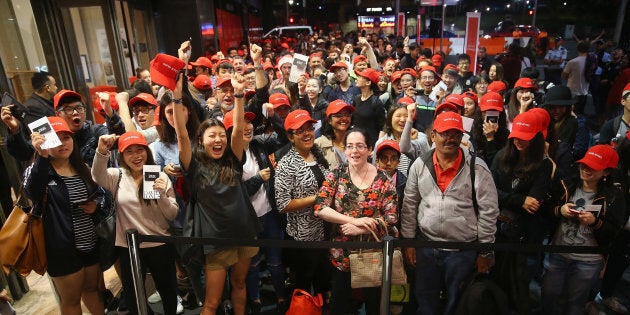 It is the biggest shopping day of the year -- and probably the last thing you feel like waking up to the day after Christmas.
But that doesn't stop the crowds from flocking at first light.
The Australian Retailers Association has taken this one step further, predicting a nationwide spend of up to $17.2 billion from December 26 to January 15.
Things are changing this year with more shoppers pitched to avoid the carnage by shopping online. According to figures released by Cashrewards, $125 million worth of stock was purchased online in Australia in 2015, with that expected to rise beyond $200 million in 2016.
So, how should you navigate the (virtual and physical) madness?
Plan ahead.
"Start making a list now and ready yourself so you can jump straight online to make sure you get to those sales first," money expert from finder.com.au Bessie Hassan told The Huffington Post Australia.
Online and physical stores will have different sales with different start and end times -- some already on their way. So, take note.
Hasson also recommends making the most of gift cards, vouchers or coupon deals that you have received throughout the year to maximise discounts.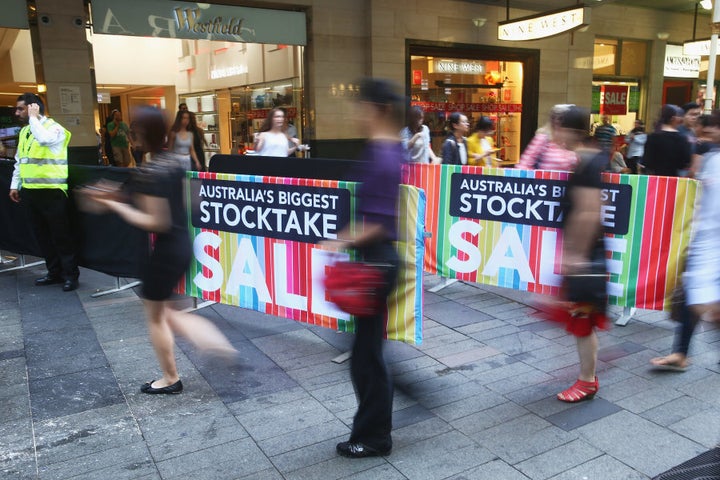 Keep an eye on social media.
Speaking of discounts, your favourite stores are tipped to be offering discount codes exclusively on social media.
Your Instagram feed is probably already filled with them. Start screen shotting (at your own peril, of course).
Opt for those ticket items that you can't stand forking out dollars on.
Yes, we're talking towels and linen.
According to Hassan, 'tis the season to be spending money on large household items.
"There's so much focus pre-Christmas on fashion items and toys, but you really can bag yourself a big bargain if you hold off on those big ticket items until Boxing Day," Hassan said.
"If you are planning any renovations or upgrades to the decor of your property, this is a great time of year to be buying furniture or white goods -- anything that is generally more expensive during the year."
With a lot of leftover Christmas stock, Hasson recommends spending on jewellery (and perhaps that dress you've been eyeing off for months.)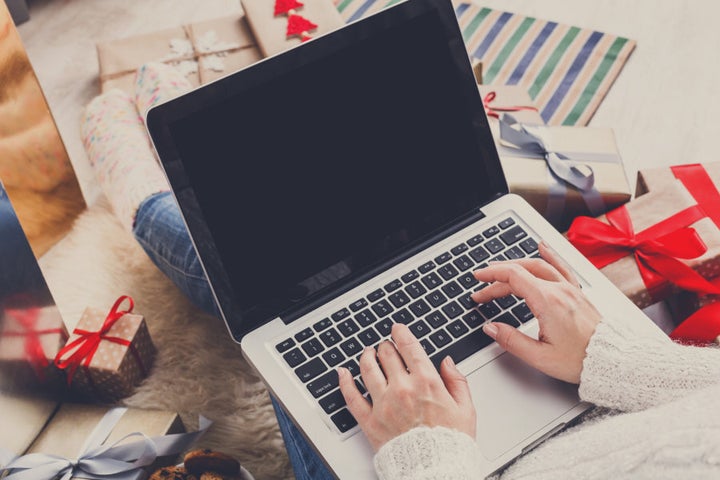 Start early.
According to finder.com.au research, more than 50 percent of people shopping the sales were online last year between 6am and 1pm.
If you're brave (or crazy) enough to face the shops, Hassan recommends starting your day online and setting out in the evening.
"A lot of shops will have extended trading hours. Have your list at the ready and wear some flat shoes."