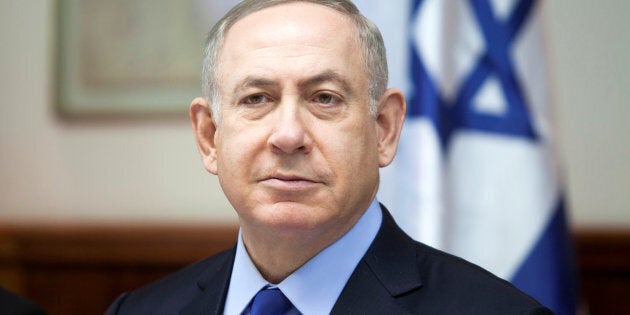 A controversial United Nations resolution calling for Israel to cease building settlements on occupied Palestinian land has sparked a diplomatic spat between the small middle eastern country and New Zealand.
Israeli Prime Minister Benjamin Netanyahu is reported to have personally phoned New Zealand's Foreign Minister Murray McCully to warn him the UN resolution, which NZ co-sponsored, was being viewed as a "declaration of war".
The vote passed the 15-member Security Council on Friday.
The U.S. broke with its normal tactic of diplomatically shielding Israel and abstained, instead of vetoing, the vote.
Israeli Prime Minister Benjamin Netanyahu criticised the Obama administration over what he called its "shameful" decision.
By Sunday, cabinet ministers were reportedly ordered to stop traveling to or meeting with officials of countries that voted in favour of the UN resolution.
Israel has reportedly withdrawn its ambassador to New Zealand and barred New Zealand's ambassador to Israel in the wake of the motion being passed by the UN on Sunday.
In the wake of the vote, Jerusalem's municipal government has signalled it intends to approve 600 housing units in the predominantly Palestinian eastern section of town, in what an official told The New York Times was the first of 5,600 new homes.
Israel has slowly expanded its controversial settlements over the years, and by the end of 2015 about 386,000 settlers lived in the West Bank.
Among the countries are New Zealand, Britain, France, Russia and China.
Netanyahu will not meet with the foreign ministers of those countries and their ambassadors will not be received at Israel's Foreign Ministry, the officials are reported to have said.
The US ambassador to Israel, Dan Shapiro, was summoned by Netanyahu to explain why the US abstained instead of vetoing the vote.
In October Israel suspended cooperation with Unesco, after the UN cultural agency adopted a draft resolution that Israel has said denies the Jewish connection to historic holy sites in Jerusalem.