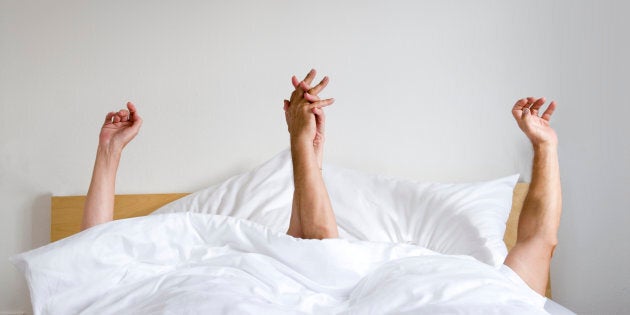 Along with the giant explosion of love that comes with having kids, the sacred practice of sleep gets disrupted. For the lucky ones, it's a temporary thing. For others, this practice never returns to how it was circa-BC.
And when you've had one too many shandies on any given night -- like New Year's Eve, perhaps -- it can make for an excruciating, Panadol-fuelled morning.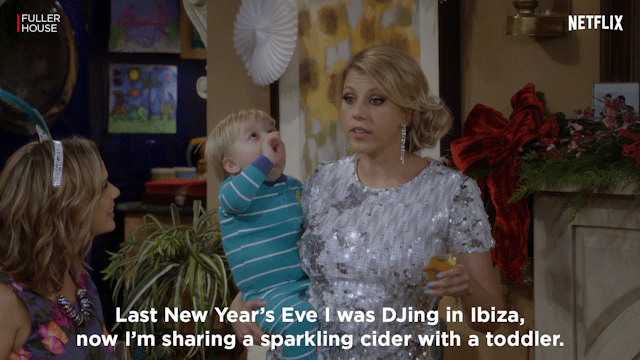 Thankfully, the good people at Netflix have heard your cries and acted accordingly.
Come New Year's Day, kids will be able to press play on a strategic playlist of shows they can watch back-to-back thanks to the "The Netflix Door Sign."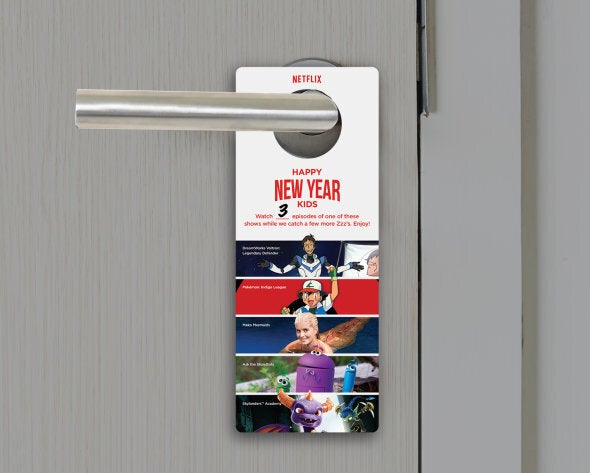 Parents can print and cut out their Netflix door sign at home, then hang it on their bedroom door before hitting the sack on New Year's Eve.
Upon waking on January 1, the kids will find the door sign, silently agree to the compromise (fingers and everything crossed) and be glued to the telly while you Zzz (#NailedIt).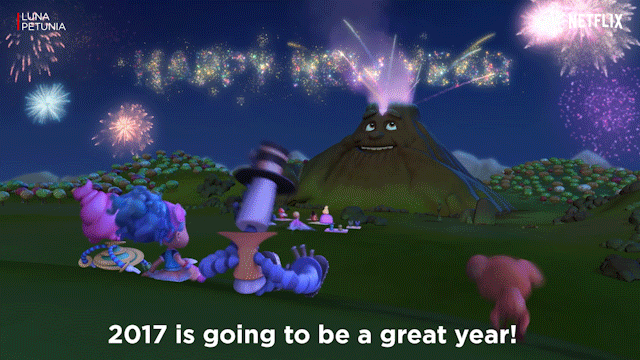 To further seal the deal, Netflix have provided HuffPost Australia with 13 shows Aussie kids are most likely to watch, without breaks, in one sitting based on past viewership data.
Ask the StoryBots
Care Bears & Cousins
Trollhunters
Dragons: Race to the Edge
Ever After High
H20: Just Add Water
LEGO Bionicle: The Journey to One
Lost and Found Music Studios
Mako Mermaids: An H20 Adventure
My Babysitter's A Vampire
Project Mc2
Skylanders Academy
Some Assembly Required
Voltron: Legendary Defender
Print out your door sign here.
ALSO ON HUFFPOST AUSTRALIA