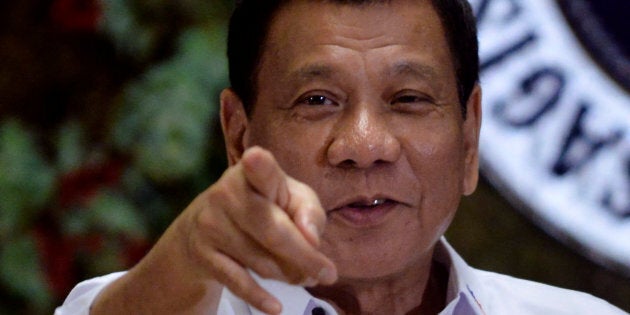 You've never really celebrated Christmas until you've done it in The Philippines. The locals wait for the 'ber' months to arrive (September, October onwards) when markets are filled with over-the-top decorations and lechon baboy (roasted pig). Jesus statues proliferate and children sing incessant renditions of feliz navidad into the night.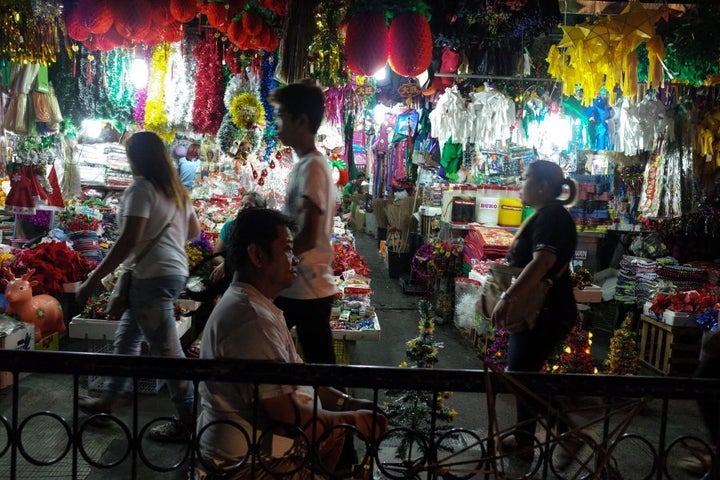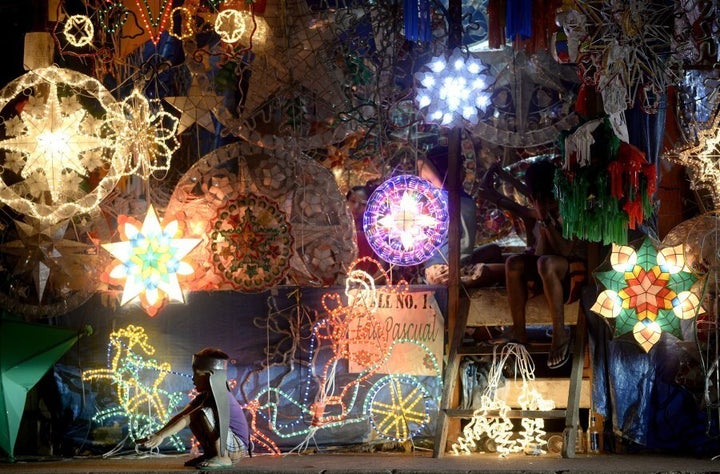 In Australia, the name 'Rodrigo Duterte' has gone from relative anonymity 12 months ago to one of the most spoken-about people in our nation.
Not long ago, Australia had never heard of Duterte, and now, his name has become one of the most used phrases on Facebook Australia.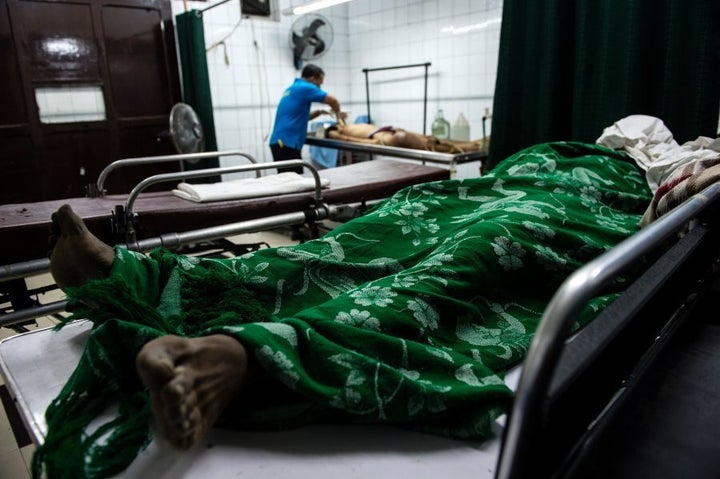 Yet it was his comments last week that were particularly concerning: he calmly told a crowd that he encouraged police in his home city of Davao where he was mayor, to kill suspected criminals by enacting the killings himself.
"In Davao I used to do it personally. Just to show to the [policemen] that if I can do it, why can't you?" he said.
"I go around in Davao (on) a big bike and I would just patrol the streets and looking for trouble. I was really looking for an encounter to kill."
The United Nations estimated 6000 people had been killed since he took office in July, with high commissioner for human rights Zeid Ra'ad Al Hussein calling for a murder probe.
"The killings committed by Mr. Duterte, by his own admission ... clearly constitute murder," Hussein said in a statement.
"It should be unthinkable for any functioning judicial system not to launch investigative and judicial proceedings when someone has openly admitted being a killer."
Meanwhile across the island archipelago, families gather for street parties and whole pigs are roasted in front of people's homes.
But among some families, there will be a member missing. Of the estimated 6000 people murdered by police and citizens in extra judicial killings, there will undoubtedly be fathers, brothers, children and partners.