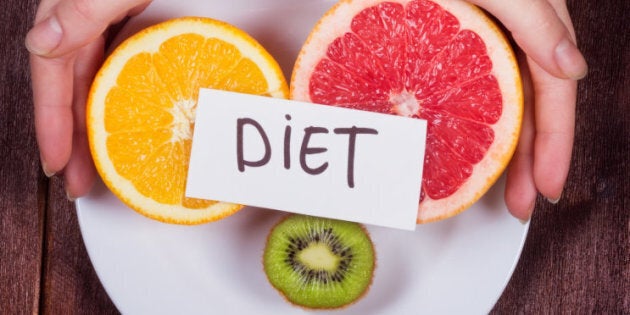 When we look back on a year of diet trends -- new and used -- 2016 has been confusing to say the least.
Amid all the rumble, what have we been googling this year?
According to data picked up from Google Trends, among vegan, paleo, sugar-free, gluten-free and 5:2 diets, Aussies are most interested in veganism in 2016.
'Gluten-free' took out second place, followed by 'paleo', with 'sugar-free' dieting surprisingly coming in last place.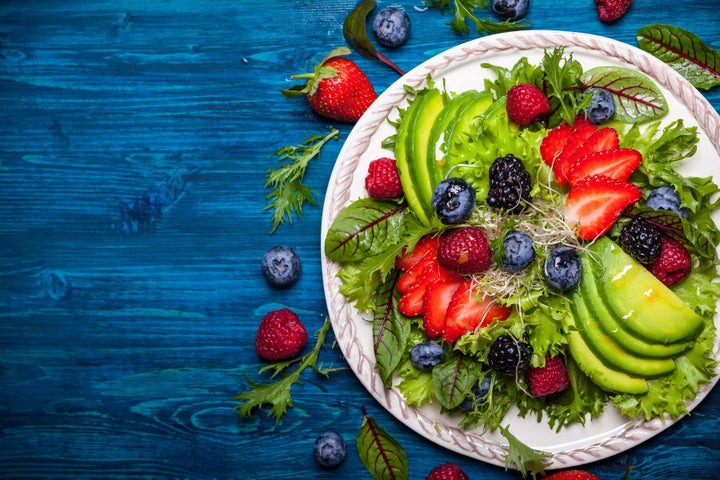 Across the world, 'vegan' remains the most searched diet-related term in the last twelve months as messages against animal-based products continue to gain global prominence.
Back on a local stage, Melbourne's 'Match Mylkbar' has been all the rage...
The top vegan-related queries in 2016 were:

Matcha mylkbar
Nate Diaz vegan
Vegan restaurants newtown
Vegan anzac biscuits
Vegan ramen
ALSO ON HUFFPOST AUSTRALIA