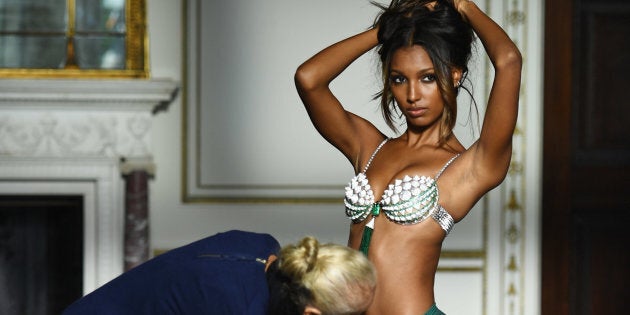 The fashion industry is still working its way to real size inclusivity, but it undoubtedly played a major role in shifting toward more body positivity in the media ― and among those who consume it.
In 2016, there were champions of body positivity starring in major campaigns and magazine covers and wearing store-bought awards show dresses instead of conforming to strict sample sizes.
Because we could all use a reminder of some of the good things that happened this year, check out 11 body positive moments in fashion below.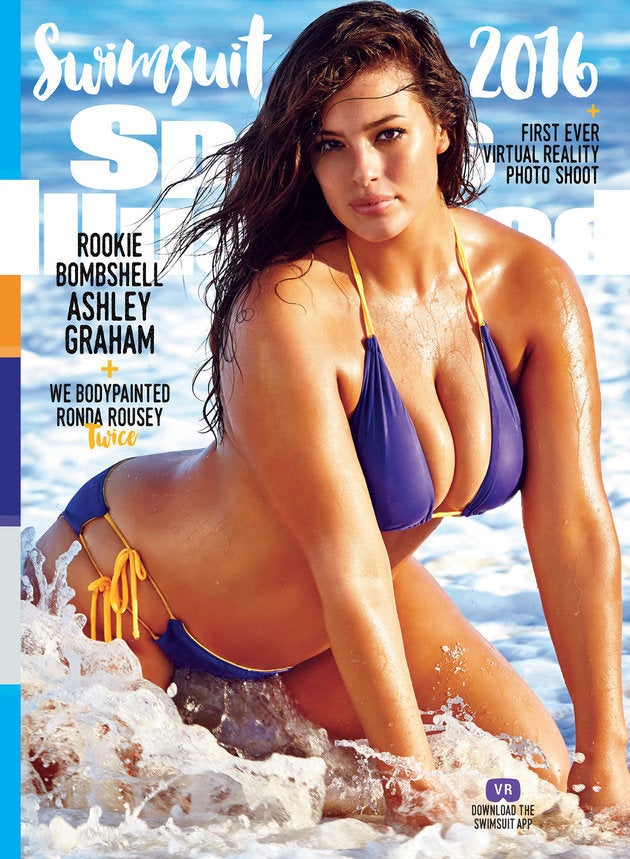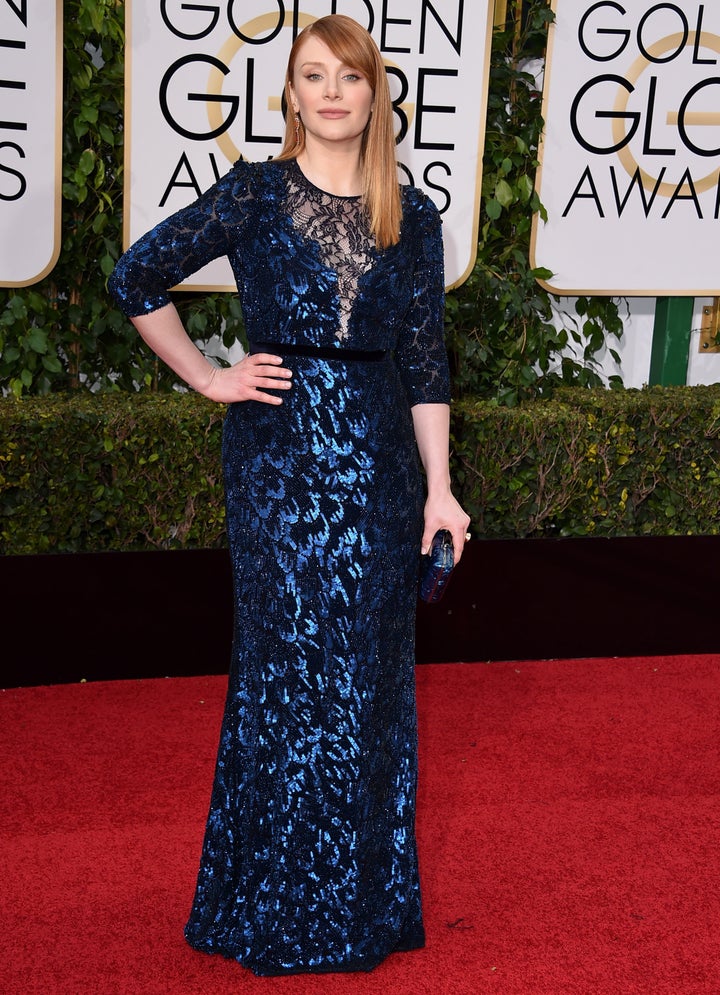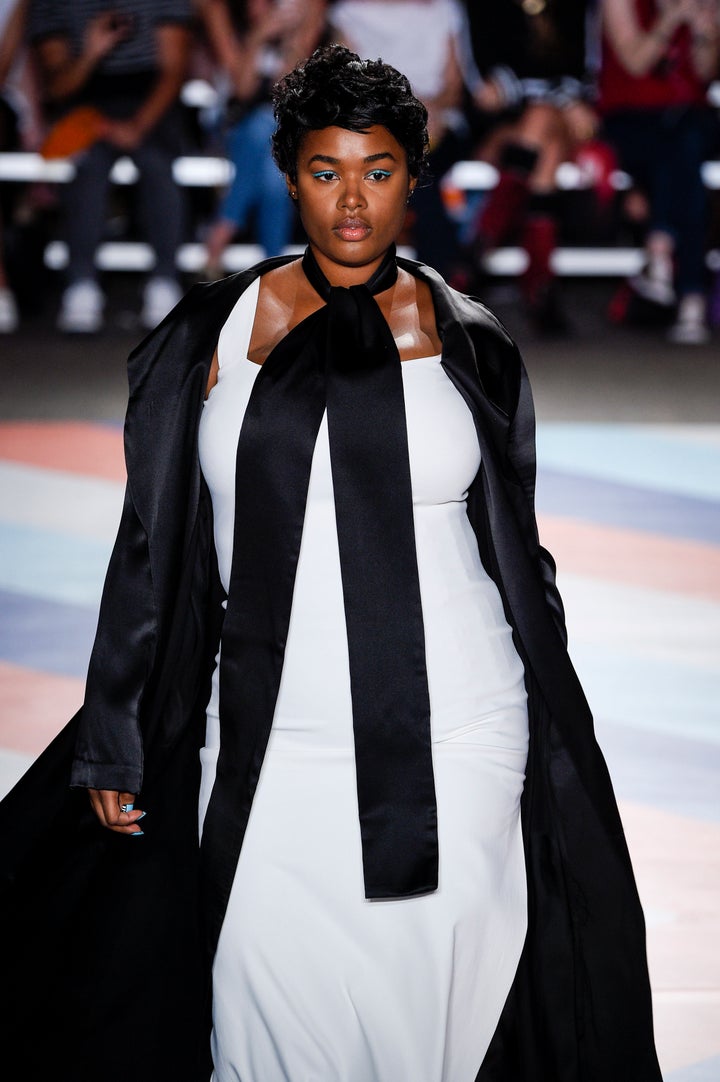 The designer is a longtime advocate of inclusivity and champion of great style for women of all shapes and sizes. He further proved that there's a place for varied bodies on the runway when he cast five plus-size models in his show at New York Fashion Week.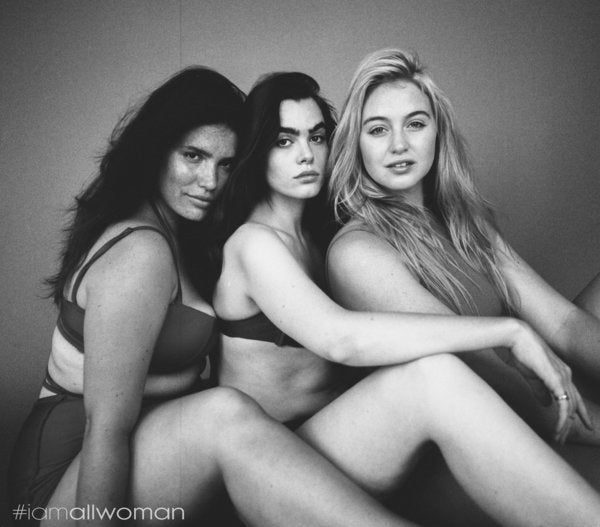 Co-founded by models Clementine Desseaux and Charli Howard, this empowering campaign was organized to shake up the industry standards of beauty and offer up new role models for underrepresented women.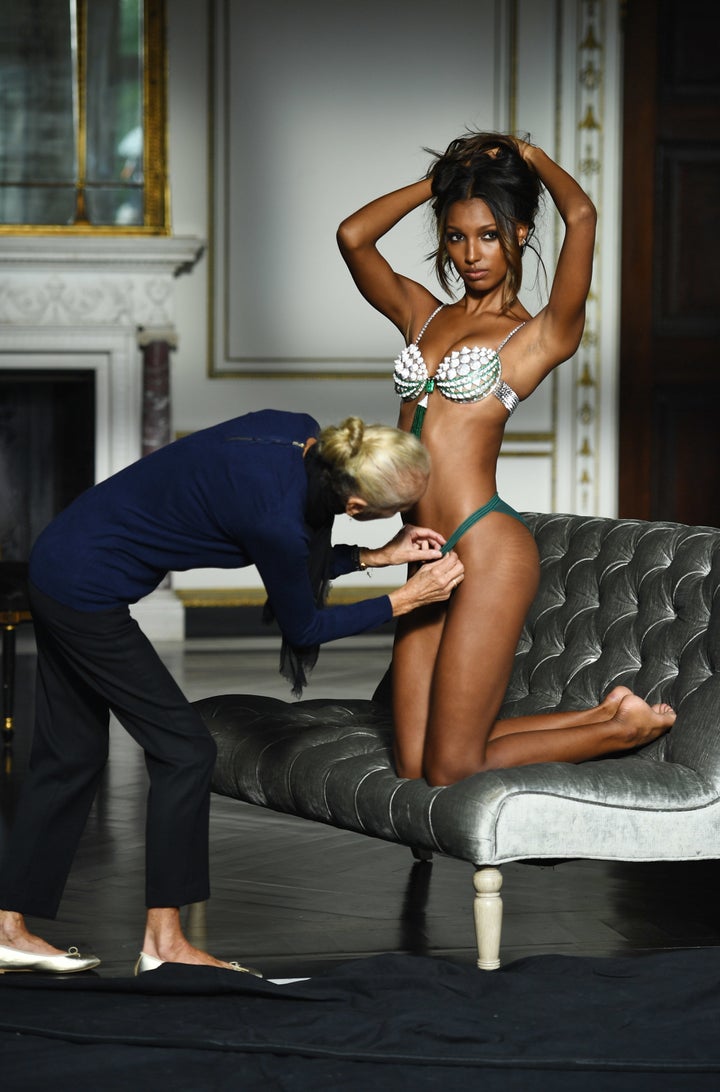 The news that Tookes is the third black woman ever chosen to wear the elaborate bra was cause for celebration, but this behind-the-scenes image released by the brand, proudly featuring the model's stretch marks, was the icing on the body positive cake.
Refinery29 launched an initiative back in September to more accurately represent the "67 percent of women who identify as 'plus-size'" in its online content. It partnered with Getty Images to roll out a series of inclusive stock images and committed to featuring more diversity on the site moving forward.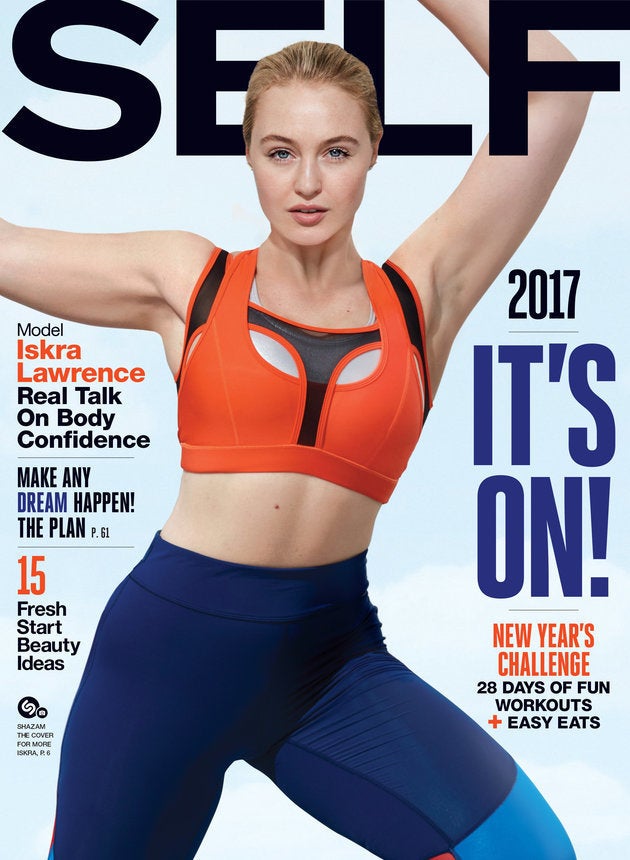 Self cast self-love champion and curvy model Iskra Lawrence as its final cover star, leaving a lasting visual message and reminder that health is not one-size-fits-all.
8. This awe-inspiring take on the Victoria's Secret Fashion Show.
This video, in which women of all shapes and sizes stripped down to their underwear and recreated the VS show in front of friends and colleagues, was super empowering ― plus it just looked plain fun.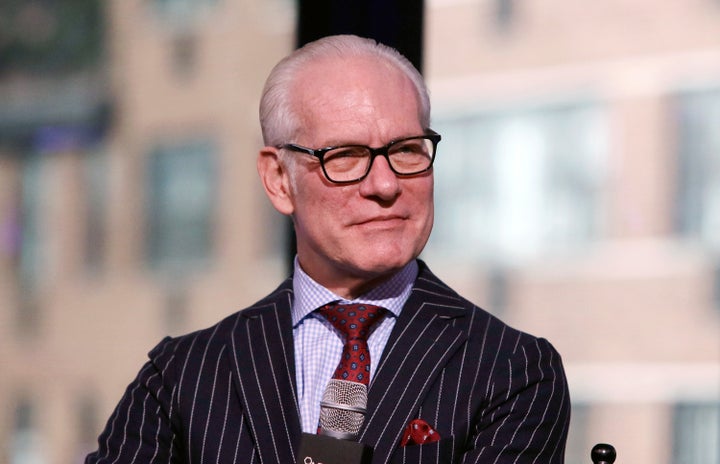 Leave it to Tim Gunn to rally for body positivity while throwing the best shade at the same time. Calling out the industry for its lack of choices for women over a certain size, Gunn once again cemented his status as a champion of all women in the pages of The Washington Post. "I profoundly believe that women of every size can look good. But they must be given choices," he said, calling out designers as "not interested" in catering to women over a certain size. "This is a design failure and not a customer issue. There is no reason larger women can't look just as fabulous as all other women," he said.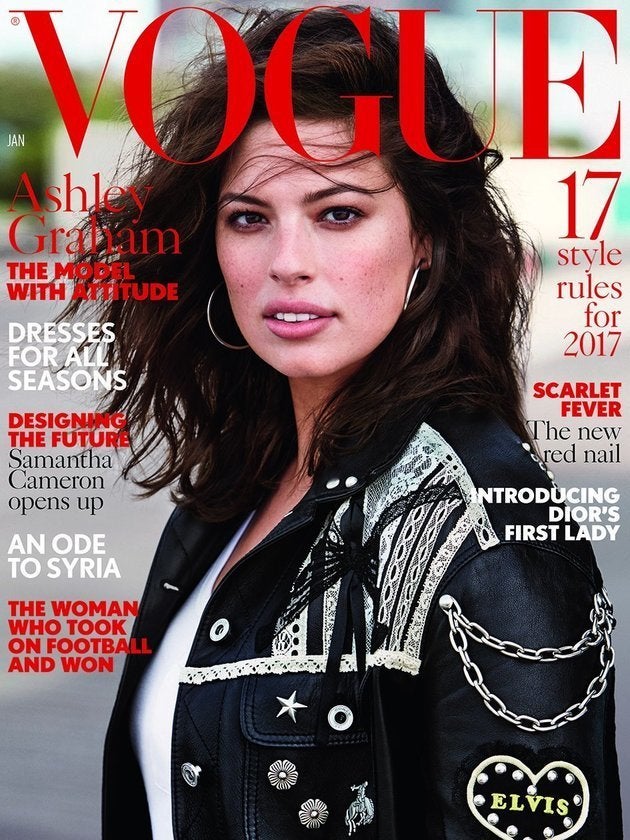 Ashley Graham both kicks off and signs off this list, as there's no denying her impact in fashion in 2016. She nabbed a ton of covers throughout the year, but became the first plus-size model to cover British Vogue in December, giving us hope for the year ahead and beyond.