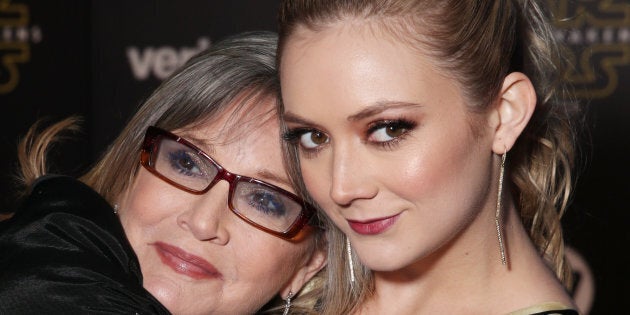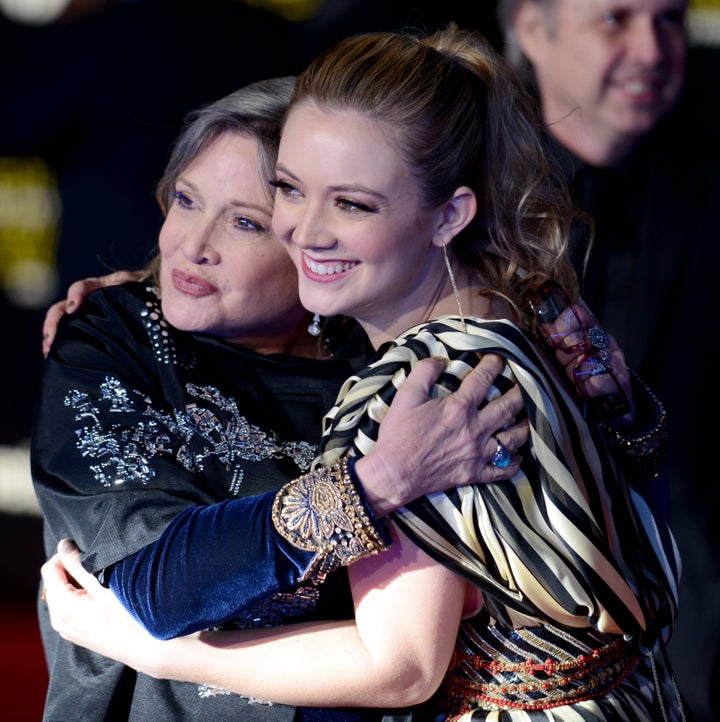 Carrie Fisher was a lot of things: a talented actress and writer; an iconic feminist; a mental health advocate; and a progressive, thoughtful mother.
After Fisher's death on Tuesday, a Teen Vogue interview with her daughter Billie Lourd from September resurfaced for a noteworthy reason. The 24-year-old "Scream Queens" star was interviewed by director Ryan Murphy, who opened the conversation by discussing how Fisher raised her, which just so happened to be "without gender."
Ryan Murphy: Your mother, Carrie Fisher, is known for portraying the iconic Princess Leia in the original Star Wars trilogy, and she is also a huge feminist. What advice did she give you when you were starting acting?

Billie Lourd: She told me to be true, and kind, and confident in yourself. She raised me to not think of men and women as different. She raised me without gender. It's kind of the reason she named me Billie. It's not about being a strong woman — it's about being a strong person. She once told me, "I never sat you down with a credo. It was more about leading by example."
For Fisher, motherhood was a most important and humbling role.