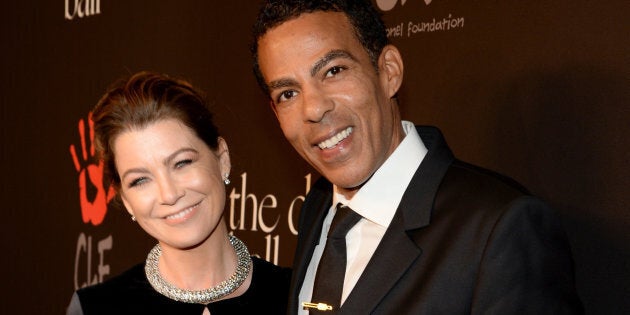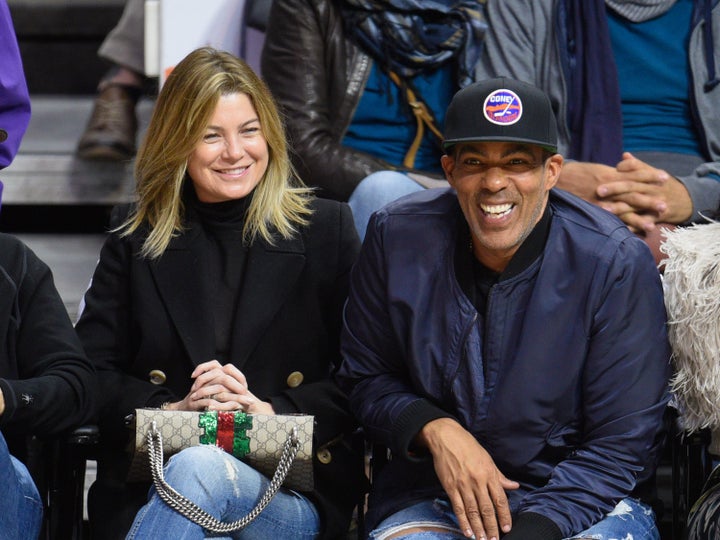 Congratulations to this happy family!
A rep for Ellen Pompeo and her husband, Chris Ivery, confirmed that the couple recently welcomed a third child to their brood, exclusively telling Us Weekly that "Family and baby are all doing great."
Pompeo later posted a photo of her husband with their newborn son, named Eli Christopher.
"Chris Ivery just fell a notch.. I've got a new guy," she wrote.
Pompeo and Ivery also have two children, 7-year-old Stella Luna and 2-year-old Sienna May. The relatively private actress occasionally shares cute photos of her kids on social media, and they are adorable:
"Being a mother is the most fun job I've ever had," the "Grey's Anatomy" star told People magazine in 2010, after the birth of her first child. The actress welcomed Sienna via surrogate in 2014.
She added to People, "Career women tend to get pregnant late, and I have to say I would never have done it any other way. I have the best of both worlds and I don't feel like I've missed anything."