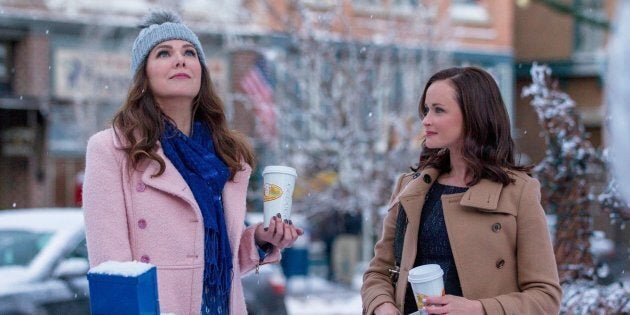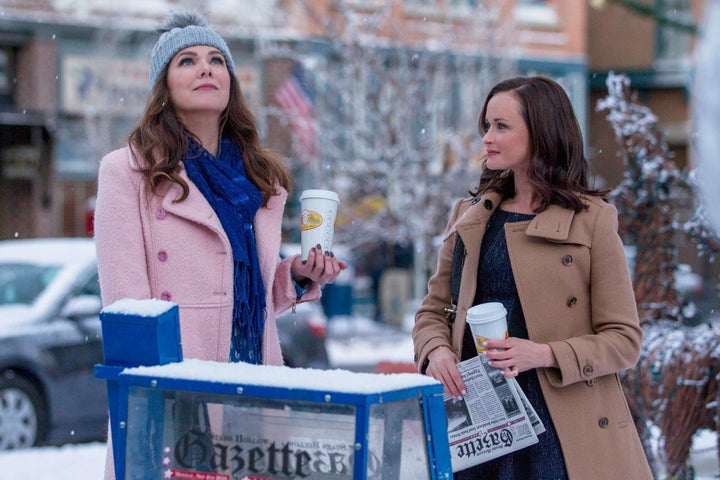 Oy with the poodles, already!
On Wednesday, Netflix sent out a tweet that made many fans of "Gilmore Girls" arch their brows.
The show's revival, which debuted on Netflix over Thanksgiving weekend, was supposed to be a stand-alone series made to give fans and creator, Amy Sherman-Palladino, a little bit of closure. The reboot even featured the last four words Sherman-Palladino had always intended to end the show with. (She didn't have the opportunity to throw them in during the series' original run due to her departure before the final season.)
But boy, were those four words — spoken between Lorelai Gilmore and her daughter, Rory — open-ended.
So much so that many believe the show has to run more episodes. Even Lauren Graham, who plays Lorelai, thinks the four words seem more like a cliffhanger than a conclusion, which she mentions multiple times in her memoir, Talking as Fast as I Can.
So when Netflix tweeted out something that makes it sound like there may be more "Gilmore Girls" in our near future, fans freaked.
(Warning: if you don't know the four words already, this tweet will pretty much give it away.)
The tweet is a throwback reference to April Nardini's science fair project in Season 6, which allowed her to discover that Luke Danes was her biological father. Except, this version is tailored to Rory's life. It features three men whom Rory slept with during the series ― her ex-boyfriend Logan Huntzberger, a random dude in a Wookiee costume and Paul, Rory's boyfriend throughout the revival whom she finds so unremarkable that she forgets that she's dating him.
The post also seemingly implies that a future Gilmore girl will be searching for her father, hence more episodes.
People's reactions on Twitter were mixed.
Some were overjoyed with the sort-of, not really news: