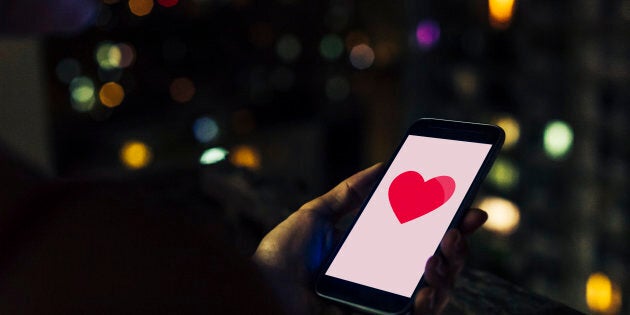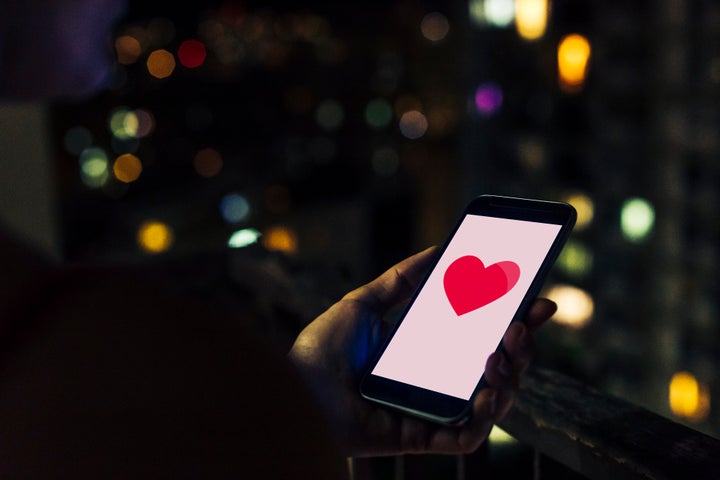 If 2016 was as bleak for your love life as it was for our country, then we're here to help.
In 2017, singles' metaphorical dating slates will be wiped clean. Leave the rejections and heartache behind and log into Tinder (or Bumble or Hinge or whatever other app you pour your soul into) with renewed enthusiasm.
Here are some sure-fire ways to ramp up your dating app game in 2017:
1. Revamp your profile with new photos and information.
Got a photo from 2014 or earlier on your profile? Delete it. We don't care if it's you looking really adorable as a baby in a pirate costume. People aren't looking to date baby you. They're looking to date current you.
Also, put information on your profile that will encourage people to actually message you. Having specifics like what book you're currently reading or what your personality is like will boost the amount of messages you get.
2. Delete your damn selfies.
We don't care how hot your selfie is. Selfies don't belong on dating apps.