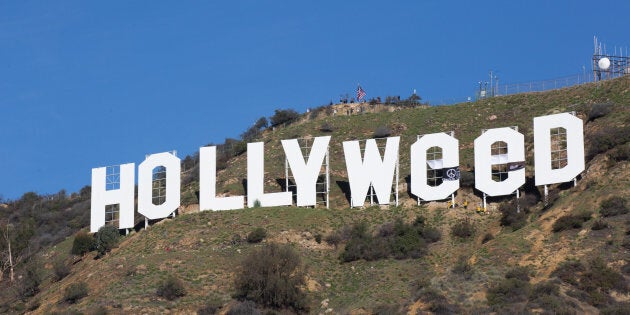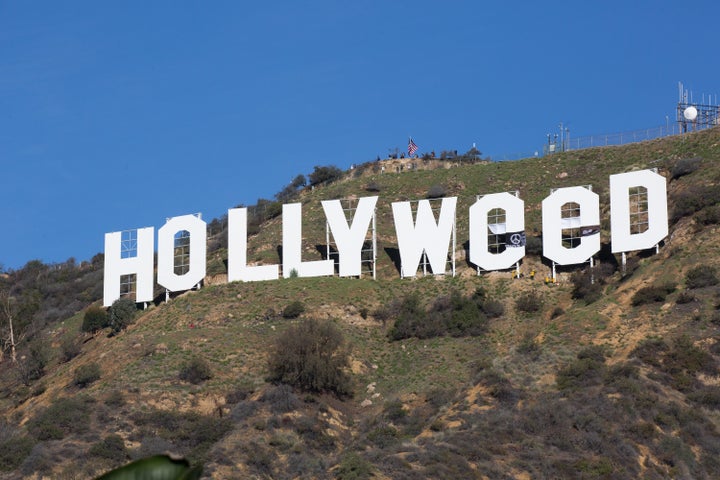 New Year's pranksters have struck in Hollywood - altering the iconic sign towering above the town to 'Hollyweed'.
The marijuana-inspired vandalism was captured by Californians as they blinked into 2017.
TMZ reported the police have caught the assailant on CCTV.
It's not the first time arguably the most famous signage in the world has been defaced by pot enthusiasts on the first day of the year.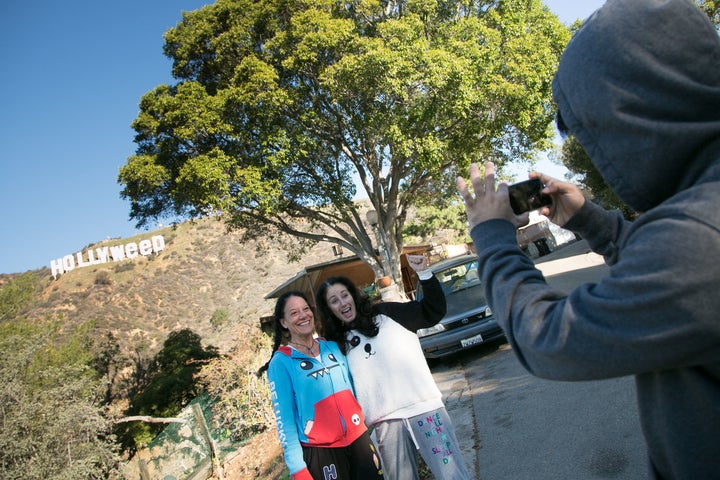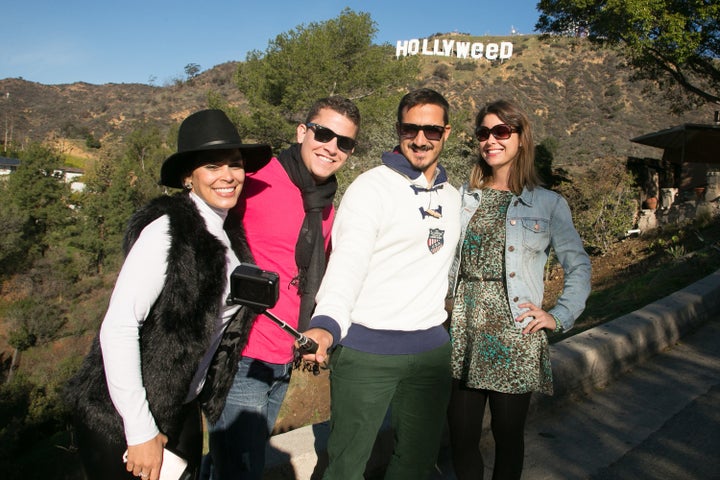 Pictures later emerged showing how the unknown agitator did it, covering parts of the 'OO' and two sections of material horizontally.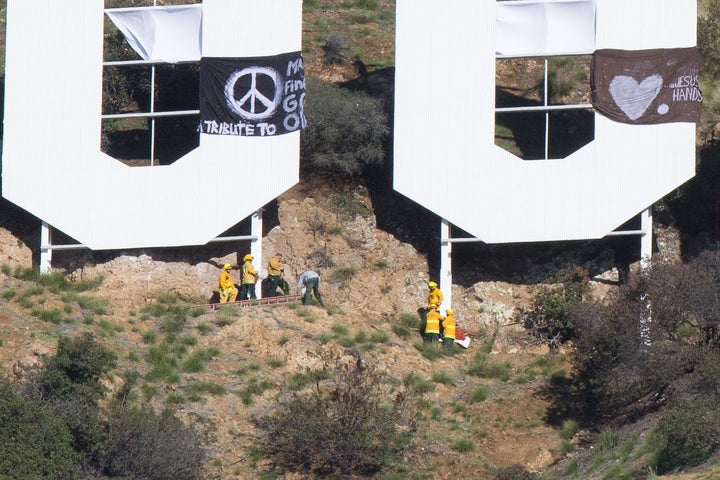 In 1976, arts student Danny Finegood also changed the sign to read 'Hollyweed', earning an 'A' for a class assignment. He was never charged with a crime.
Twitter was loving it.
California - along with Massachusetts and Nevada - legalised marijuana use for adults in November.