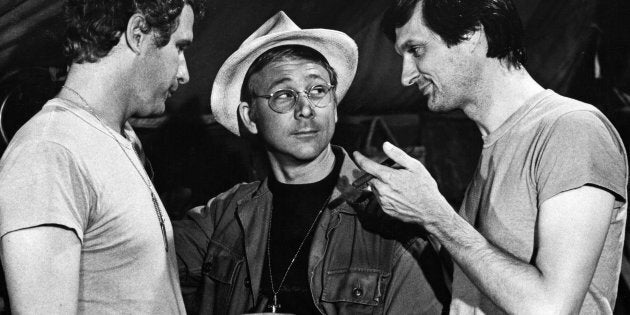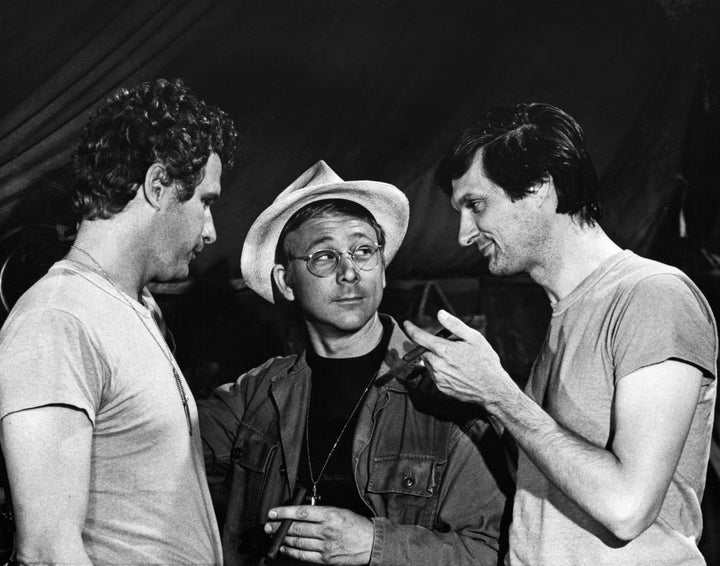 Actor William Christopher, who played Father Mulcahy on "M.A.S.H.," died Saturday at his Pasadena, California, home from cancer, according to KABC.
Christopher, 84, had a long career on stage and screen, with appearances in some of the most beloved TV series of the 1960s, including "The Andy Griffith Show," "The Patty Duke Show," "Gomer Pyle U.S.M.C." and "Hogan's Heroes."
The Illinois native also toured in 1997 with "M.A.S.H." co-star Jamie Farr in a production of "The Odd Couple."
But he is best known for his role on "M.A.S.H." from 1972 to '83 and in its 1983-85 "AfterMASH spinoff," a part that would define his career as he would later play similar characters.
He said the typecasting never bothered him.
"Actors always expect that their job will end and then they are out of work," he told PennLive in 2009. "It's a lot more fun to be working than to be out of work."
Although it was a comedy set during the Korean War, "M.A.S.H." was often viewed as a commentary on the Vietnam War and other serious topics during the tumultuous 1970s.
"M.A.S.H. in its development of course began to deal with social issues," Christopher said in 1983. "We all felt that the things we were able to touch on were meaningful in the way of social issues."
Christopher also took on a visible role in a social issue off the air, becoming an advocate for autistic children at a time when the condition received little public attention.
He and his wife, Barbara, wrote about raising their autistic son, Ned, in the 1989 book Mixed Blessings.
Christopher is survived by his wife and two sons, Ned and John.
Fans remembered the actor on Twitter: