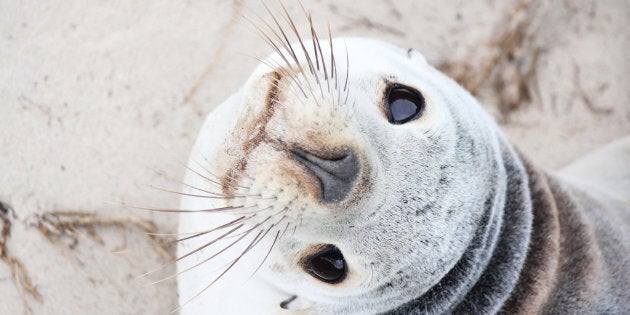 Between the Great Barrier Reef, Uluru, Wineglass Bay, Kakadu and the 12 Apostles, Australia's tourist attractions have been around as long as the continent itself.
So it comes as a refreshing surprise to find two Australian attractions have made it on Lonely Planet's annual New in Travel 2017 Top 10 list.
Among the opening of the Musées Yves Saint Laurent Paris and a volcanic national part in Rwanda is the Kangaroo Island Wilderness Trail in South Australia and the launch of Pinky's Eco Retreat and Beach Club on Rottnest Island in Western Australia.
So you can teach an old sea dog new tricks.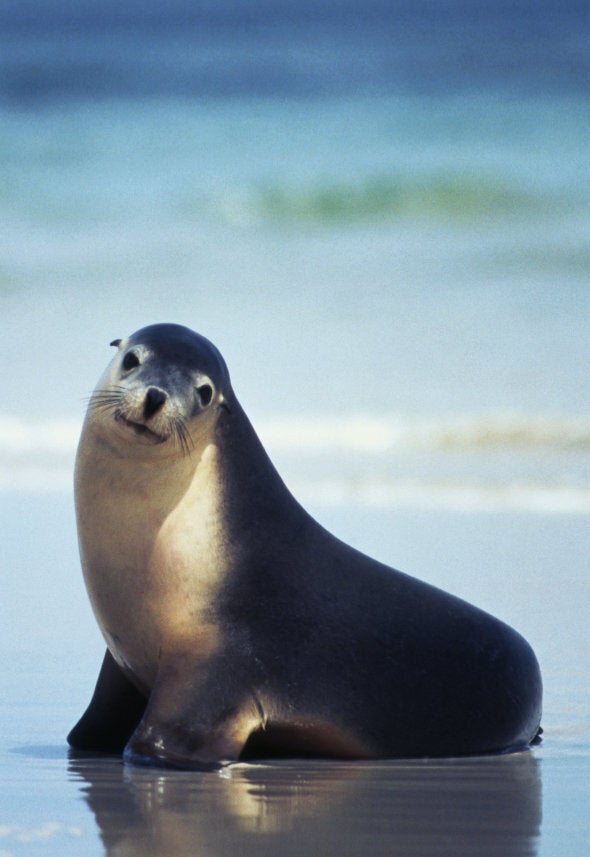 Expect to see dramatic cliffs, wildflowers, and of course the resident animal life including the eponymous kangaroos as well as sea lions, goannas and sea eagles.
Pinky's Eco Retreat and Beach Club is set to offer sustainable glamping and a bar by glorious beaches like this one on Rottnest Island.
It's due to open at the end of this year.
The island is already renowned for its most friendly inhabitant, the quokka.
Design Society, Shēnzhèn, China – The Shékŏu area will welcome a brand new cultural hub, focusing on 20th and 21st century design in collaboration with London's renowned V&A Museum.