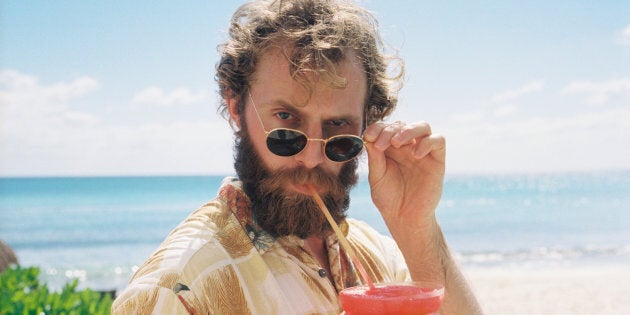 An hilarious Reddit feed asking men what they would do if it wasn't considered so 'feminine' or socially 'unacceptable' has delivered some both heartwarming and hilarious answers.
The responses range from quilting to wearing yoga pants, leaving us scratching our heads to why they don't just do it anyways. Life's to short to miss out on those piña coladas.
The answers on the feed are surprisingly heartfelt, it appears some men just want the chance to experience some of the more sensitive pleasures of life and why shouldn't they?
"I bought some fleece long underwear that are more or less a male equivalent to fleece-lined leggings. I told my wife I now 100 percent understand why she wears yoga pants and leggings at every available opportunity," one Reddit user honestly explained.
One user had some sound advice for men that are worried about doing things because they are deemed 'traditionally feminine'.
"I recently took up sewing. People are surprised sometimes, but no one actually cares... I say go for it, man. It's just building shit in a different medium," the user wrote triumphantly.
ALSO ON HUFFPOST AUSTRALIA