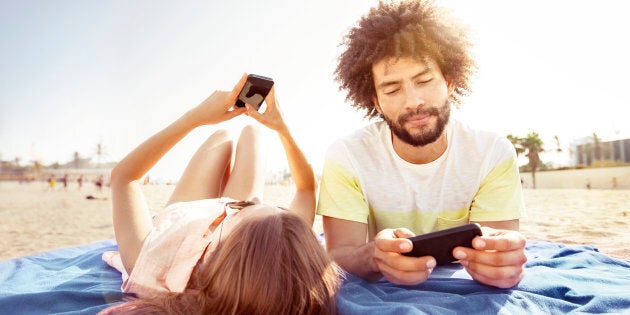 As well as being the go-to platform to show off your dog, Instagram has become a shopping community wonderland in a hot minute.
In November, the social media giant announced it would be testing a new way for users to learn more about the products they see in their feeds and if they wish, make a purchase all without leaving the app.
Since then, Australian retailers have wasted no time prepping for the new feature (which is yet to be made fully available worldwide) by including a "shop the feed" link at the top of their profile.
Ahead, five accounts that make shopping fun again.
Catering to both men and women, ASOS offers free shipping for orders over $40 and a 10 percent student discount year round. Its team is also on the ball with getting back to customer questions in the comments section and providing the product code of each item to make your transaction a cinch.
Sydney's Tuchuzy is a favourite among celebrities both IRL and online, offering a curated selection of local and designer clothing and accessories, like these beauties below.
As well as serving up a tonne of aspirational imagery in the form of fashion quotes and celebrity muses, BNKR have taken their feed from style catalog to shopping paradise. The best bit? All the labels are Australian made.
For those with a penchant for everything minimalist, prepare to feel instant euphoria upon hitting Follow on this account. Instead of flooding you with millions of pieces each day, SIR stays selective in its offerings and provides a $10 flat rate for shipping within Australia.
Founded by fashion blogger Sara Donaldson of Harper and Harley, and Georgia Martin, The Undone Store is an extension of Donaldson's minimalist style aesthetic and focuses on wardrobe essentials, basics and accessories.
ALSO ON HUFFPOST AUSTRALIA