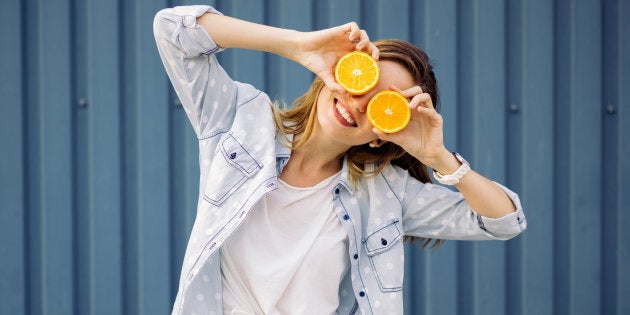 Organic food. Toxin-free makeup. Plant derived cleaning products.
We all want to be kinder to our bodies, but it can be hard to rationalise the price especially when you can pay up to double for the same produce or product in the supermarket.
It's a hurdle you've most likely battled with (paying $12 for a punnet of blueberries is a life choice that's hard to forget) but it's one new parents especially find themselves at odds with.
For Ben and Judith Jackson, the very question of what they were putting into their children's mouths sparked a shift to reducing their family's toxic load and soon after, the birth of their organic food delivery service, OneTable.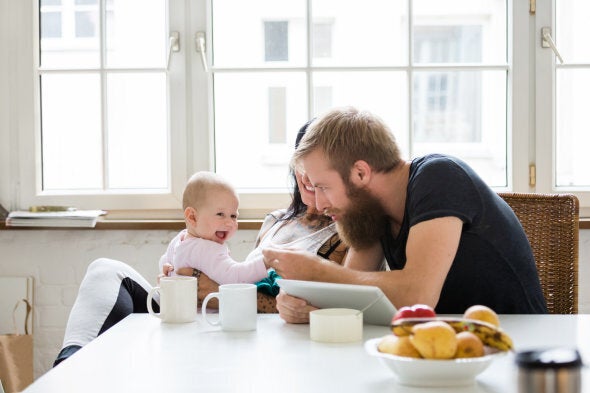 "We had children who were constantly going to the doctors and getting antibiotics or having skin problems like eczema -- general things that you kind of assume are a normal part of having children -- but after a while, we began to question it," Ben Jackson told The Huffington Post Australia.
Jackson explained their journey to reducing their toxic load triggered a newfound awareness with less visits to the doctor and the need for antibiotics practically deteriorating.
"The toxic load that goes into our home and our bodies can make a huge difference to our health," Jackson said.
And so, creating a service of tightly curated certified organic food, produce and home products while sharing their mission felt like a natural step. Ahead, Jackson reveals his top tips for moving towards a less toxic life.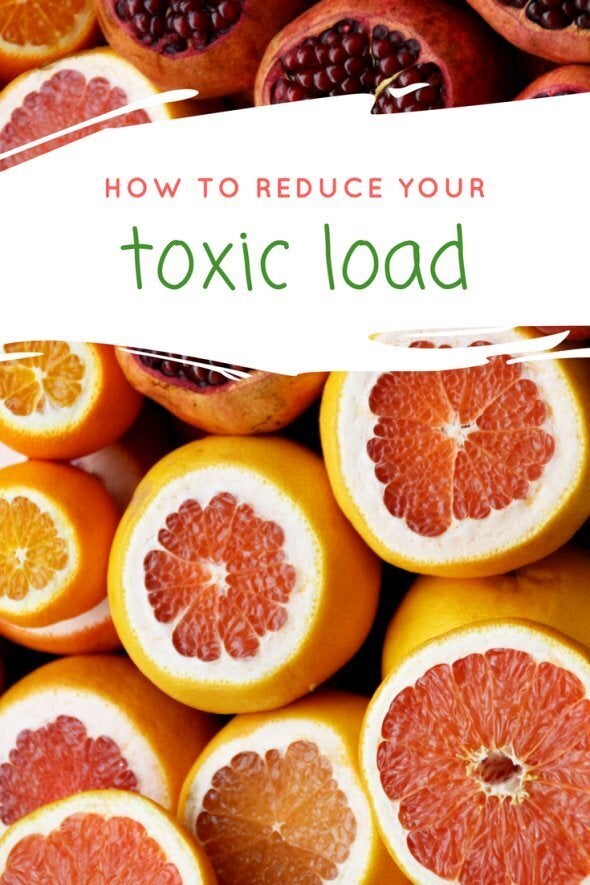 1. Switch to organic produce (slowly)
Nobody expects you to completely overhaul your pantry, but choose the produce you eat most (bananas, potatoes, avocados, for example) and make the switch.
Still can't stomach the price? Jackson believes it's about flipping the mindset. "It's not about what makes organic produce so expensive rather, what have they done to the rest of our food system to make it so cheap?"
2. Avoid plastic with food
Try using glassware like Pyrex for food storage. If you must use a plastic container to store food avoid hot things on or in plastic, let the product cool first.
3. Get familiar with labelling
This goes for both your food and personal care products. "Look at the types of ingredients that are listed and get familiar with the 'nasties', like petroleum products, that you want to avoid," Jackson said.
"Look for products that are natural and plant derived. Anything that's certified organic is going to eliminate a huge range of the nasties," Jackson said.
4. Increase antioxidants
You guessed it, more tea! And blueberries. "Antioxidants help the body break down the free radicals and eliminate toxins when they inevitably arrive," Jackson said.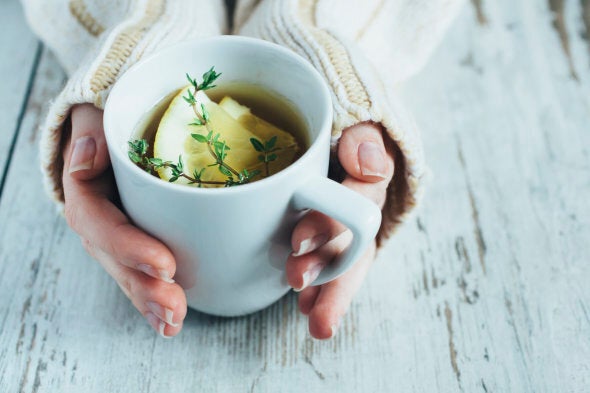 5. Hydrate
Water, water, water! Two to three litres each day is essential for general health, and assists with eliminating the byproducts of the body's metabolism.
6. Take some time out
"You can eat organically and do all of those things to reduce your toxic load, but if you don't have a healthy mindset it's little use," Jackson said.
You don't have to become a yogi, but taking 10 minutes out each day will allow both your mind and body to slow down.
7. Get sweaty
Exercise is another way to detoxify the body. Get moving for at least 30 minutes each day, your body (and mind) will thank you for it.
8. Get cluey with your cleaning products
"You really have to look beyond the marketing claims -- 'environmentally friendly' doesn't necessarily mean human friendly," Jackson said.
Avoid products containing parabens, petroleum, PEG's, SLS and Propylene Glycol.
ALSO ON HUFFPOST AUSTRALIA