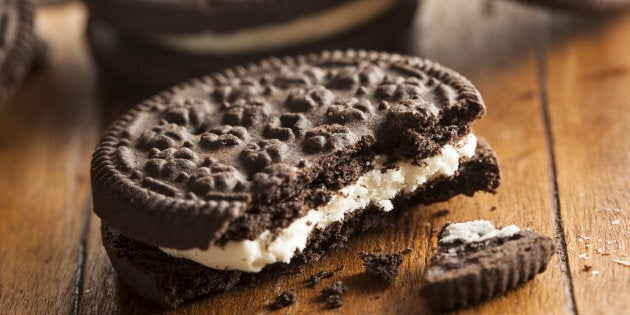 Move over, Cadbury Creme Egg. This Easter, the iconic Aussie chocolate brand has created what is possibly their best and most sickly collaboration yet -- the Cadbury Oreo Easter Egg.
Featuring a Cadbury Dairy Milk eggshell, the inside is filled with vanilla flavoured creme and Oreo biscuit pieces. Imagine having one with a glass of cold milk.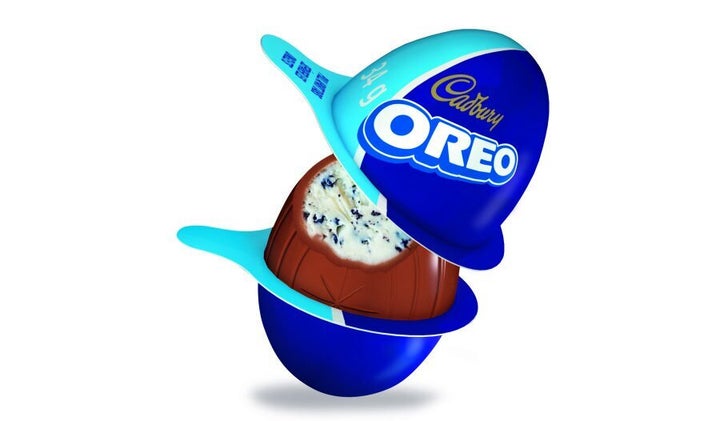 It's the first time the world's number one cookie will be available in an Easter Egg in Australia and New Zealand, with Canada having a similar (though less gooey) product available in the past.
Being early January, they are in stores already, obviously.
ALSO ON HUFFPOST AUSTRALIA