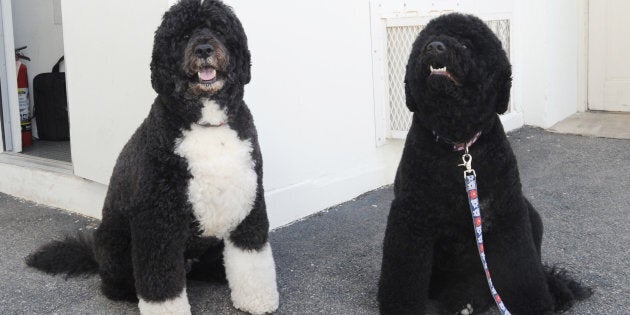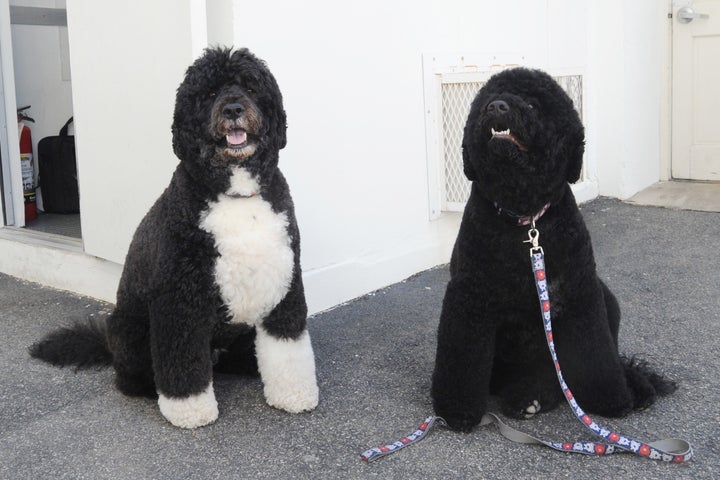 The presidential pooches are on the move, along with President Barack Obama and the first family ― and people really aren't happy about it.
Twitter users have paid tribute to the "first dogs," Bo and Sunny Obama, as the Obamas prepare to leave the White House this month.
Followers of the popular "We Rate Dogs" Twitter feed went into meltdown on Tuesday night after it scored both of the Portuguese Water Dogs 14/10.
Many said they were crying at the thought of Bo and Sunny no longer being pictured running around the Oval Office. Others used the opportunity to poke fun at President-elect Donald Trump and his potential choice of pets.
Here are some of the most popular responses we've seen so far: