Phew! We made it through another summer heatwave. Some of us got through it by bunkering down in air con at home or going to the shops or movies to 'borrow' some of that cool air.
Our pets and animals needed some special attention during the searing heat. Some vegged out on the couch at home.
While other furry and feathery friends were treated to a cool bath.
This very hot dot lay down on a bed of ice.
At Taronga Zoo in Sydney, gorillas, sun bears and tree kangaroos were given icy treats as the temperature climbed.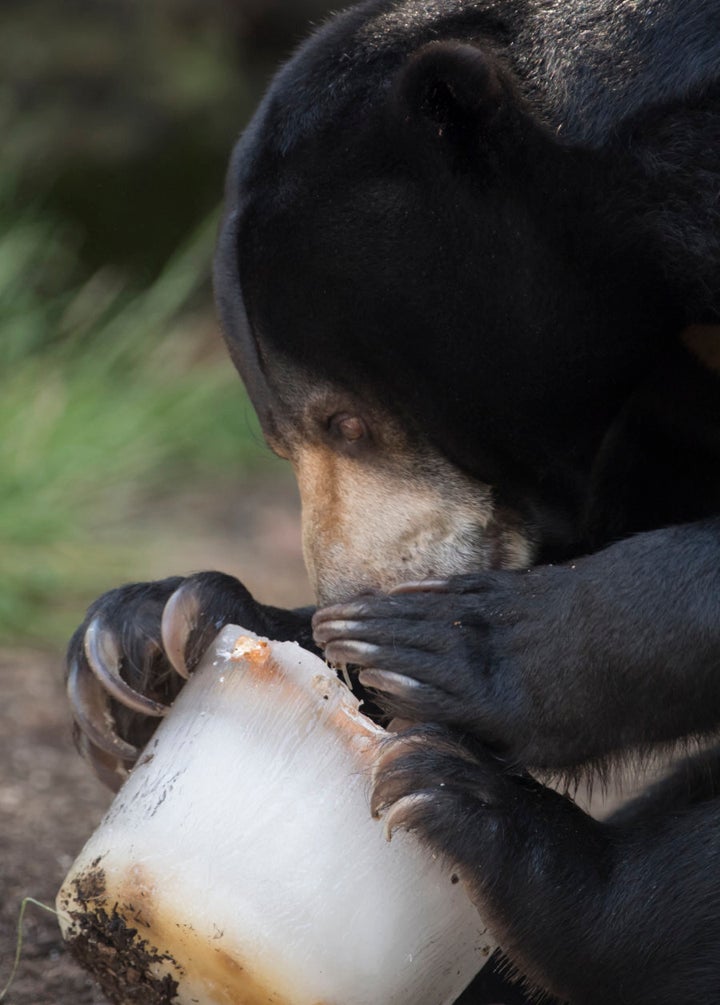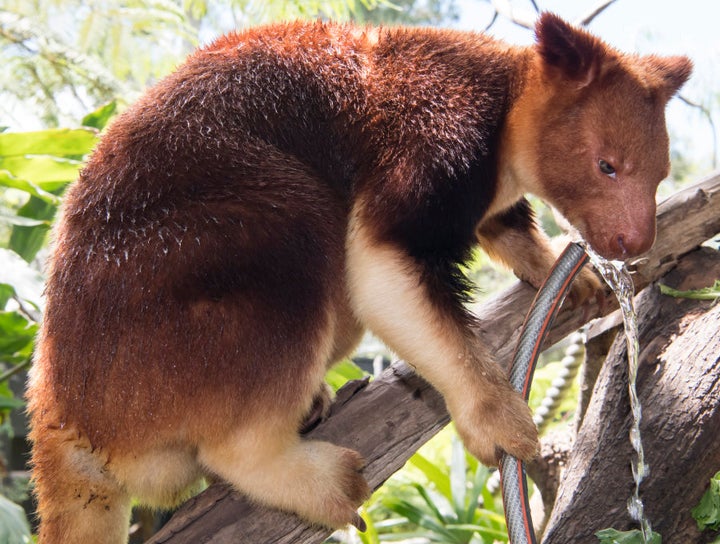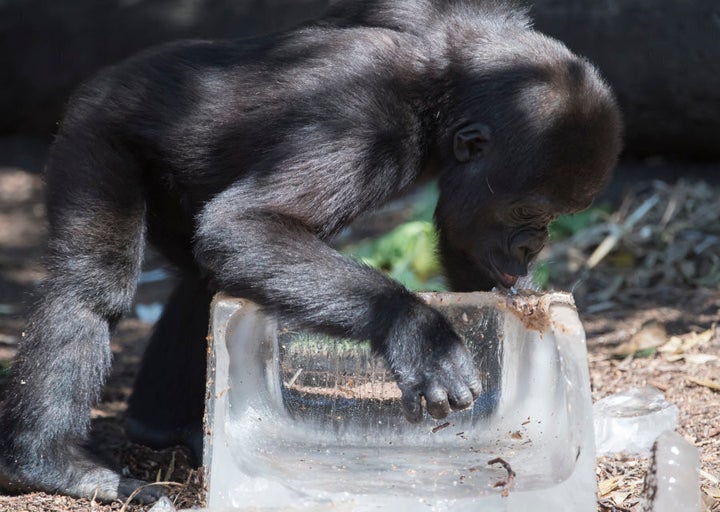 Everyone was staying hydrated, drinking lots of water. Cute!
ALSO ON HUFFPOST AUSTRALIA