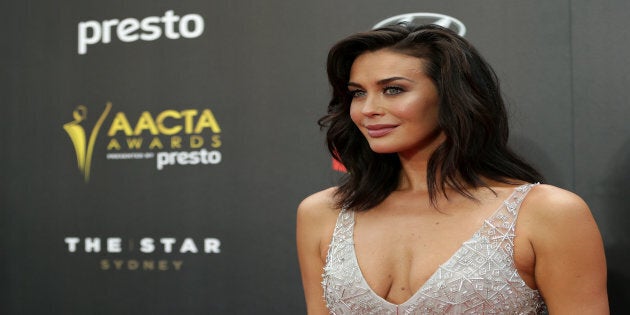 In the February issue of Instyle Magazine, Aussie model Megan Gale has shared her story about recently losing a baby. She was eight weeks pregnant in May of 2016 when the miscarriage happened.
"There have been plenty of times in my life I've had to suck things up, but this was the most challenging time I've had to do that. I came home from having a procedure, hugged my boy for a few hours and had to pack a bag and go. Not being around loved ones was really hard," Gale said in the interview, referring to having to fly to Milan immediately afterwards for filming of Australia's Next Top Model.
Posting to her Instagram account on Thursday morning, Gale uploaded a series of videos from her interview with the magazine's editor, Emily Taylor.
In the clips she discusses being constantly asked about when she was going to have another baby after her son, River. Gale revealed that within 48 hours of having the miscarriage, she was asked three times when she was going to have another baby, which she of course found very difficult.
Talking about how women are often asked personal questions about reproduction, she identified that it doesn't just happen to her because she's in the public eye -- these personal questions are asked to women all the time and wants the public to know that it can be hard to be asked such personal things -- especially if someone has experienced issues with conceiving, IVF, or have experienced a miscarriage.
While well intentioned, questioning around having children can be difficult to answer for some people. Gale says that some women feel they need to defend themselves regarding not wanting kids, or may have medical issues they'd rather not openly discuss.
Her mission is to encourage people to be more respectful when it comes to questioning or putting pressure on women when it comes to having a baby. You never know what someone might be going through.
Click below to follow HuffPost Australia on Snapchat!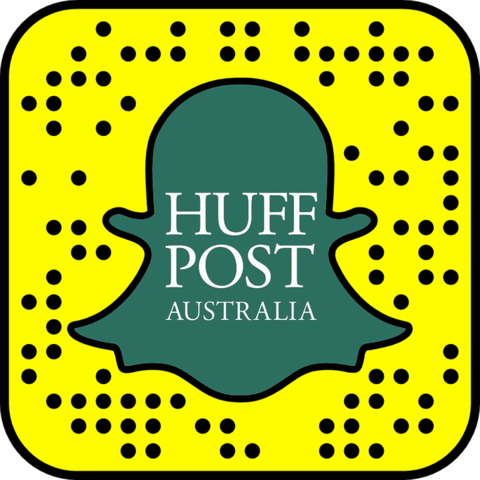 ALSO ON HUFFPOST AUSTRALIA