Sadly, growing older doesn't equate to getting better equipped to handle hangovers. As you're probably aware, it gets worse.
Somewhere between smashing your first six-pack of UDLs and losing count of the number of drinks you've had on any given Friday night, hangovers became tremendously hard. Obviously not helped by the kids and general adult duties.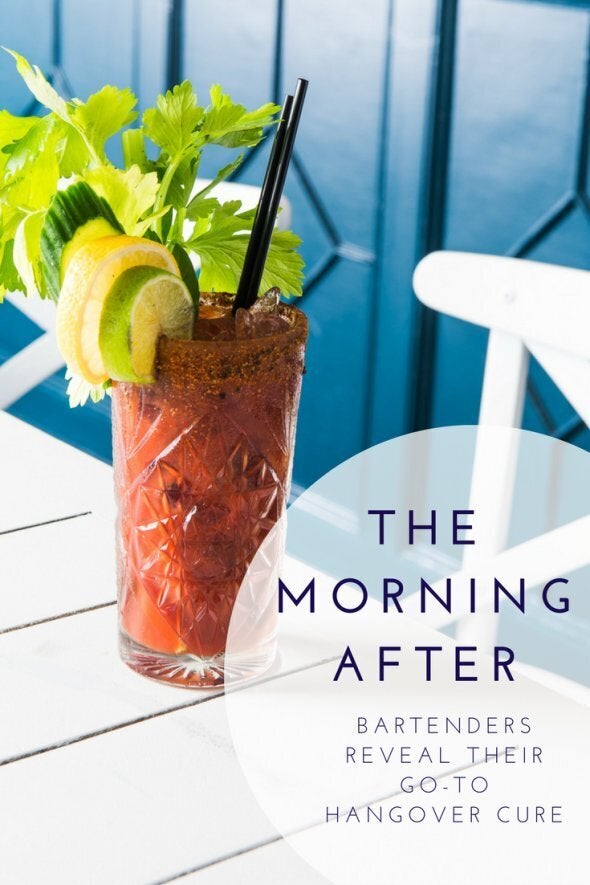 So how do the peeps in the industry deal? Multiple night shifts and well, being surrounded by booze every single hour. We asked three Australian bartenders to reveal their go-to cure, the answers ranging from short and sweet to fully comprehensive. They would know, after all.
"Coming from a bartender's perspective it's a pretty simple formula," Griffiths told The Huffington Post Australia.
"We know that if we're going to have a big night, it's a matter of time and hydration to get you back in the game. So let sober you, look after drunk you."
"With hydralyte, Gatorade or coconut water. Drink plenty of water throughout the night and make sure before crashing out you dose up and hydrate.
"A late night Bahn-Mi will cure many a horrible morning. Give your body some fuel to process the booze.
"Get in the damn ocean. Salt water cures even the nastiest hangover. Follow that up with some coffee and some extra-curricular exercise and you'll be golden," Griffiths said.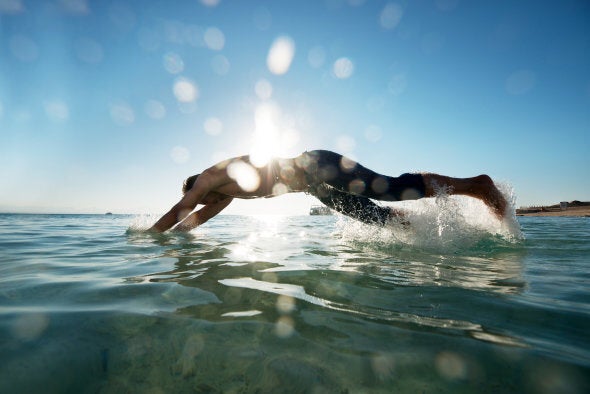 "Without a doubt a Bloody Mary, extra spicy. There is something about a Bloody Mary that's warm and comforting, and not to mention, the versatility," Potts told HuffPost Australia.
"You can pick your poison depending on what you consumed the night before and they are perfect with brekkie -- so why not start early!"
"I'm going out for a big night it all starts the previous evening -- a small dinner, followed by a big glass of milk lines the stomach," Dowie said.
"Once home, a few glasses of water, paracetamol and some drunken cooking never goes amiss."
"The next day, eat healthy -- none of those greasy fry-ups -- they make you feel way worse later in the day and either a Bloody Mary or Red Snapper cocktail are always on top of the list," Dowie said.
ALSO ON HUFFPOST AUSTRALIA